at peace with myself....never complain....never explain
S

ome days you wish would never end...and today was one of those.
MY TIDBITS
Things

I

wanted you to know -

JG

:

some

thoughts

and

actions

to

think

about

,

and

you

should

....
Sometimes I repeat pics or passages and I usually clarify why....and mainly is that I get messages from followers who would like for me to repost......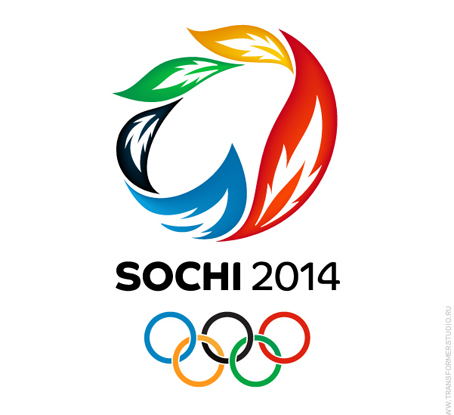 Three very important days coming up in February....

20-2 or 2-20 and 21-2 or 2-21

the ladies figure skating short and long program at

Sochi

for the Olympic Gold Medal....win or go home....so looking forward to it....
Yuna Kim vs Asada Mao....
and the other special date is 22-2 or 2-22 the Birthday of Princess Sofia.....
" I love you so much I wish I like you "(smiles)....

JG
"Why not be gorgeous? why not be rich?why not be......___________

fill in the blank

.
This is how you drink coffee....plastic cups are a no no...no no......
RITA ORA-a la Beyonce!!!
genius

Versace

- the late

Gianni Versace
DDDDDDDDDDDDDDDDDDDDDDDDDDDDD
JG

LV BOOTS
RAPHAEL

nunca pasa de moda......y desde mucho tiempo atras solo se viste de negro como

JG

(sonrisas)


University SAT :

In fact, I would recommend that no one take the SAT ever. It's a sternly worded

dinosaur

of a test, graded in an arbitrary manner with outdated equipment, and it is

passé

. The only reason people take it is because they have to. It exists only so that preppies can brag about their scores well into adulthood if they did well. I hope the Princeton Review thinks of another type of test. By the way, the

Jewish Princess

, my niece

Tiffany

Goldstein

, took the test when she was 12 years already got a perfect SAT score, 2400 points,

she is is

(smiles)
Natasha Poly as the world's most glamorous babushka (granny)!
I TOTALLY LOVE THIS!!!!
George Harrison Auditions For John Lennon
By request here is this take on slick back hair
JG

Hair like Don Draper and Gordon Gekko
DD
GG
JG
more tidbits
PIERNAS KILOMETRICAS
PALMERAS KILOMETRICAS
Garbine Muguruza one of the 4,000 + followers of the Tidbits
MONUMENTOS
POLAROIDS
LOOKS
Made by Nike:
un ami très cher
de la famille
Which one do you like BEST!!!!
RG

's Missoni Bikini
Besides leopard I love the exotic look of Zebra..........
Rusas-Sunny Isles
more tidbits It began with the

Céline

Spring show last year.

Philo

let her models walk down the runway in silk satin dresses with contrasting

raw mesh.

And apparently she couldn't get enough since showing the fabric in her collection for this season as well – although this time as knee-long skirts on top of slim mini dresses with a bit more artistic touch than before. This timeless and very sexy material and an all black makes for

chic chic and sexy.

I have mentioned this before...if you are in New York or Las Vegas and want to see a fantastic performance than you must

watch "Jersey Boys"

and now Clint Eastwood is bringing it to the big screen....

a little take on Japan
There are gorgeous girls in Brasil because they are products of the mix of races. It's not for example, like the Japanese who all look the same but are
かわいい

(
Kawaii)

in their own way.
Japanese net users are the laziest in the world, a class of English slang words typed with Japanese input mode active has been born, like

yoh-tsubeh

for YouTube or sloppy versions of "ok" and "up" (upload).

If you ever see Japanese net users using the letter "w" in strange ways, it represents laughter.
a little take on Beauty
Dr Georges Roman

The words "magician" and "artist"

started to circulate among his clients, now coming from all corners of the world. His long list of regular clients includes celebrities, Royalty, captains of industry and even politicians.

Some of his clients actually fly him to where they are to be treated by him in complete privacy.
Happy Pills
-
.I got them from Dr Frederic Brandt....since I am always happy(smiles)...they made me happier.
......
In reality they are meant to improve the collagen of the face....they make your face shine.....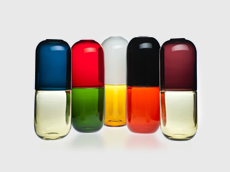 certains des meilleurs, certains d'entre le chic et quelques-unes des belles du monde!!-some of the best, some of the chic and some of the beautiful in the world!!!!
HH Sheikha Mozah bint Nasser Al Missned
FASHION MUSINGS
NEWSTAND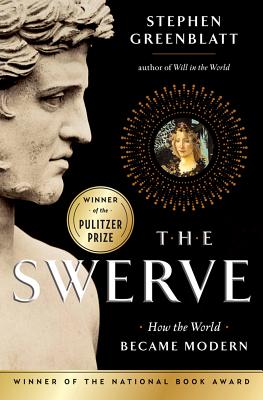 MY PARTING SHOTS
If you are a serious follower of the tidbits you have heard this song as I have played it a few times in my playlist....it is not only a beautiful song but it is a place you must visit sometime in your lifetime.
SANTA CATALINA
Twenty- six miles(forty-kilometers) across the sea
Santa Catalina is a-waitin' for me
Santa Catalina, the island of romance, romance, romance, romance
Emmanuelle Alt,
sabe como ninguém usar peças básicas e deixá-las super cool, sem esforço algum. Sair do
"lugar comum"
com
jeans+t-shirt+blazer
não é tarefa fácil, e a
editrix
fez isso muito bem. A bota Isabel Marant deu bossa ao outfit, mas o conjunto da obra é demais não acham?
Their parents payed lots of money to have this made....no talent but you decide!!!!
Old Bailey Productions does not take credit for creating any of the audio produced in this video. We simply produced the video the way the girls wanted it as a demo for their music.
(a subtle way of saying, there is no there there) but such is life!!!
sorelle-
sisters
These eyes
Air Kisses
Priceless Rich people love to greet each other with air kisses. While regular people

(hoi polloi)

are satisfied with a firm handshake, a fist pump or a high five, these are beneath the upper class.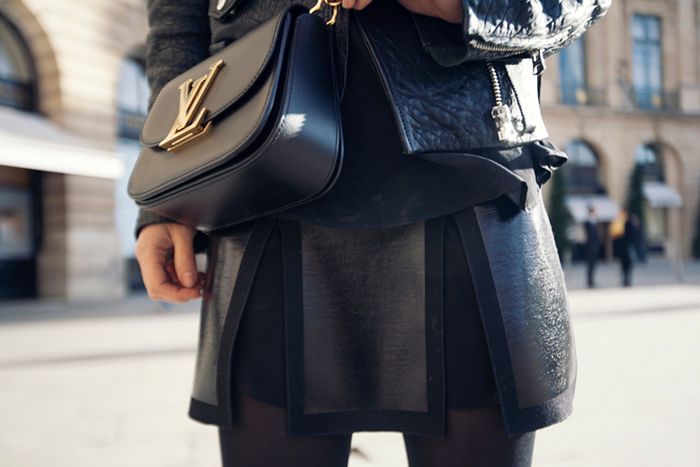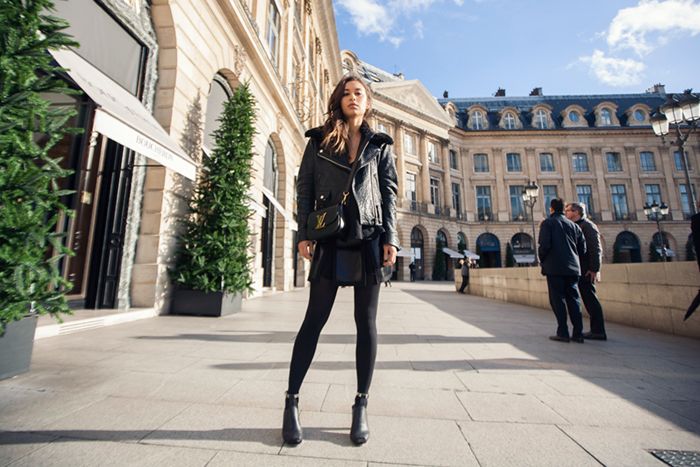 today is

MLK

day...never will Barack Hussein Obama be one tenth of the person that

Martin

Luther King

was.....
Una de mis confecciones favoritas:
Cajeta
is a Mexican confection of thickened syrup usually made of sweetened caramelised milk.
(
leche quemada)
the name for
cajeta
came from the Spanish phrase
al punto de cajeta
, which means a liquid thickened to the point at which a spoon drawn through the liquid reveals the bottom of the pot in which it is being cooked
The bottom line is

pray

. If you're tired, sick, emotionally overwhelmed—pray.

If you

'

re on cloud

nine and life seems perfect

—

pray

. If you lack direction—pray. If you doubt that prayer makes any difference—pray. If the circumstances of your life are out of your control—pray. If the circumstances of your life seem well within you're your control—pray even harder. Whatever you do—pray.
muito muito bom....

very very good
Aunque el Rey, va a Israel (sonrisas)...todos los caminos conducen a Jerusalem...all roads lead to Jerusalem///

and by the way he looks good, he can thank Dr Ivo Pitinguy...lots of roads lead to this Doctor too!!!!
What defines you?
Maybe it's the shade of your skin, the place you grew up, the accent in your words, the make up of your family, the gender you were born with, the intimate relationships you chose to have or your generation?
This patriotic graffiti is found all over the city, on prestigious avenues and poor neighborhoods. It says

"Am Yisrael chai" - "The people of Israel live

".

This is a traditional phrase that has been sung, danced to, and has uplifted generations of Jewish people. The most beautiful pic of

Anne Frank

and her

Jewish

friends!!!! not one of them survived the

NAZIS

....very sad!!!!
- to scented nights and fabulous finds
you all come back