SALUT!
MY TIDBITS
Soy Judío - Aní Yehudí - אני יהודי
Things I wanted you to know -
JG
:
some
thoughts
and
actions
to
think
about
,
and
you
should
....
ONE OTHER WAY TO START THE DAY - IF YOU KISS ME AFTER THIS PETIT DÉJEUNER
YOU WILL LOVE THE FLAVOR AND NEVER WANT TO STOP KISSING ME(smiles)
The Amir
Rich enough not to be motivated by money......
PRETO E BASTA
-
Black and that's it
Bueno, Bonito y Barato no existe. Si quieres lo mejor , tienes que pagar!!!!
A young aspiring kid once asked me "what's the best way to get a trading job at Goldman Sachs?" My reply "Build a time machine and go back and convince your grandfather to work there."
It is no longer the credentials that matter rather who you know....
Do you recognize this house in Palm Island???? ask Zion he knows(smiles)
Além de linda é talentosa!
Vanessa da Matta é show , eh explosão de energia e pura mágica !! (Tiffany loves this)
Life may be sparkling but it doesn't mean is a happy life.....
ready for Sochi -Asada Mao
more tidbits
love....love....love.....Cartier
Prada's Campaign Models Are Super Enthusiastic About Tennis in Mesmerizing Video
Just because you like

Zara

does not mean you are going slumming....sometimes

RG

likes some of their clothes like this t-shirt. Un

t-shirt

pile dans une nuance de marron un peu originale Amanpulo-20 year Anniversary One of my favorites places not so many moons ago I spent some time there with good Pinay friend Venus Raj



Set on its own private island in the Sulu Sea,

Amanpulo

is the epitome of a tropical paradise, and has been for the past two decades. The resort began its 20th anniversary celebrations in December, enjoying a beautiful, full-capacity festive season, and will continue to mark its anniversary year

PIERNAS KILOMETRICAS PALMERAS KILOMETRICAS Anya Ziourova one of the 4,000 followers of the Tidbits MONUMENTOS POLAROIDS LOOKS
more tidbits
At the dutch duo's Haute Couture show for their self-titled Viktor & Rolf, we could spot a fresh take on how to show off the collection for the public. Inspired (?) by
Rick Owens
powerful Spring show with dancers, the two designers let frizzy haired ballerinas enter the runway in pointe shoes. The participants who were choreographed by Jorma Elo are members of the Dutch National Ballet. Dressed in latex pieces which were made for to feel like "a second skin" they danced fluidly round the stage. Since Horsting and Snoeren also launches a perfume called Bonbon this season the ad campaign which was shot by Inez van Lemsweerden and Vinoodh Matadin projected onto a backdrop at the end of their show – with the very same idea of releasing a scent which feel like a second skin.
This is a love song
IMG Australia
girls
Doa (Major)



A discussion in a room that lacks time, place, context and meaning.




Very black and white but in total colour.




What are they talking about?
are the models taling about food, sex or clothes.....
"
Princess Amira al-Taweel (also spelled Ameerah)
51m iPhones, 26m iPads sold: Now for Apple's iPhone 6 vs Samsung's Galaxy S5 war
Apple declares profit of $13.1 billion
And besides owning lots of Apple shares....I have probably the most Apple products that I use daily....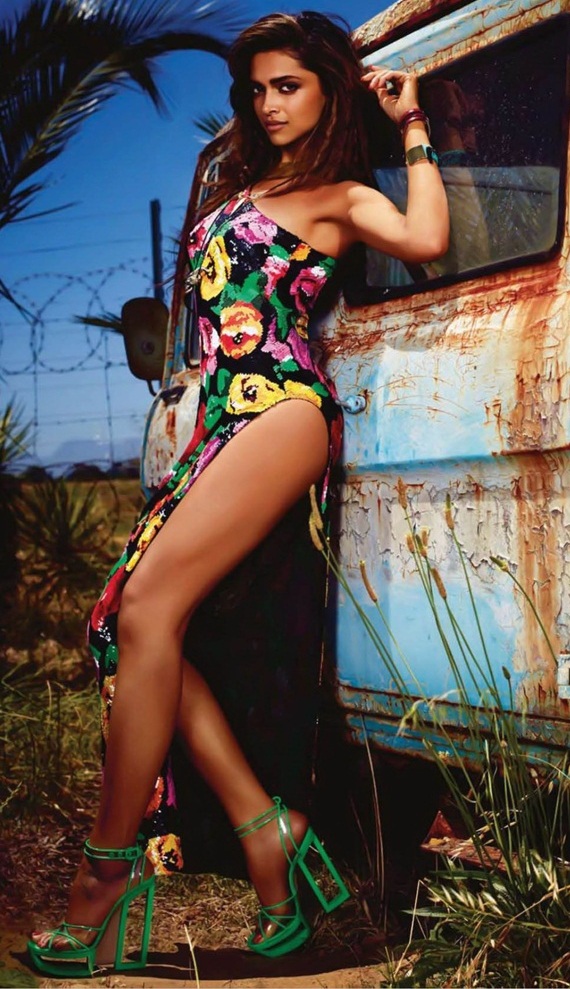 my take on the Grammys
I am not a fan of Beyonce but i Thought she was great
Taylor Swift

arrasa no piano com a música "All Too Well" :
She looked like a gymnast with some baby fat......
P!nk & Nate Reuss com a música "Just Give Me A Reason", muito muito bom! Amo! -
at the RECENT Grammys, most of were checking out the red carpet for beautiful gowns and BEAUTIFUL women in their finest dresses. Then came Pharrell Williams. The musician took to the red carpet in a most interesting ensemble. However, for the purpose of this piece I am just going to concentrate on what was happening up top there. Pharell wore a hat that, well, let's just say was a showstopper. While most people were scratching their heads and wondering what sort of style statement he was meant to make, Arby's (the fast food joint) saw a grand opportunity.
This is how you do Social Media, people.
Kacey Musgraves

may

not have won any awards for her colorful, bedazzled dress

at the Grammys last night, but she did make waves by beating out Taylor Swift for Best Country Album and Best Country Song of the year.
more tidbits Intimissimi
love of the babushka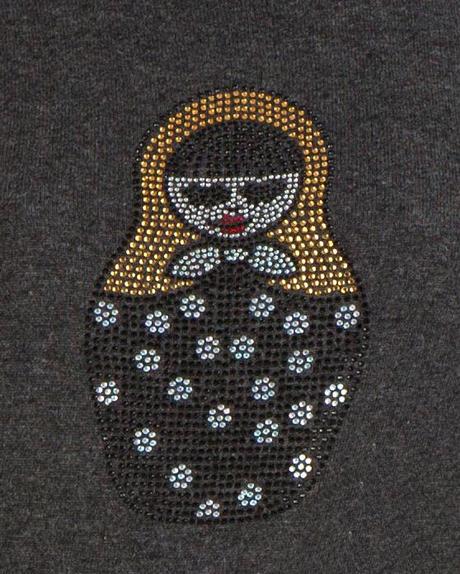 a little take on Japan Today I got an early

Honmei Choco.

...for those who do not know here is the definition.... Honmei Choco

(

本命チョコ

, literally, "true feeling chocolate")

in Japan is chocolate given by women on

Valentine's day

to men whom the giver has romantic feelings for. This is often given to

boyfriends, prospective boyfriends, and husbands.

Honmei

chocolate is usually higher-quality and more expensive than

giri choco

("obligation chocolate"), which is given to male coworkers and other men the woman has no romantic attachment to.
a little take on Beauty.......
why not enhance your features......here are some of what I mean
Freida Pinto:
the Eyes/Eyebrows
Gisele Bundchen:
the Legs
Giovanna Battaglia:
the waist
Cameron Diaz:
the arms
Blake Lively:
the chest
Olivia Palermo:
the hair
Sarah Jessica Parker:
the Midriff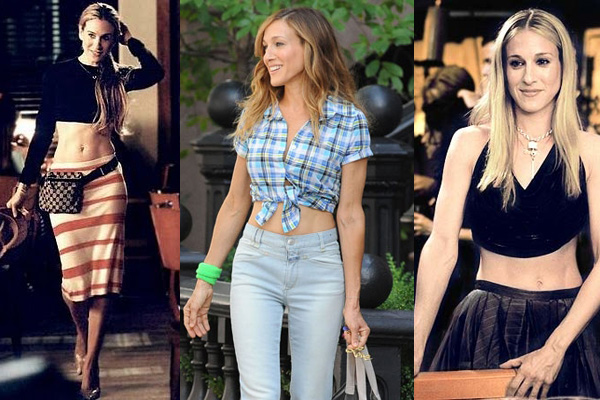 Iman
: the neck
It is nearly impossible not to have

Marilyn Monroe

come to mind when thinking of Hollywood or American pop culture. More often than not, Monroe is associated with things like elegance, femininity and natural beauty...however as rudimentary as plastic surgery was in the sixties
it appears that even Marilyn underwent

some minor plastic surgery treatments.
certains des meilleurs, certains d'entre le chic et quelques-unes des belles du monde!!-some of the best, some of the chic and some of the beautiful in the world!!!!
HH Sheikha Mozah bint Nasser Al Missned
MUGDHA GODSE
MYRIAM FARES
FASHION MUSINGS
NEWSTAND
MY PARTING SHOTS
You Go Azzedine
How often do people in the fashion industry say what they really think? Pretty rarely. Take it away, Azzedine Alaïa.
IL CAPPOTTO DI

SCARLETT JOHANSSON.

.. LO VOGLIO ANCH'IO!
The Japs are always with so much innovation........see what you think..... so if you are a

goldigger

you lose(smiles) Google Glass gets more wearable Slated for a late 2014 release to the public,

Google

is trying to make things a bit chic for their

glasses

another pic of Ricardo Tisci collaboration with Nike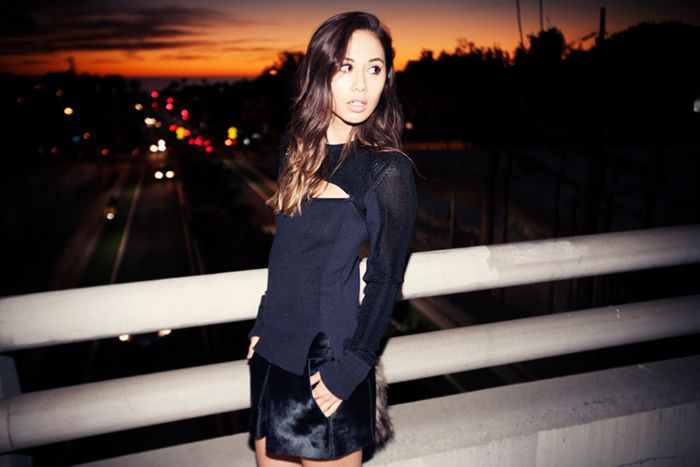 Bar Refaeli
"How am I supposed to walk in these?!"
Really believe this...it happened...it is happening.....
But to be a

Jew

in spirit is not the same as to be a
real
Jew

. A real Jew is one who is born into the Tribe. He or she is able to prove

a DNA relation by way of the matriarchal line.