Palm Island this is what the

Goldsteins

look at during the day and night.....
Shall I catch a falling star?....Shall I bring it to where you are? If you want me to I will.....
MY TIDBITS
Soy Judío - Aní Yehudí - אני יהודי
Things I wanted you to know -
JG
:
some
thoughts
and
actions
to
think
about
,
and
you
should
....
This is one of the best posts that I have written. I know you will agree with me... a little bit of this and a little bit of that and it is full of interesting anecdotes that will flatter, impress you and make you think...
L'amore non si spiega»
a conversation by 3 gorgeous Russian girls:
A Russian woman should only have to pay for her candy and stockings,"
Nastia, very tall with black hair, said, making the case that plastic surgery solves everything. Dasha had new prospects: an Italian diplomat and a Finnish entrepreneur. "We look for foreigners," Dasha explained.
"Men are impossible." Anastasia and Nastia murmured their agreement.
"Except

Jewish

men," Dasha interrupted. She crossed and uncrossed her legs and signaled to the waitress for another drink. "The best men are

Jewish

."
"

Jewish

men are stylish and important men. And they are the most generous. You must date

Jewish men

." Anastasia and Nastia nodded seriously, as though Dasha were imparting the secret to successful dating. Dasha "
It's simple. If you don't like a man, I tell you it's because he is not

Jew

," she said in her accented English"....

should I say I rest my case????? (smiles)
JG
MUSINGS
"I Touch Myself" or "Can't Touch This"?
Neither!!!
Late nights or early mornings?
Early mornings.
(money never sleeps)
Raccoon Eyes or Red Lips?
Red Lips

Black magic or white lies?
Black magic...the one Frank Sinatra
sings as in //"That Old Black Magic!!!
Royalty girl or Beautiful and no class?Royalty of course but Beautiful too!!!!
este es uno de mis favoritos....me gusta como habla al final.....
If you're wearing lingerie that makes you feel glamorous, you are halfway there to turning heads"
This was nine years ago, everybody is getting older and

JG

is getting younger(smiles)

and here is an iPhone pic taken today of moi by the

Jewish Princess

....I was playing a little basketball.... XO JANE:

The New Birkin Obsession

Serge and Jane by Serge Birkin - $60
Laure Heriard Dubreuil

,
the tres chic founder and CEO of
The Webster Miami
, lives a pretty charmed fashion life.
and this art form should never die......
and this is ART too...
more tidbits
PIERNAS KILOMETRICAS
PALMERAS KILOMETRICAS
Andrea Diaconu one of the 4,000 + followers of the Tidbits
MONUMENTOS
POLAROIDS
LOOKS
Battaglia hanging on......
Gracias a Patricia....y aqui , su comentario
"
mi foto es mas artistica, sobre tres bellas tumbas judias..yo soñe esas fotos, como si tendria q hacerlas..
Hit or miss? Celebs make style statements
modestia parte me salen admiradoras hasta por los codos(sonrisas)....de todo el mundo.....
more tidbits
Love of the Babushka.......Babushka Chic
belfie
one of my favorite videos
a little take on Japan
Once a Japanese girl saID to me.....

JG

. you are 'good head.'" I was thoroughly confused by her statement, but after a while I realized she was praising my intelligence, since the way to express "smart" in Japanese is 頭がいい
atama ga ii
, literally meaning "your head is good." Naturally there are other phrases centered around the word head, such as 頭が悪い
atama ga warui,
or "bad head," meaning stupid; 頭が固い
atama ga katai
, using "your head is hard" to express stubbornness; 頭が柔らかい
atama ga yawarakai
("your head is soft") to represent someone who is flexible and open-minded; and 頭が古い
atama ga furui
, lit. "your head is old," i.e. someone whose thinking is old-fashioned.
a little take on Beauty
One of these two sisters needs
a buccal fat pad removal(smiles)
The latest plastic surgery trend?
Mouth corner surgery
.
Yes, mouth corner surgery.
It's called a Smile Lipt (a combo of a lip and lift)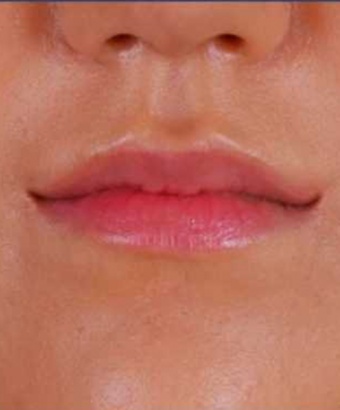 certains des meilleurs, certains d'entre le chic et quelques-unes des belles du monde!!-some of the best, some of the chic and some of the beautiful in the world!!!!
HH Sheikha Mozah bint Nasser Al Missned
Gisele Bundchen by Inez & Vinoodh for Porter No.1 Spring 2014 [Editorial]
When you give someone a fragrance, you're giving them something of yourself. It's a gift of your

essence
FASHION MUSINGS
NEWSTAND
no one should go through life and not read this!!!!!
MY PARTING SHOTS
As I have mentioned previously I am not a fan of reality tv....and I have to give credit to Lauren Conrad of the fake show "Laguna Beach" as during a radio interview she was asked a loaded sexist question...and her answer was clever and had the right attitude.
What's your favorite position?
with confidence Lauren answered
"CEO"
SNAP
Now that is what I call the right attitude
my sister ML loves them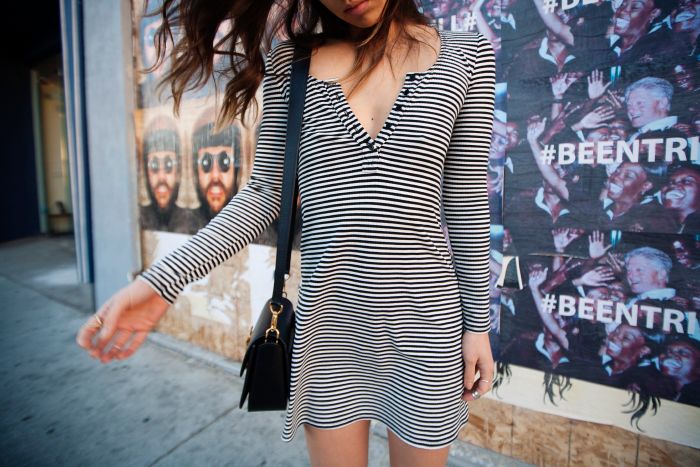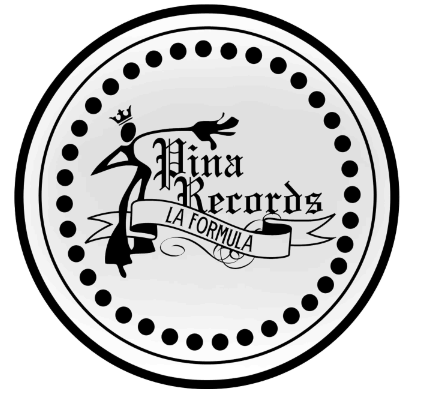 TONY DIZE


CONQUISTA LA POSICION #1 EN BILLBOARD CON


"PROMETO OLVIDARTE"
have you heard that
J Brand Jeans is collaborating with Simone Rocha
?
the language of the Hebrewman
and by request.....here it is.....