Sophisticated -Highly Elegant
MY TIDBITS

Soy Judío - Aní Yehudí - אני יהודי
Things I wanted you to know -

JG

:

some

thoughts

and

actions

to

think

about

,

and

you

should

....
I am not sure about this......
The new standard of cool is hanging out with friends and not ever looking at a phone.....
??????
I got a message with this GIF.
....
your blog is:
I appreciate fine art and fine women.

...and not necessarily in that order(smiles) She's So Khaleeji
but blonde. which is fine cause everyone's half-blonde now anyway.
Hollywood is a myth.......and yes, JEWS run Hollywood......so if you hate JEWS and Israel do not watch american movies(smiles)
Bette Davis....WOW.....WOW
By now, I suspect, most people know that the purpose of runway shows is entertainment, and to create a feeling of desire. They understand that the main interest of high-fashion companies is economic rather than aesthetic. It's to sell products and capture new markets, much as Coca-Cola and Apple do.
Ani ohev otach
אני אוהב אותך
JG
MUSINGS
Otiyot kiddush levana
and the Amir, Prince Alwaleed is allowed to read at low light....because he can....
I copied this style from l'avvocato-the late Gianni Agnelli...I do it every once in awhile to honor his memory.
Seduced and Abandoned
is both a satire on film-making and a love letter to Rupert Murdoch


The Vanity fair article is very thorough and does not surprise me as I pegged this Chinese lady as a gold-digger....Gordon Gekko would have been proud of her ambition but he would never be taken....as they say in Spanish " Crea Cuervos y te sacan los Ojos"
I recommend if you read this article you will learn a lot......
Rupert Murdoch and Wendi Deng aboard his yacht
Morning Glory
in New York Harbor, June 22, 1999, three days before their wedding. He was 68, and she was 30.
This is true of most people....
Watch your back...
more tidbits
POLAROIDS
LOOKS
once more with off color shoes....brown...red....beige the outfit would be more perfect
Vogue Russia March 2014
Photographer: Patrick Demarchelier
Fashion Editor: Olga Dunina
Hair: Neil Moodie
Makeup: Polly Osmond
Model: Anja Rubik
more tidbits
But Mr Shakespeare indifference is so much better...
Global Warming??? you've got to be kidding...there is no Global Warming.....
Afternoon delight a la Gordon Gekko " Tell me something I do not know" I am tired of same same..and I know the Tidbits illuminate you(smiles)....... Una settimana della moda che mi diverta.

Mi insegni qualcosa che non so.

Mi sorprenda come fanno ancora certi donne. E mi faccia vedere il lato bello – e nobile – della moda. a couple of

it

bags for women
Hermès Birkin Bag
Chanel 2.55 Flap Bag
Belated Valentine
xxxxxxxxxxxxxxxxxxxxxxxxxxxxxxxxxxxxxxxxxxxxxxxxxxx

TAG A PHOTO OF YOU IN YOUR CALVINS FOR A CHANCE TO BE FEATURED IN THE #MYCALVINS GALLERY
Os rosinhas que a gente tanto ama ver
nos cabelos
, aqueles com tonalidades
chiclete ou algodão-doce
, começaram a aparecer aos montes
nos acessórios e nas roupas das meninas
. Embora eles tenham fama de infantis ou românticos, não se engane, é possível montar looks
sexy elegantes e interessantes
.
Sochi's olympic opening ceremony took place not too long ago; therefore I have faith that you, my matryoshka's- might vaguely remember the female duo who sang "Not Gonna Get Us"- in
matching tartan
dresses. The dynamic duo :Lena Katina and Yulia Volkova form
the popular Russian group t.A.T.u. (
they make music for rebels).
Not only did one of Russia's
popular duo's perform for the Sochi opening ceremony- but they wore dresses made by the
Russian fashion designer Igor Guylaev!
a little take on Japan
While the Wake Up Girls! anime
may have been made to bring
genki
(happiness, good cheer) to the Sendai area, I'm thinking they're feeling pretty
genki
already, thanks to the spectacular performance by
Sendai-native Yuzuru Hanyu,
who took the gold for men's free skate at the Sochi Olympics. Yuzuru-kun, who's been skating since the age of 4, is quite a colorful character. He's a huge fan of Winnie the Pooh, and all through his career he's never failed to bring his favorite plush "Pooh-san" (as the character is known in Japan) to his competitions, which became his trademark. His faithful friend was nowhere to be seen at the Sochi Olympics, however, as he was asked not to bring it because Disney is not an official Olympic sponsor
The first greeting you usually learn in Japanese is often お元気ですか?
o-genki desu ka?
which corresponds to "How are you?" (although it can be more accurately translated as "Are you fine?"). The reply is
はい、元気ですhai, genki desu
(Yes, I am fine).
BEAUTY
This mask of the human face is based on the Golden Ratio. The proportions of the length of the nose, the position of the eyes and the length of the chin, all conform to some aspect of the Golden Ratio.
When placed over the photo of Jessica Simpson, we see there is a good fit (that is, the proportions of her face fit the geometrically "nice" proportions of the mask, based on the Golden Ratio).
Her beauty is mathematical!
Sometimes plastic surgery can take an individual from ordinary to extraordinary or from extraordinary to fabulous........Other times, it can be the worst decision of your life if not done with the right Doctor.
He is considered an innovator in rhinoplasty and revision rhinoplasty techniques, facial fat grafting, underarm/axillary breast augmentation and volumetric facelift procedures.

In fact, Dr. Ellenbogen is regarded as one of the top rhinoplasty, revision rhinoplasty and facelift facial surgeons in the world by his peers. He has won numerous awards for his leading-edge techniques, which have been adopted by plastic surgeons worldwide.
One might think that these celebrities

already looked nice

, but it seems

"contentment"

is not part of their beauty vocabulary. Being famous in the entertainment industry means constantly getting under massive scrutiny, and sometimes it eggs even the most beautiful celebrities to "go under

the scalpel

" to perfect their looks

Rhinoplasty

is one of the most famous procedures celebrities get from their doctors. Getting a "Rhinoplasty" means re-shaping the structure of the nose to the client's preferred look. You'd be surprised how many famous stars had a "nose job"

el dueño del bisturí -the master of the Scalpel
High-flying, adored and siliconised

This is another good product....

Dr Philip Levy

is also there there...
certains
des
meilleurs, certains d'entre le chic et quelques-unesdes belles du monde!!-some of the best, some of the chic and some of the beautiful in the world!!!!
"Les Plus Dorés" -
"the most golden"
With her chocolate brown tan, her enticing waistline and those jaw-dropping oh-so so perfect pair of long legs, Mugdha Godse is is.....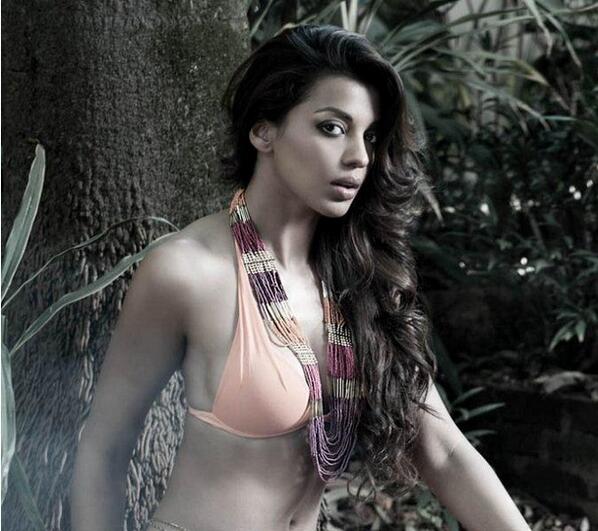 She is always referred to as leggy Mugdha Godse and rightly so....those gams are amazing....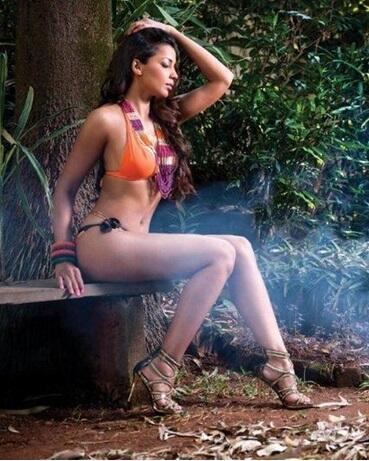 Prada Models
Black is Black....all in Prada.........VS Elite
Zero Gravity 1 and 2
FASHION MUSINGS
NEWSTAND
MY PARTING SHOTS
Did you ever take the Myers-Briggs test? If so, which one are you?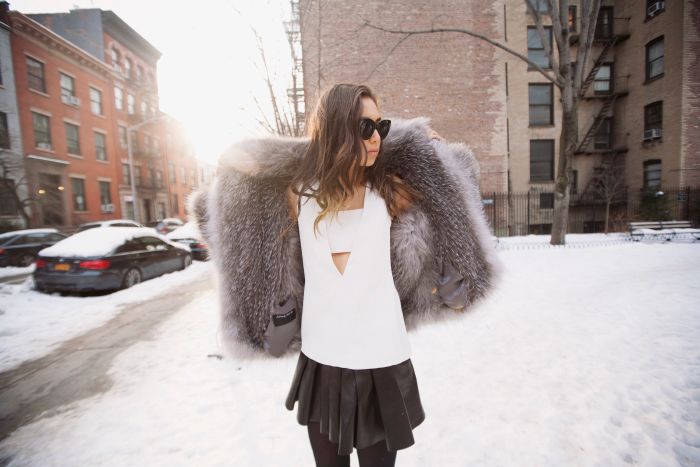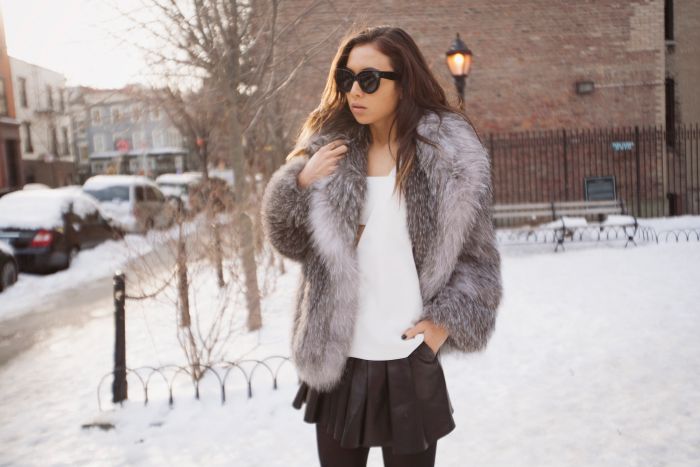 Guanxi
describes the basic dynamic in personalized networks of influence, and is a central idea in Chinese society.
If you ever been to Moscow there are lots of flashing M's and they do not stand for Moscow but rather for
McDonalds a fact that tells me that- Capitalism conquers all....sorry but that is a fact.
And Vladimir Putin loves the Big Mac(smiles)
They taste delicious but they are bad for you....they are addictive so if you can, just every now and then....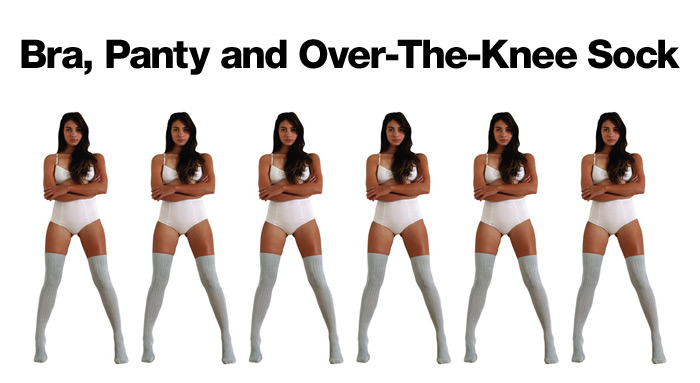 When it comes to clothes. "There's no new black. There is only black."
Diga no a Maduro y a los tiranos....
El dirigente opositor venezolano
Leopoldo López se
entregó el martes a agentes de la Guardia Nacional
El día de hoy yo me presento ante una Justicia injusta, que no juzga de acuerdo a la Constitución y las leyes. Si mi encarcelamiento vale para un despertar del pueblo y para que la mayoría de los venezolanos que queremos cambio podamos construirlo, valdrá la pena", dijo López en su discurso....
voy a ti.........
urban dictionary - Jewish Girl
Very Beautiful girls
Very Smart girls
Girls from Israel
Girls whose mother is a Jewish girl
So my two sisters qualify...they are all of the above....and of
course my niece, Tiffany Goldstein....the Jewish Princess
Shir Elmaliach
Hasta la proxima.....y recuerden:

El Presente

es lo
único que tenemos"
Till the next one.....and remember: The Present is the only thing we have"