שבוע טוב
MY TIDBITS:

Soy Judío - Aní Yehudí - אני יהודי
Things I wanted you to know -
JG
:
some
thoughts
and
actions
to
think
about
,
and
you
should
..


like a beautiful balloon it is going up up and away, Thank You
Mr Mark Zuckerberg
a couple nice videos to start your day.....
Stockings and Sandals.....Givenchy
Movie -Laura
JG MUSINGS
Sorry Mr Lagerfeld I do not drink water from plastic bottles..........
Nicholas Gehsquière's own words from this first collection for
Louis Vuitton.
Un luogo-non-luogo.

Di quelli che non esistono sulle cartine. Dove riprendere fiato e perdere la testa. Dove togliersi le scarpe - piedi nudi a sentire la terra - e indossare un sogno. Dove tutto è concesso: anche essere leggere. Dove tira sempre il vento: con la pioggia e con il sole. Un luogo-non-luogo che profuma di pane caldo, cipria e rose rosa. Un luogo-non-luogo che è un po' una casa. Da cui vedi sempre il mare. Di quelli che ti entrano dentro e porti con te. Ovunque tu sia e ovunque tu voglia andare.
more tidbits
PIERNAS KILOMETRICAS
PALMERAS KILOMETRICAS
Ykfe Sturm one of the 4,000 + followers of the Tidbits
POLAROIDS
COMP CARDS
LOOKS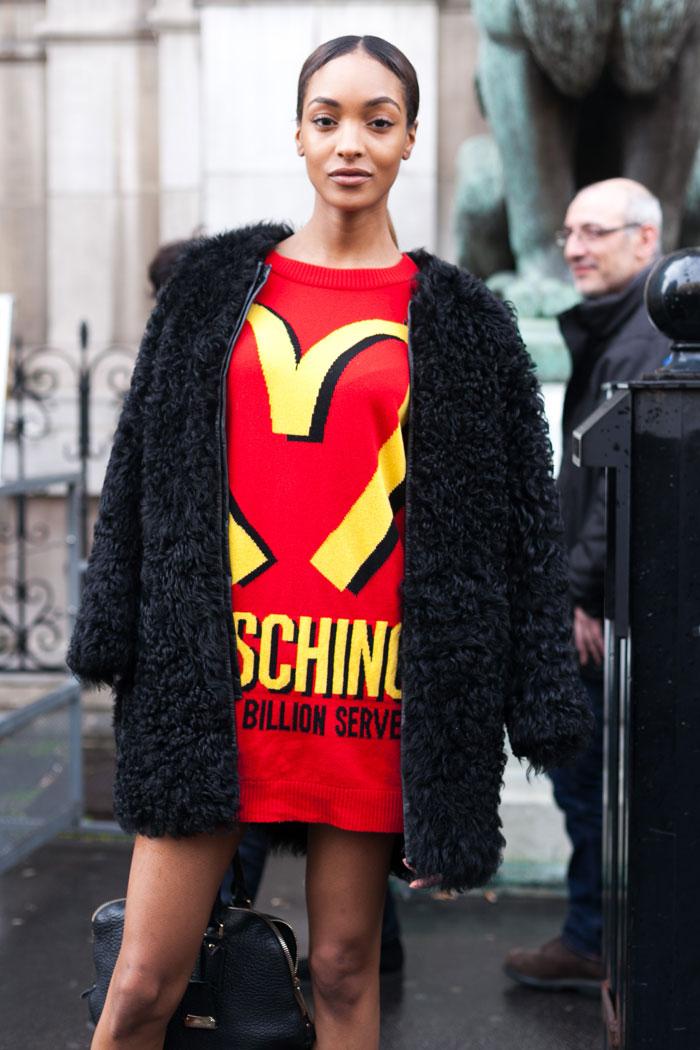 more tidbits
BEAUTY
certains
des
meilleurs, certains d'entre le chic et quelques-unesdes belles du monde!!-some of the best, some of the chic and some of the beautiful in the world!!!!
"Les
Plus Dorés" -
"the most golden"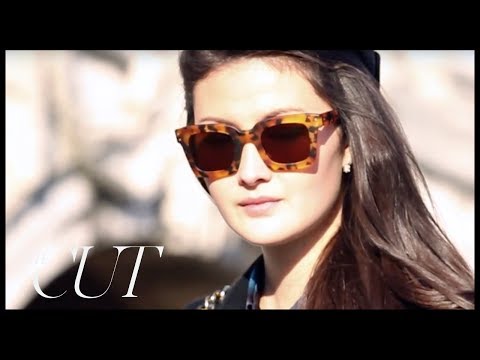 MUGDHA GODSE
MYRIAM FARES
FASHION MUSINGS
NEWSTAND
The Essential books on Wall Street

MY PARTING SHOTS
O
conjuntinho de saia e regata de sedinha com estampa de coqueiros nas cores
CREATIVE