This is how it is for the

Goldsteins

.......

.thanks to

G-d

....................... YES All I see is GOLD.....

©

Fabulous

,

any better would be a sin

!!!!!

Sunrise over Palm Island - Miami Beach -7:07 A.M.

MY TIDBITS

Soy Judío - Aní Yehudí - אני יהודי
Things I wanted you to know -
JG
:
some
thoughts
and
actions
to
think
about
,
and
you
should
.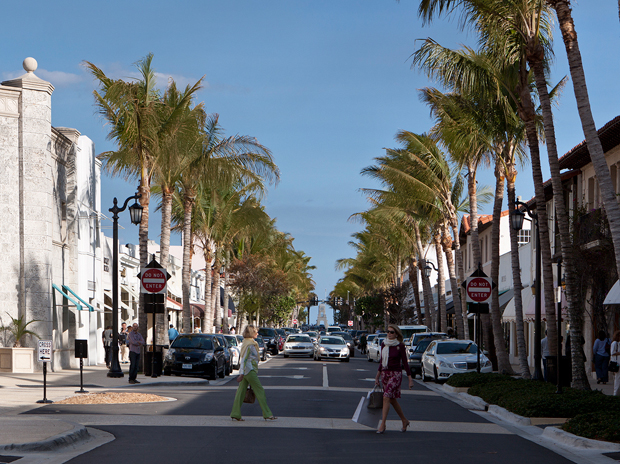 I spent the last three days taking my niece,

Tiffany Goldstein, the Jewish Princess

(because she is).....in

Palm Beach

to take tennis lessons from a very highly regarded women's coach.....and sharing with Tiffany is the essence of what life is all about. Her training was in

Manalapan

and of course we found our way to Worth Avenue....the Rodeo Drive of Palm Beach.....





on my previous post I mentioned the value of true friendship....and here it is epitomized by Natasha Goldenberg and Miroslava Duma............. And I am one of the first to have it.....and yes, in crystal bottle of course....
Goutte d'evian

En avant-première !
Design original en forme de goutte
, rituel de consommation inédit (j'ouvre l'opercule, je compacte d'une main et je trie), tout est nouveau dans cette goutte excepté
l'eau d'evian
qu'elle renferme précieusement, une eau puisée au coeur
des Alpes
et inchangée depuis des millénaires.
una de mis canciones favoritas.....y uno de mis cantantes favoritos....pocos suenan tan bien en vivo....
Norma Kamali.
You may have heard of her, she is known for her bathing suits that give women the body of a goddess.
she is bright, energetic, radiant, and most of all, incredibly (and naturally) gorgeous.
J'allais presque oublier, Norma a 68 ans.
Oh, I almost forgot. Norma is 68.
What do you think of the art? she asked.
- It is a disease.
- Love?
- An illusion.
- The Religion?
- A stylish substitute for faith.
- You are a skeptic.
- Not at all! The skeptic is the beginning of faith.
- What are you?
- To define is to limit.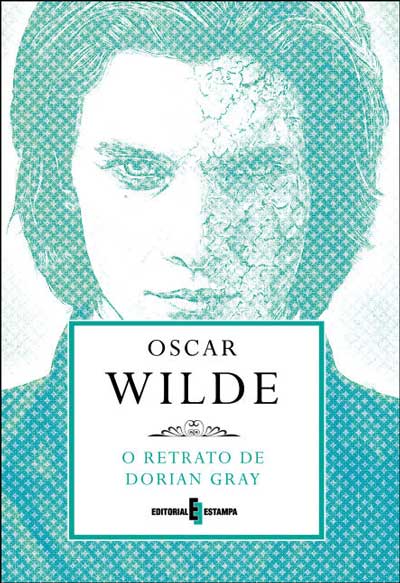 The Picture of Dorian Gray - Oscar Wilde
JG MUSINGS

Yes I do
"Most of my investments are hit-and-run. This is my investment strategy."
"Everything is Temporary"
three words that completely changed my life once I fully accepted them....and I accepted them and understood them at a younger age.
"A strong man can accept a strong woman. A weak man will say she has an attitude."
Why is it important for some people to be a "VIP"?
Why do they want to be more important than other people?
Why some people don't care at all about having a VIP status?
and for

moi....for JG.

...VVIP is what matters(smiles).

...and if you don't know, than you don't know.... I know you can figure out this double entendre............ the Best suits and dress jackets in the world.........and you must have deep pockets to afford them...
more tidbits
PIERNAS KILOMETRICAS
PALMERAS KILOMETRICAS
Carol Gracias one of the 4,000 + followers of the Tidbits
MONUMENTOS
POLAROIDS
COMP CARDS
Love of the Babushka - Babushka Chic
LOOKS
more tidbits
some of the things I like and wear........
this item with a an all black outift is a must...........and the bag LV always with moi
and like beautiful nice women you need to hold them with white gloves as I do this
Cartier bracelet that i bought for the
Jewish Princess.
..
more more tidbits
Keira Knightley
¿Parece o no
Keira
la ayudante de un mago a la que van a cortar por la mitad con un serrucho? Fuera bromas, la británica es la mejor modelo para este vestido de la última
colección de Chanel con corbatita, de color blanco con ribetes negros, que marca su cintura de avispa. Ni un corsé logra este efecto

no matter what Mira wears she looks chic..........
In North America and Europe summer is coming.....so here are some of my acquaintances showing off their great bodies and their expensive bikinis.......
a little take on Japan
Beauty
what do all this girls have in common??? their implants are all by
Dr Leonard M Hochstein...
Before/After
Here you can see the start of her changing looks:
Botox
,

correctly injected, creates a positive interplay between facial muscles, thus producing its hallmark reduction in wrinkles.
certains
des
meilleurs, certains d'entre le chic et quelques-unesdes belles du monde!!-some of the best, some of the chic and some of the beautiful in the world!!!!
"Les
Plus Dorés" - "the most golden"
FASHION MUSINGS
NEWSTAND

MY PARTING SHOTS


Synopsis
A German doctor meets an Argentinean family and follows them to a small town where they will be starting a new life. Eva, Enzo and their three children welcome the doctor into their home and entrust their young daughter to his care, not knowing that they are harboring one of the most dangerous criminals in the world.
Somewhere along the style spectrum of unwittingly norm core and Anna dello Russo, there exists a comfortable level of unaffected chic only the best of can hope to attain. The right amount of chic is counterintuitive as a concept because in theory, you can never have enough chic. However, throwing a wide brim hat on every day doesn't automatically afford you a street style-worthy ensemble.
It's knowing when and how to wear the hat and obviously, having a wardrobe peppered with understated designer items like a $500 white t-shirt, that ultimately leads to the so-desired OOTD coup de grace.
Elena Perminova
These two images are recent, depicting her in two different styles while wearing
oh so chic
white. One outfit is of her wearing a dress that brings out her softer, elegant side, which she dressed up further with a gorgeous pair of nude heels; also matching her bag. While the second outfit is edgy, and almost sporty. Out of these two looks – I'd have to say my favourite is of her in the dress- because she looks so beautiful.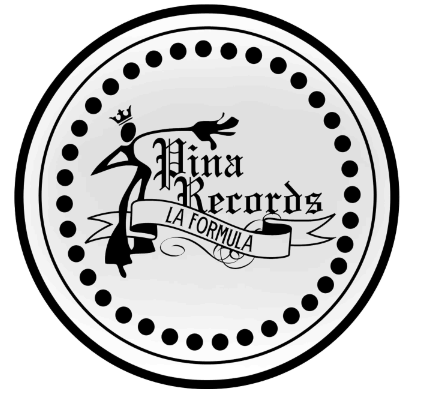 CALIDAD Y ENTRETENIMIENTO DE PRIMERA EN SU CONCIERTO

"DE REGRESO A CASA"
"Soy "La Maravilla" porque mi publico es una "Maravilla" . Gracias Puerto Rico : demostramos que somos los mejores"
The first thing I thought when I opened my eyes this morning is:
"how lucky am i to have a few best friends in my life".
Penélope Cruz: 40 años, 40 millones de euros y un poco de cirgujia plastica......
I could be an adviser for Miss Universe Pageant.....maybe I am(smiles)
THE HEALTH OF YOUR HAIR
is a reflection of what you put in your body. Your strands, scalp, and hair follicles thrive on protein, omega-3 fatty acids, and biotin, while vitamins E, A, C and B and minerals like zinc and iron keep strands strong and abundant. To this end, snack on a balanced diet of salmon, oysters, walnuts, sweet potatoes, eggs, spinach, lentils, Greek yogurt, blueberries, and poultry, and other yummy nutrient-rich foods.



blusa de sedinha com calça de seda

and what fruit(s) did i eat?...
Strawberries
-
תות
Melancia-Watermelon
Tal Berkovich
The bottom line is
pray
.
If you're tired, sick, emotionally overwhelmed—pray.
If you
'
re on cloud
nine and life seems perfect
—
pray
. If you lack direction—pray. If you doubt that prayer makes any difference—pray. If the circumstances of your life are out of your control—pray. If the circumstances of your life seem well within your control—pray even harder. Whatever you do—pray.
The native name of Israel is Yisra'el

I am ...Israel is Israel...this blog is the truth as the world and life is........