back in familiar territory............
MY TIDBITS

Soy Judío - Aní Yehudí - אני יהודי
Things I wanted you to know -
JG
:
some
thoughts
and
actions
to
think
about
,
and
you
should
The Past and the future are but illusions in the present moment.
Bom dia, meninas
Só love
Soon I will be posting from

Brasil

....from our

Cobertura in Alto Leblon-Rio de Janeiro.

...we will go there for the FIFA World Cup.....and also for the

Jewish Princess, my niece Tiffany Goldstein,

she will take some tennis lessons from

Guga

....and maybe she can get some inspirational talk from

Felipão

(rsrs....)

no matter what....this

elegance

cannot ever be duplicated.....the women knew how to dress and look elegant even in shorts and yes the thigh gap did not exist way back(smiles) Float on.....Float on

"Hair and shoes say it all.

Everything in between is forgivable as long as you keep it simple. Trying to talk with your clothes is passive-aggressive."

she does as that.......... ¿Y si Chanel Nº 5 dejara de ser Chanel Nº 5?
eso no puede ser.....nunca....el mundo no
sería igual
yes, I always rave about places that I like......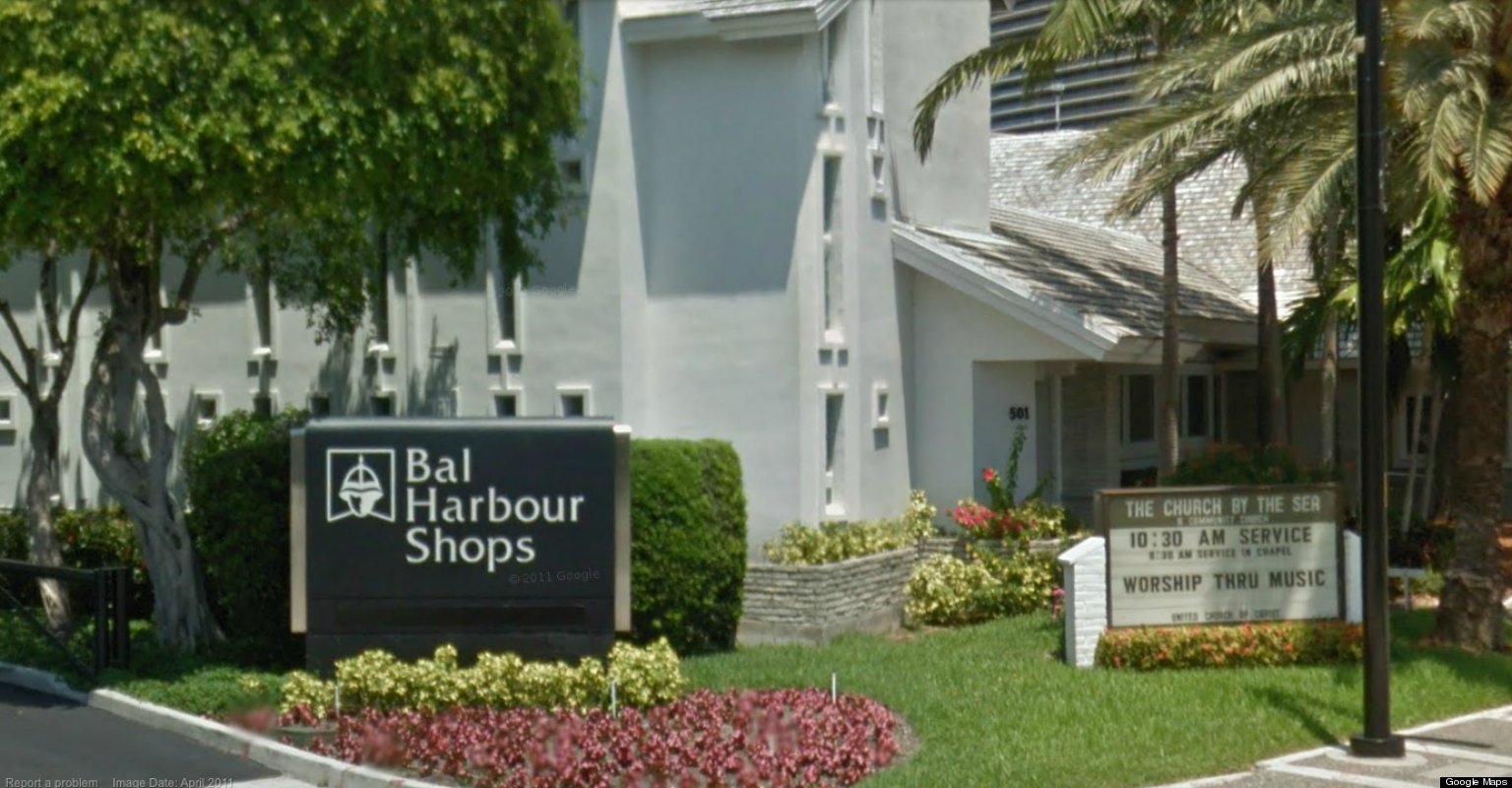 Excerpt: "
When it comes to trophy properties,
Bal Harbour Shops ranks No. 1
, not only in the U.S., but worldwide, according to the International Council of Shopping Center's Shopping Centers Today.
JG MUSINGS
I was sent this message.....
floreae
PIERNAS KILOMETRIAS
PALMERAS KILOMETRICAS
Mamta Mohandas one of the 4,000 + followers of the Tidbits
MONUMENTOS
POLAROIDS
COMP CARDS
LOOKS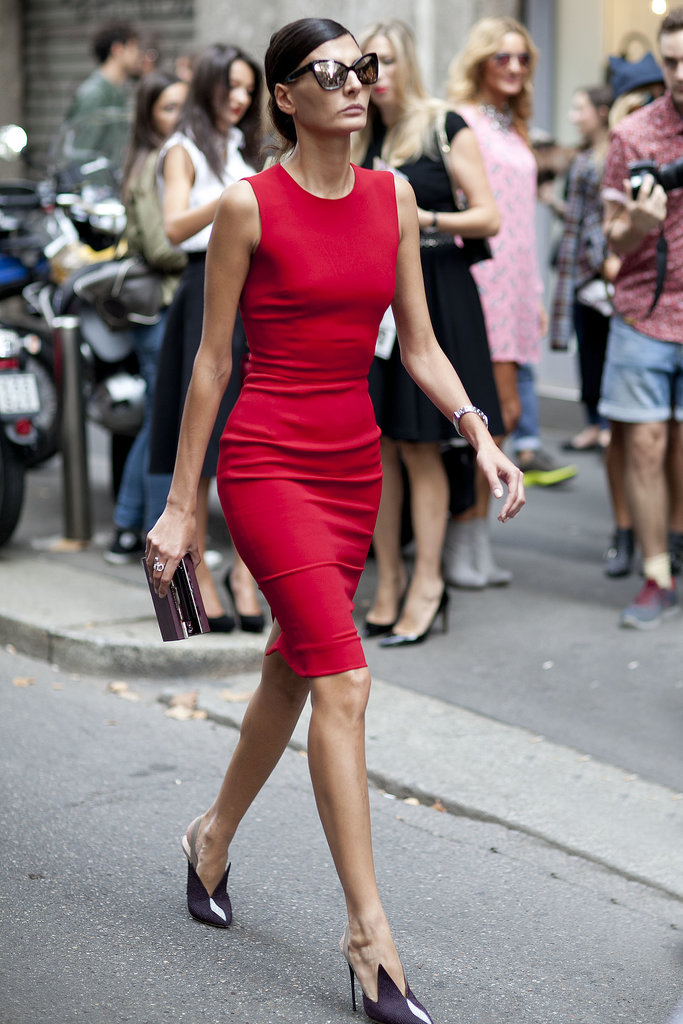 more tidbits
Prince Alwaleed Bin Talal Bin Abdulaziz Al Saud and his company
Kingdom Holding Company have seen the value of their shares in Chinese online retailer
Jingdong
surge by 130 percent after the first day of trade on NASDAQ,
What RG is wearing and carrying....
Dior Pre Fall Heels
Dolce & Gabbana Embroidery Lace Skirt + Blouse
Gucci Sandals
Louis Vuitton Capucine Bag
I just have one word: Wow. Image having these little babies dangling on your ears, matching your perfect tan this summer.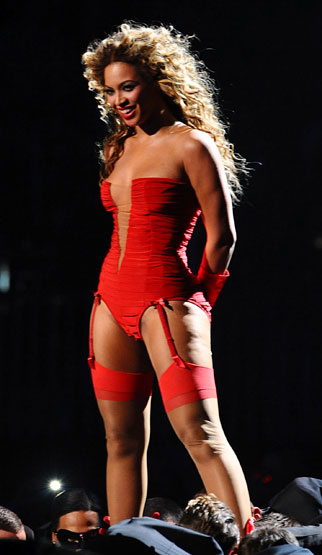 Beyoncé
may appear infallible, she's had to apologize at least once for accidentally leaving her red underwear in with his white tees thus turning everything pink.
The Bikini debuts at the Molitor in 1946
▼
Jaques Brel
Enigmatic Lips
Vogue Paris Dream Team: Geraldine Saglio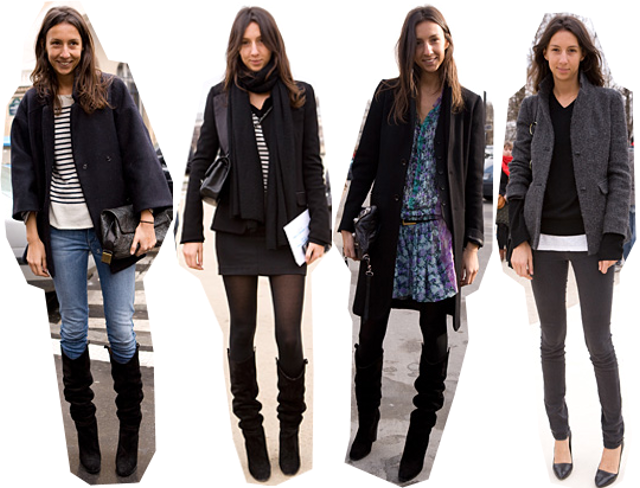 Geraldine
is the assistant stylist working under the wings of fromAlt-- that's why you always see them next to each other. Not a naturally pretty French, but I love her for her immaculate tendency of embracing her best features (long flowing locks, ultra-skinny stems)
SHOPPING PASSION
In the bag: nothing beats the thrill of scoring that got-to-have

GUCCI

dress
An armful of

Giorgio Armani

spells success

'

Fala sério

!'

O que é a nova capa da

Vogue Brasil?

Moda e esporte se unem na fase de reta final

para Copa que

começa

daqui a poucos dias!!!

Fotorafados por Mario Testino a dupla commemora a

Edição

especial
One of the more welcome aspects of the Japanese people is their tendency to be humble, a trait you observe a lot of Japanese athletes, who smile in a self-effacing way after winning a great victory rather than running across the field yelling, "I'm #1!" humility is trait for people to have in Japan, and the "correct" way to accept a compliment is usually to deny it, which can take some getting used to coming from the West. The Japanese phrase for a person with a humble nature is

koshi ga hikui

, lit. "his lower back is low and close to the ground.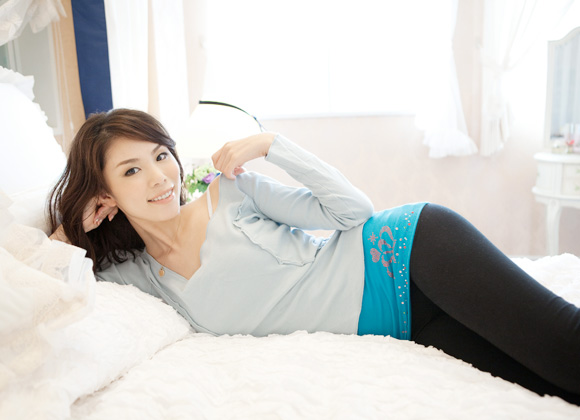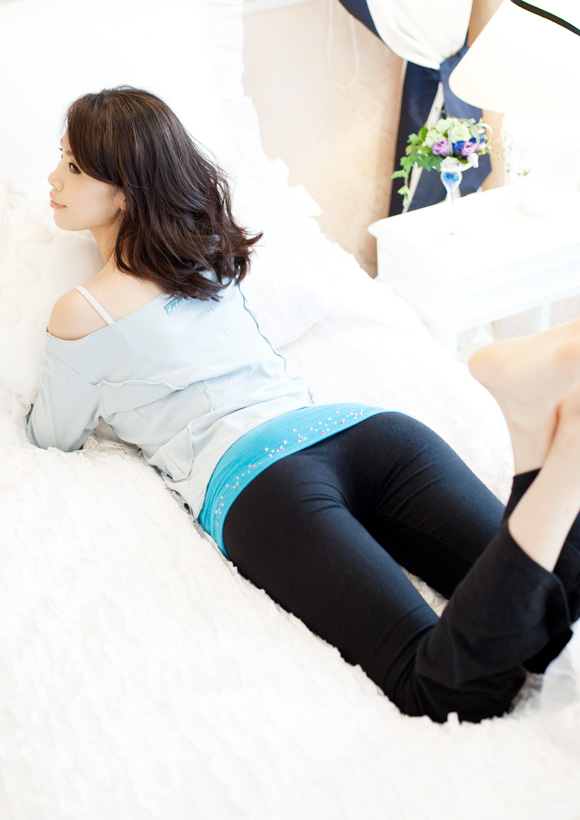 Bowing, is a very big deal in Japan something that's done several times a day

. There are many kinds of bows, from the casual 15-degree nod you'd make to a coworker or neighbor to the deeper (30-degree) bow of thanks you'd do when accepting your salary envelope from your boss, or the more formal (45-degree) bow made to a customer in a service industry. One bow is

chorei (lit. "morning bow"), a brief formal meeting where the employees stand in a circle and basically promises to gambaru, or do their best and work hard, followed by a deep bow.

BEAUTY
this products are very good for over the counter.......
some of the best, some of the chic and some of the beautiful in the world!!!!
"Les
Plus Dorés" - "the most golden"
FASHION MUSINGS
NEWSTAND
MY PARTING SHOTS
Steve Jobs is turning in his grave.....
Apple Just Paid $3 Billion For A Company That Makes Really Mediocre Headphones
Apple just publicly announced that it has purchased Beats for $3 billion, although reviews for the company's headphones have been mediocre.
Google Made The Tiniest Change To Its Corporate Logo — See If You Can Even Spot It
Lomo instantânea
Jerusalem's Western Wall
Justin Timberlake

posted a picture of his early morning visit on Instagram with the caption,

"The Holy Land

… What an experience.

I will never forget this day.

#Israel."
Challah for Shabbat