you'll lose your mind trying to understand mine (smiles)
MY TIDBITS

Soy Judío - Aní Yehudí - אני יהודי
Things I wanted you to know -
JG
:
some
thoughts
and
actions
to
think
about
,
and
you
should
"Everyone wants something they don't have. It's the principle of desire,
"
"Todo el mundo quiere algo que ellos no tienen. Es el concepto del deseo"
and the movie "10" proved that point..........
elegantly and stylishly fashionable.
PIERNAS KILOMETRICAS
PALMERAS KILOMETRICAS
Diva Dhawan one of the 4,000 + followers of the Tidbits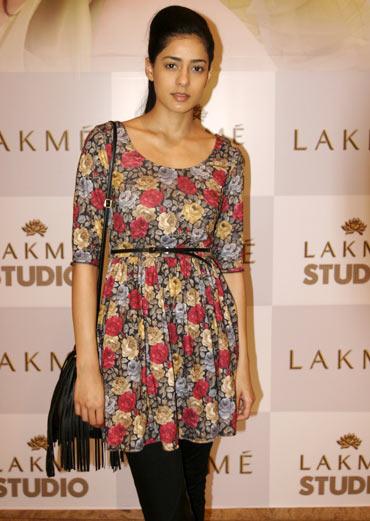 MONUMENTOS
POLAROIDS
COMP CARDS
Love of the Babushka - Babushka Chic
LOOKS
more tidbits
one of my favorite places -
Burj Al Arab
un reggaeton que me encanta.............
The late John Gotti was a Brioni man....and you know that JG is too.....
a little take on Japan
What color is the sun? You might answer that it's yellow, or orange, or white. However, when asked this question most Japanese are likely to answer "

red

," perhaps because of the red circle on the Japanese flag, called 日の丸

hi-no-maru

or circle-of-the-sun. It's interesting to look at other ways the color red has special cultural meaning to the Japanese. Babies are thought to be red-colored when they pop out of their mothers, and 赤ちゃん

aka-chan

is the most common way to refer to a baby in Japanese. In lieu of signing their names with a pen Japanese use a

kanji "name stamp" called a hanko

which uses red ink, though it's very bad form to write someone's name with a red pen, as it' s thought they'll die if you do that. Red is the primary color you'll see when you visit a Shinto shrine, including the red

Daruma dolls

and

torii

arches,

and lovers are said to be connected by an 運命の赤い糸

unmei no akai ito or

Red String of Fate.
a little take on Beauty
..is the BOTOX
Beauty Is a Form of Genius


If you know me or are a reader of the tidbits than you are cognizant that I am an admirer of Sheikha Mozah. This pic is not about fashion but rather one related to her facelift.

Yes, I share the same plastic surgeon

....so if you look closely her neck is taut...and her face looks normal not a wind tunnel face lift.....no one, at her age 54 can look this good if not the right surgeon and the proper amount of money to afford one..

.

some of the best, some of the chic and some of the beautiful in the world!!!!





"Les

Plus Dorés" - "the most golden"
The Sheikha looking slimmer and wearing her own brand -Qela......
The perfectionist in me only thinks she should do her teeth with

Willi Geller

-the ceramist to the stars.....and by the way....she is also drinking

Evian

water from a crystal bottle and crystal glass....

.I rest my case...
FASHION MUSINGS
NEWSTAND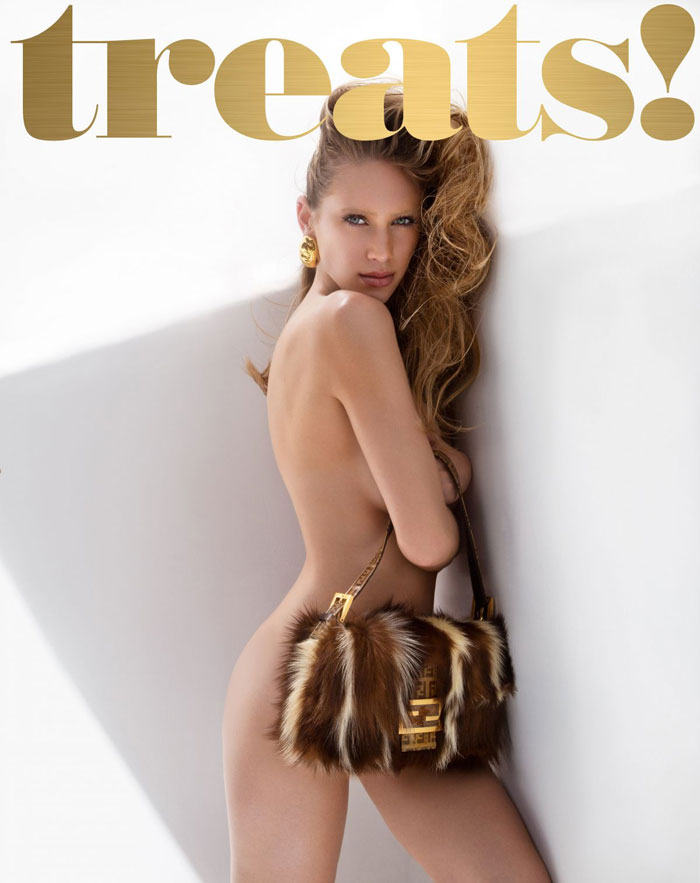 MY PARTING SHOTS
CR7
"I think that because I am rich, handsome and a great player people are envious of me. I don't have any other explanation."
Many women
and some men....moi(smiles)
dream of shiny, bouncy, Gisele-like hair. Thanks to everyone's favorite clear alcoholic beverage -- I speak of vodka, of course -- this dream can now be yours, at least for a single day.
...it works....really, you must try it....and you do not drink it....rather it goes on your hair....

a mini thigh gap...because she has thigh muscles
Very few can ride a bicycle and look so great!!!!!
The native name of Israel is Yisra'el

I am ...Israel is Israel...this blog is the truth as the world and life is........