Boker Tov Olam.............
MY TIDBITS

Soy Judío - Aní Yehudí - אני יהודי
Things I wanted you to know -
JG
:
some
thoughts
and
actions
to
think
about
,
and
you
should
…and I look for you everywhere while finding you nowhere.
On Friday when you look at the world map and see
Lisboa (Lisbon)
it is me as I will be there for the UEFA Football Championships -Real Madrid -Atletico de Madrid......I look forward to the match on Saturday 24-5.



On another note, it is so nice how more and more countries are reading the Tidbits.....

my blog is averaging

over

1,000 page views daily.

....thanks to all......

......the world map is filling up....

On Sunday I had a long walk with my sister

ML

, we walked from

Miracle Mile in Coral Gables

to the

Mandarin Oriental on Brickell Key..

.....

ML

is a fast walker so the workout was incredible...

.

my iPhones are in

Gold

as in

Goldstein

(smiles)....

iPhone

(

/

ˈ

aɪ

f

oʊ

n

/

eye

-fohn

) is a line of

smartphones

designed and marketed by

Apple Inc.

It runs Apple's

iOS

mobile operating system.

The

first generation iPhone

was released on June 29, 2007; the most recent iPhones, the seventh-generation

iPhone 5C

and

iPhone 5S

, were introduced on September 10, 2013.


She should retire......
There hardly needs to be an introduction for Vogue US Editor

Anna Wintour

. She's even been portrayed as the "Devil" in the fiction film

The Devil Wears Prada

and she's nicknamed the 'Ice Queen'. I think if Mubarak can give up his post as president of Egypt for the last hundred years, so should she

. Plus she's not even American!
Sorry Anna Dello Russo hoarding clothes and overloading on whatever is the thing of the moment is not technically considered style. Sometimes less is more! She obviously gets the credit for maintaining a good physique, but the more she tries to look 21, the more in denial she seems about her age!
I love this......
-

Oscar Wilde

,

The Picture of Dorian Gray.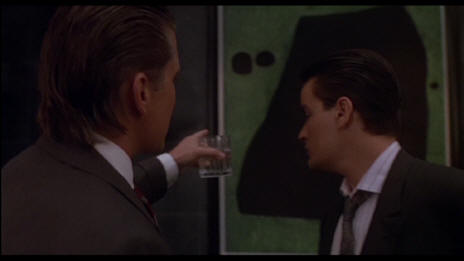 Gordon Gekko:

This painting here? I bought it ten years ago for sixty thousand dollars, I could sell it today for six hundred thousand dollars

. The illusion has become real

, and the more real it becomes, the more desperately they want it. Capitalism at it's finest.
one of my favorite movies
JG MUSINGS
my idea of being with someone is that if you do not fully know who you are with than be alone.....and if you are sure of yourself this will never happen.....
peeping into your partner's Phone is a sign of mistrust.
more tidbits
PIERNAS KILOMETRICAS
PALMERAS KILOMETRICAS
Josselyn
Azzeneth
Garciglia
Bañuelos one of the 4,000 + followers of the Tidbits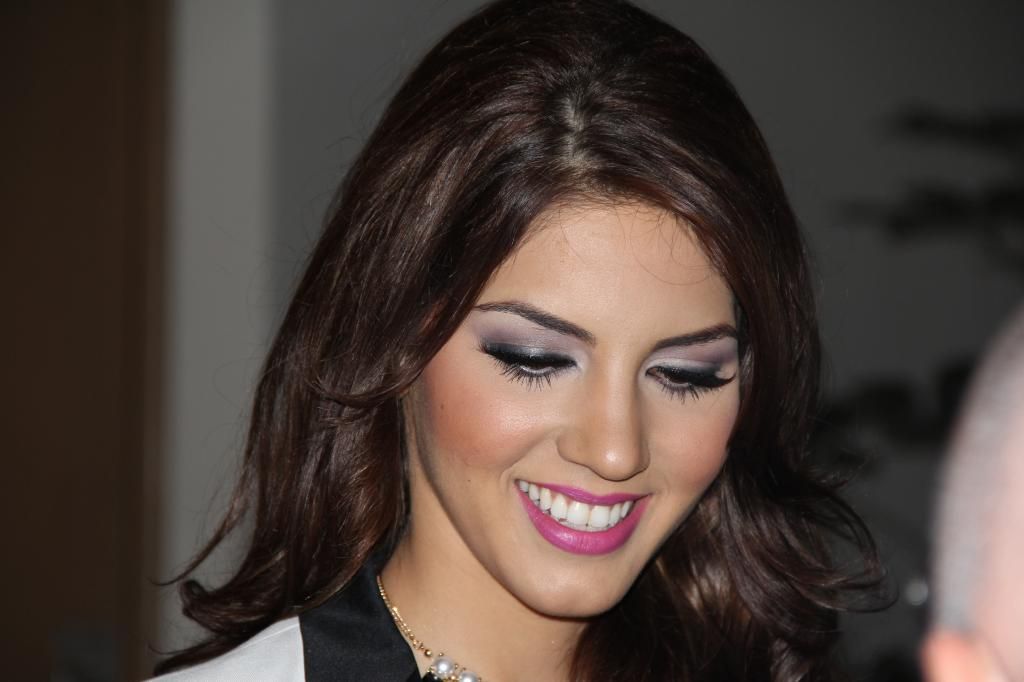 MONUMENTOS
POLAROIDS
COMP CARDS
Love of the Babushka - Babushka Chic
LOOKS
more tidbits
Elena Perminova's rocking another look that's all H&M'D.
And I'm pretty sure Elena also has the white version of these pants. Love this look it's easier to pull off than some of the elaborate outfits the Russian fashion mafia saunters the concrete catwalk in from time to time.
Kate Davidson Hudson vs Lauren Santo Domingo
The little gray dress
The Gown
The Leather Jacket
The LBD
The Pants
The Floral Skirt
a little take on Japan
Beauty

RG

is already beautiful, well mannered and looks fab sans makeup but she loves this Dr Perricone product...... The Best Way to get Posh Skin??? with face saver Dr Frances Prenna Jones You must have noticed how some celebrities just do not age.

Você já deve ter reparado como

algumas celebridades simplesmente não envelhecem

.
And of course they can maintain with the expensive scalpel of the best Doctors....the injections, the dermatologist creams and potions......nothing wrong with that if the look is natural...
..
Thigh Gap
mini thigh gap
no thigh gap
some of the best, some of the chic and some of the beautiful in the world!!!!
"Les
Plus Dorés" - "the most golden"
FASHION MUSINGS
NEWSTAND
MY PARTING SHOTS
one of my all time favorite fashion campaign
You'll appreciate this even more, if you tried that pose! It's literally impossible, yet it doesn't distract from the shoes.
Name Dropping
Jay Z - Run This Town:


"Peace God… Uh! Uh! And ain't nobody fresher, I'm in 

Maison

 

Martin Ma

r
Fergie - My Humps


"

Dolce & Gabbana


Fendi 

and 

Donna


Karan

 maybe Sharon" 
Gwen Stefani - Rich Girl




"Clean out 

Vivienne Westwood


In my 

Galliano

 gown"
Cindy Crawford's
hair is sooooo cool it needs its own blog: the volume, the shine, the body, even the color are amazing beyond the 90s.
ל"ג בעומר שמח