Boker Tov Olam............
after a long walk I am starting the day as usual with a healthy breakfast........
...money never sleeps.......this is your wake up call..........
If I like You...I like You
MY TIDBITS

Soy Judío - Aní Yehudí - אני יהודי
Things I wanted you to know -
JG
:
some
thoughts
and
actions
to
think
about
,
and
you
should
"
The key question to keep asking is, are you spending your time on the right things? Because time is all you have.
"
Summer Reds and to me it means:

Roland Garros red clay court
for me,
the French Open
is the opening act of tennis season
one of my favorite poets "

A poem begins with a lump in the throat.

"

Robert Frost a different kind of poet....

el Principe de la Bachata-Frank Reyes.

........ and i like his fake

Damier

pants.......... Can you figure this out...........??? People just want something else that someone else has, but that doesn't mean what you have isn't beautiful, because people always want what you have, and you always want what they have, no one is ever 100 per cent like, 'Yes, I'm the bomb dot com , from head to toe!' I wake up and go to bed spraying this

Evian Mist

...I keep in the fridge and it does wonders for my skin and it will do for you too.........
JG MUSINGS
Karl Lagerfeld

has earned plenty of epithets in his long career helming

Chanel

: "opinionated," "multitasker," "controversial,"

"rock star."

Now, he adds a new moniker to his collection:

"Fashion Pope."

and this is still in my top five of documentaries of all time.
Some Things Money Can't Buy
Manners
Morals
Respect
Character
Common Sense
Loyalty
Patience
Class
Integrity
Love
What Money Can Buy
A bed or beds but no sleep
Food but no appetite
Finery but not beauty
Many houses but not a home
Medicine but not health
Luxuries but no Culture
Amusements but no happiness
Acquaintances but no friends
Obedience but not faithfulness
Sex but not Love
If you're wearing lingerie that makes you feel glamorous, you are halfway there to turning heads"
"The picture could be about everything but everything is about the picture"
more tidbits
PIERNAS KILOMETRICAS
PALMERAS KILOMETRICAS
Yaritza Miguelina Reyes one of the 4,000 + followers of the Tidbits
MONUMENTOS
POLAROIDS
COMP CARDS
LOOKS
more tidbits
Versace -2015
Vogue x Nike
Victoria Bonya's Nerd Chic Look
+ The usual Bonya:
Chic and Rich...........
Life is now.
Mmmm… Missoni
one of my favorite brands.........
Le style Jackie Kennedy
A great Jackie collage .
Her style never gets old.
With its dreamy mansions, sophisticated residents, world-renowned shopping, and legendary haunts, Beverly Hills is the epitome of luxury, wealth, and beauty. Originally established as a private residential community in the early twentieth century,

the city celebrates its centennial in 2014.

From its larger-than-life denizens including Elizabeth Taylor, Charlie Chaplin, and Zsa Zsa Gabor, luxurious Rodeo Drive boutiques, and fabled addresses such as The Beverly Hills Hotel, to its countless depictions in popular culture, In the Spirit of Beverly Hills explores the rich and glamorous heritage of this city that lies within Los Angeles

Bernard Jean Étienne Arnault

(

French)

born 5 March 1949) is a

French

businessman and an art collector.

He is the chairman and Chief Executive Officer of

LVMH

since 1989.
Bernard Arnault
a little take on Japan
Japanese love Purin, a caramel custard pudding that's dreamy to eat
While most people are aware that Japanese drink "green tea," in reality there are many varieties of tea here, including 緑茶

ryoku-cha

, the weak green tea we're all familiar with; 抹茶

matcha

, a powdered green tea used in tea ceremony, which has

become a popular flavor

in many snacks including Green Tea Kit Kat; ほうじ茶 houji-cha, a pleasant roasted green tea;

玄米茶

genmai-cha

, green tea with roasted brown rice;

and various Chinese teas like oolong and jasmine. One of the most common types of tea here is 麦茶

mugi-cha

, or barley tea, a refreshing caffeine-free tea that's made from barley, one of the healthiest and most refreshing things you can drink in the summer.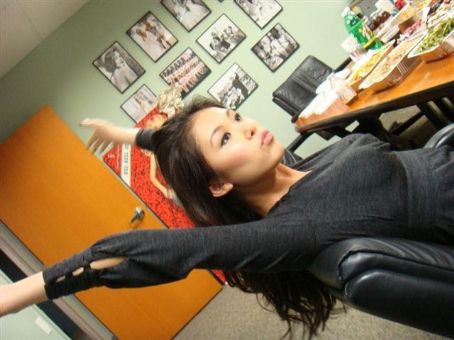 Beauty
Plastic Surgery Makes All Miss Korea Contestants Look Alike
It's an accepted truism that all beauty pageant contestants have a certain similar "look," but this is reality.
The latest plastic surgery trend?
Mouth corner surgery
.
Yes, mouth corner surgery.
It's called a Smile Lipt (a combo of a lip and lift)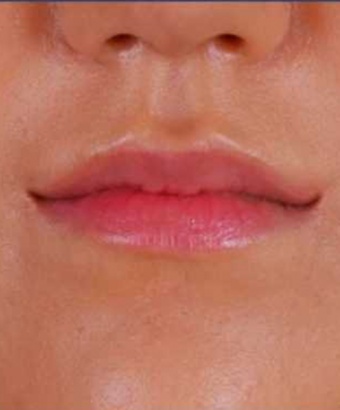 One of the reasons

Dr Leonard Hochstein

-

Miami

is known as the Boob G-d is because he is one of the best in the world for breast implants....they have symmetry and the right size sans scars that are visible...
some of the best, some of the chic and some of the beautiful in the world!!!!
"Les
Plus Dorés" - "the most golden"
Mozah+Dior = Elegance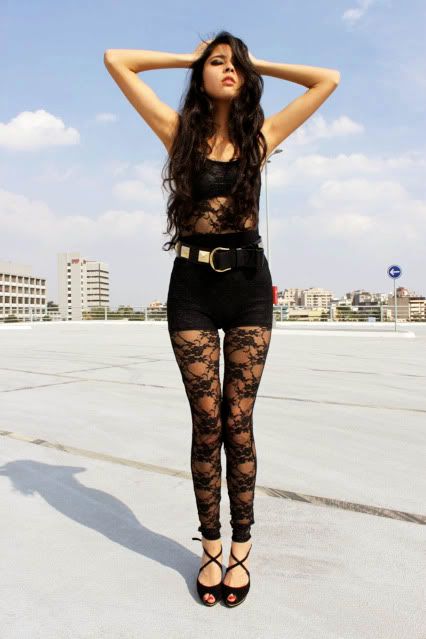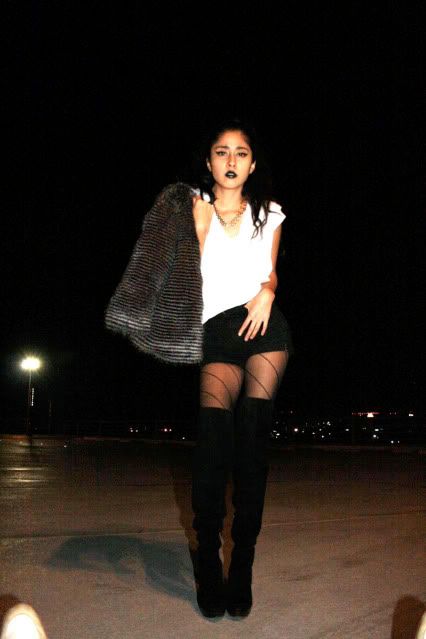 FASHION MUSINGS
NEWSTAND

MY PARTINS SHOTS

Clouds of Sils Maria' Official Cannes Trailer
nice film



At the peak of her international career, Maria Enders (Juliette Binoche) is asked to perform in a revival of the play that made her famous twenty years ago. But back then she played the role of Sigrid, an alluring young girl who disarms and eventually drives her boss Helena to suicide. Now she is being asked to step into the other role, that of the older Helena. She departs with her assistant (Kristen Stewart) to rehearse in Sils Maria; a remote region of the Alps. A young Hollywood starlet with a penchant for scandal (Chloë Grace Moretz) is to take on the role of Sigrid, and Maria finds herself on the other side of the mirror, face to face with an ambiguously charming woman who is, in essence, an unsettling reflection of herself.





Director: Olivier Assayas




Writer: Olivier Assayas




Stars: Chloë Grace Moretz, Kristen Stewart, Juliette Binoche
Shakira






Europeans


I drove forty minutes to the Netherlands for some groceries and then I popped into Germany to see some of my relativs before driving back home.


Americans


I was in Florida, I drove for nine hours, now I am still in Florida.

E aí,
J-Lo
, a vida tá muito ou pouco boa pra você? A gente acha que tá é bem digna, viu? É que a cantora lançou seu novo
videoclipe
ontem, para a música "
First Love
", e nele ela aparece no maior climão com o modelo delícia
David Gandy

Bar Refaeli
"How am I supposed to walk in these?!"