Soy Judío - Aní Yehudí - אני יהודי


Things I wanted you to know -

JG

:

some

thoughts

and

actions

to

think

about

,

and

you

should

Yesterday we returned late to Alto Leblon from

Belo Horizonte

and it was quite a game....but

Brasil

prevailed so they lived to play another day......on Friday I took these pics of the

Jewish Princess, my niece Tiffany Goldstein.

Deus É Brasileiro Brasil

C

ampeões??????

-

'Tá escrito'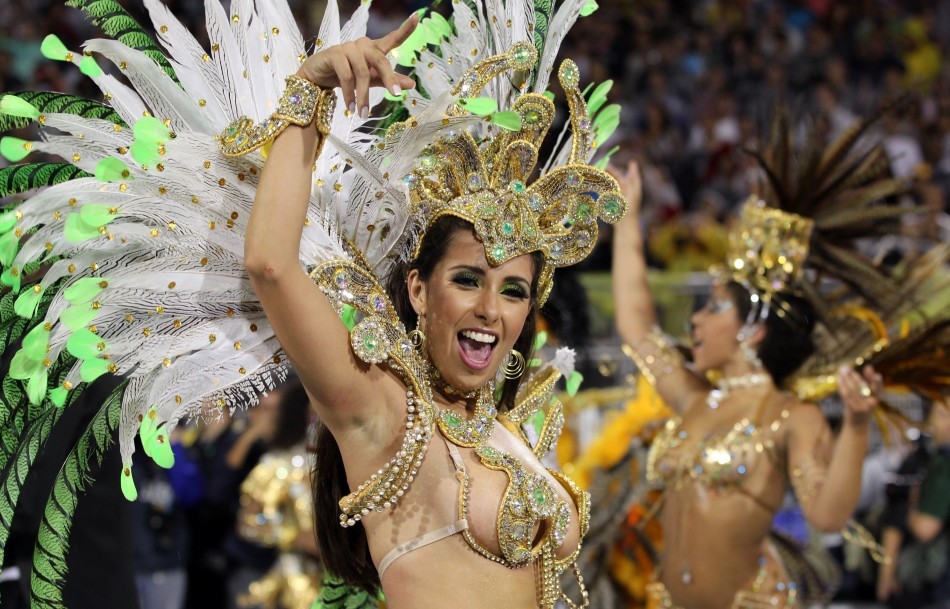 Brasilian women are famous for their curvy bodies
mi favorita

....my favorite weather girl.........I like the Bachata music and her presentation.......
From very higher up sources -iPhone 6 out September 15-2014 and who can ever forget this moment.............
Karl Lagerfeld & Ming Xi at a fitting for Chanel Haute Couture Spring 2014.




Milano is the "Bauscia" attitude. Under the name

"Bauscia"

in Milano is identified a man who became rich but he never had the culture and the attitude to be rich. It means that there is a lot of vulgarity in this man and this vulgarity is not cancelled by the fact he reached a status of rich man.
If
you compare, for instance,
Silvio Berlusconi with the already dead Gianni Agnelli(l'avvocato),
the former president of Juventus football team and Fiat company cars, you can understand how big is the difference in terms of attitude between them.
Gianni Agnelli,
probably due to he came from Turin
(Torino)
, the first capital of former Italy kingdom, incarnated an aristocratic style and for this reason sometime he was called the "King of Italy". Silvio Berlusconi on the contrary is considered the typical "Bauscia", a self-made man but with no style, just an imitation of it.
I got a message with this GIF.
....
your blog is:
JG MUSINGS
2014 y aun no pasa de estilo..............
Being brief....using brevity to communicate is the best way.....
like the tidbits(smiles)
When it comes to clothes. "There's no new black. There is only black."

An

d Princess Sofia

will remember that I told her that five years is divorce time most of the time...I told her that

t

he Amir

would divorce and so would

AL

.....such is life. more tidbits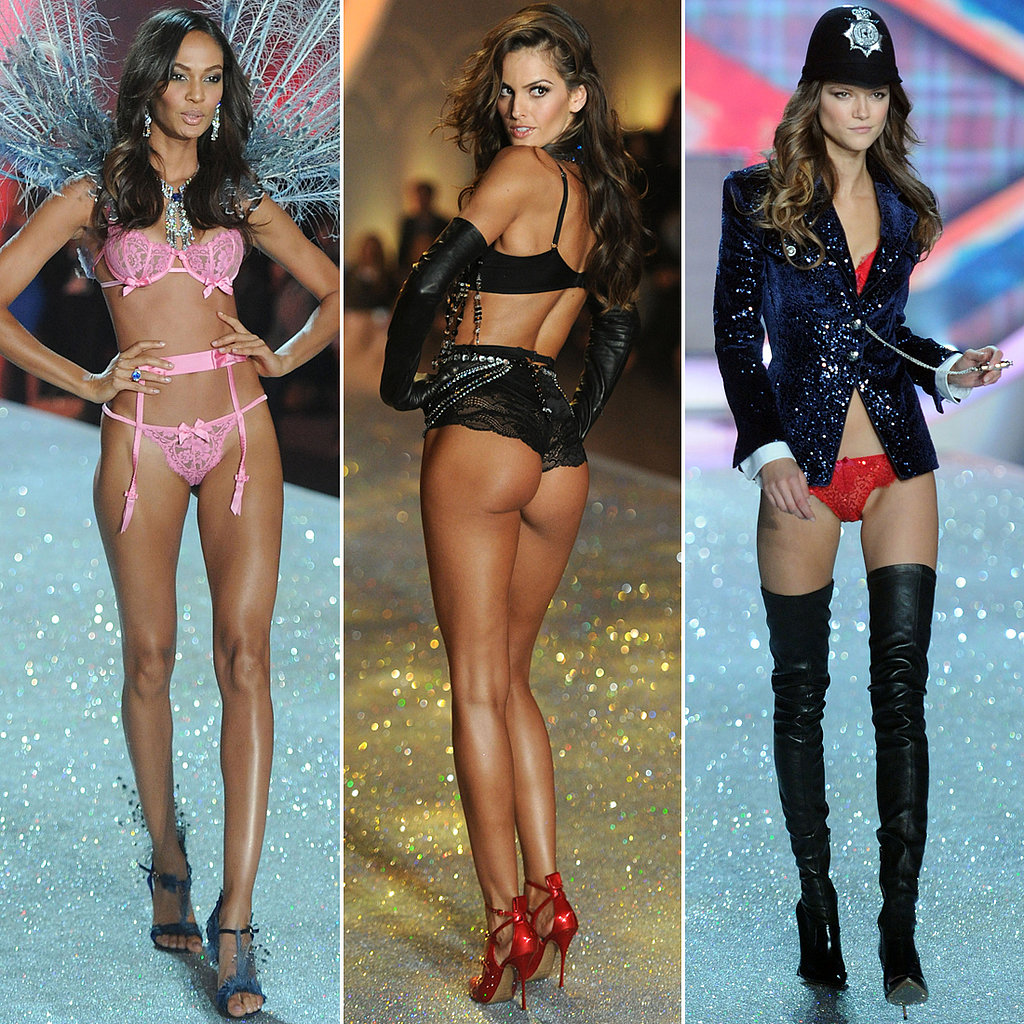 PIERNAS KILOMETRICAS
PALMERAS KILOMETRICAS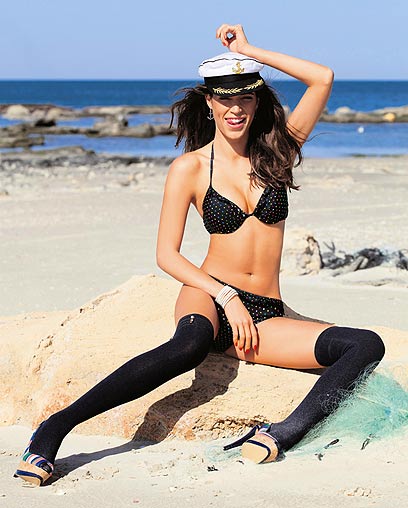 MONUMENTOS
POLAROIDS
COMP CARDS
LOOKS
more tidbits
Carine leaving the Givenchy menswear show
– love the snake jacket and bag.
as a girl....as woman.........
...if you had a beautiful pair of legs.....piernas kilometricas.
..
.you could:
you could look this way : ...legs like this.......
you could wear swimsuits like this
and work at your computer looking like this
to go shopping you could wear sweet little ankle boots
and to your next holiday party I think that a simple Versace such as this would do nicely
I rest my case - beautiful legs.................. I like this part of the lyrics of Van Hales's

song "I can't stop loving you"

There's a time and place for everything, for everyone
We can push with all our might, but nothin's gonna come
Oh no, nothin's gonna change
And if I asked you not to try
Oh could you let it be ladies? Are you the long hair kinda gal or the

bob hair

kinda gal???
These are not the only the perfect length , they have the perfect amount of frayed edge
Honey -Marc Jacobs
Now it's time for a Japanese lesson, with some fun words you might be able to make use of someday. There's a class of single-word phrases which, for some reason, have many possible translation paths in English, making them challenging (but fun) to use.
First there's やはり yahari (it also shows up as やっぱり yappari quite commonly), which you use to express your own expectations about something, roughly equivalent to "I knew it" or "just as I thought." When someone tells you something you didn't know, you can use なるほど naruhodo (nah-roo-ho-doh), which means "I see" or "that's news to me."
If you watch an hour of anime in Japanese, you'll likely hear the phrase まさか masaka (mah-sah-kah) at least once, usually said by a shocked character -- it just means "it can't be!" or "you've got to be joking
there's a great word to pull out when you want to praise someone: さすが sasuga (sah-soo-gah), which roughly means "I always knew you were incredible" or "You never let us down." So if you have a friend like moi named Mori Riyo who does something good, hit her with "Sasuga, Mori-Chan!" and know that you've made her day.
Beauty
¿La arruga es bella? - IS a wrinkle beautiful??
no es necesario el escalpel pero si fillers(rellenos).....
no scalpel is necessary , not yet..but fillers, yes.
Ni siquiera la joven Keira Knightley se libra de ellas... Su piel, tan fina, sufre cuando fuerza algunos gestos. -
not even a young Keira Knightley can be rid of them(wrinkles)....her skin, very fine, suffers when se makes gestures.....
They say it's

beautiful

.

Although

for many

, wrinkles

are a nightmare

.

Who

is not concerned about

the appearance

of

these

"

first

frown lines

"

between the eyebrows

?

Visible

even

before the age of

30,

unless

they

enjoy a

privileged

genetics

,

the first wrinkles

must be combated

with formulas

without being too

aggressive

focus

on stopping

their advance

.

While

mature skin

can

choose

specific

treatments

and

art

ingredients

like

black rose

or

orchid

molecular

extract

.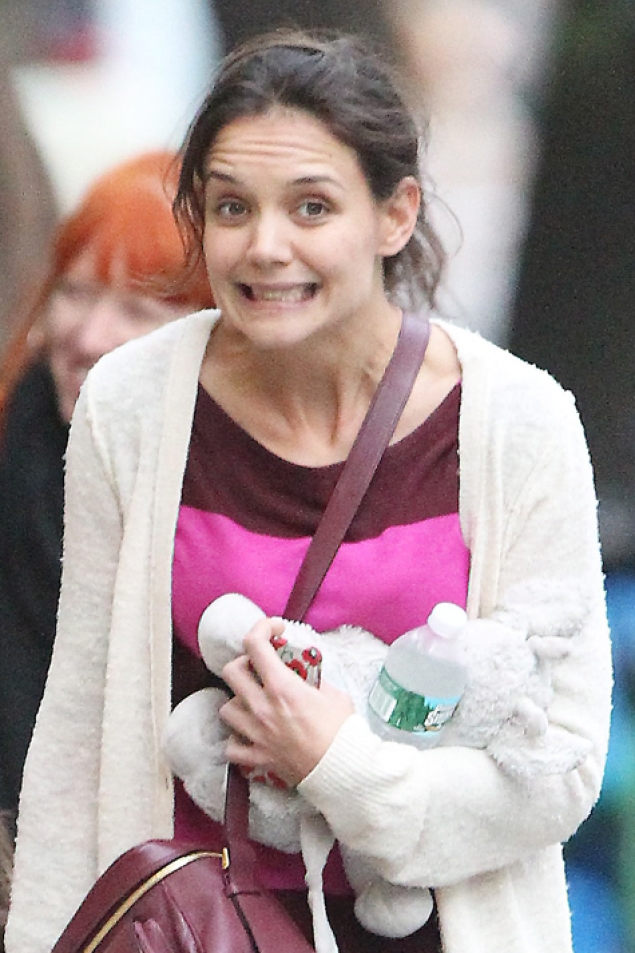 the dermal fillers will win the battle against wrinkles:
Dermal fillers complement botox so well in the wonderful world of

non-surgical rejuvenation. They remove wrinkles and folds, they contour and shape the aging face,they correct facial assymetries, they help to create the non-surgical facelift and they fight side by side with botox in the eternal battle against the aging process
and this Doctor is among the best:
All White
FASHION MUSINGS
NEWSTAND
MY PARTING SHOTS
I am a fan of the late Gianni Versace and it is nice to see that Donatella is returning to Gianni's old collection............and
Beyoncé Is Wearing Custom Versace on her run tour.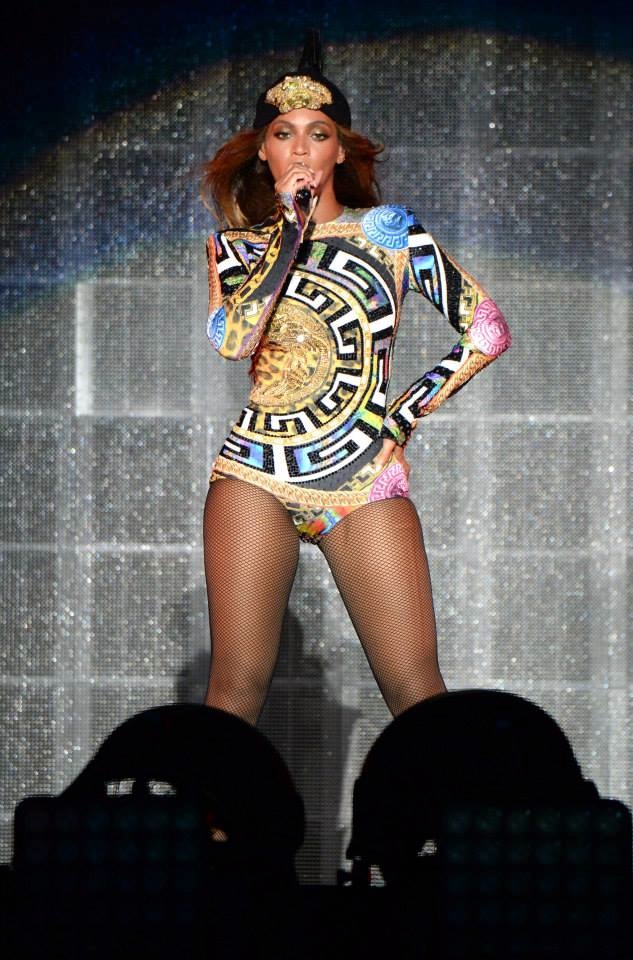 Look
Pão de Açúcar
Cafezinho
THE LAST SENTENCE
It has been awhile since I quoted , Mr Jed Clampett of the Beverly Hillbillies fame, so here it is "You'all come back now, hear" sit a spell" till the next one.do come back and

JG

is always trying to entertain you, amuse you and enlighten you "

JG

loves life