Soy Judío - Aní Yehudí - אני יהודי
Things I wanted you to know -
JG
:
some
thoughts
and
actions
to
think
about
,
and
you
should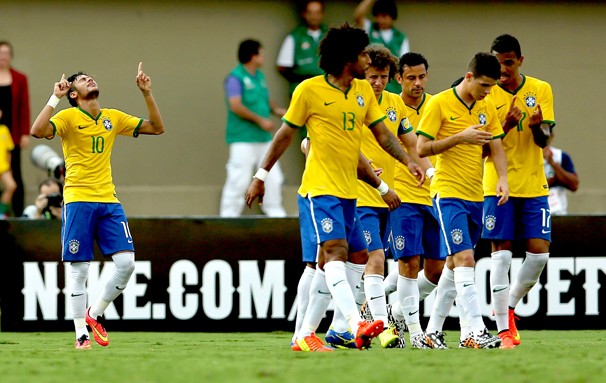 HAPPY FOURTH OF JULY TO USA
Les rois du monde
vivent au sommet
Ils ont la plus belle vue mais y'a un mais
Ils ne savent pas ce qu'on pense d'eux en bas
Ils ne savent pas qu'ici c'est nous les rois
"Les Rois du monde" is a 2000 song performed by Philippe d'Avilla, Damien Sargue and Grégori Baquet.
It was the second single from the 2000 French musical Roméo et Juliette, de la Haine à l'Amour, featuring as the fourth track on the album of the same name. Released on July 2000,
Las divas del cine inspiran a las estrellas de hoy en día... y también a las novias a la hora de escoger un peinado clásico



One of my all time favorite films has been remastered and it is very nice...... and the original Hard Day's Night trailer....
and the original reigns for moi........


Get an exclusive look at one of the only fashion editorials ever to be shot at

Hôtel du Cap-Eden-Roc's cabanas

How did

Paris Hilton

get in the pic??? the

Sheikha

is compassionate(smiles)


Tutte le

star

, ma non solo loro, hanno un

punto di forza

,

una particolare caratteristica fisica che le rende uniche e che molto spesso le ha portate alla notorietà.

All the stars, but not only them, have a strong point, a particular physical characteristic that makes them unique and very often brought them to fame.
I punti di forza delle star Ovvero tutti quei dettagli di bellezza

e le caratteristiche fisiche che contraddistinguono le celeb. Un lato b curvy, gambe extra long o un sorriso iconico... Simboli, anche imperfetti, che ne hanno decretato il successo e che le rendono uniche JG MUSINGS
You will find that a great plastic surgeon will always be surrounded by beautiful models, women politicians ,famous actresses his ability to rejuvenate and enhance their breasts and lipo their bodies and more important rejuvenate their faces, is worth more to them than GOLD or than Goldman Sachs(smiles)
Ella Dieke in "Because of You" video
La elección de una modelo debe basarse únicamente en su belleza y su talento, no en el color de su piel"
"The choice of a model should be based solely on her beauty and talent, not the color of their skin "
so so true
I copied this style from
l'avvocato-the late Gianni Agnelli
...I do it every once in awhile to honor his memory.
more tidbits
PIERNAS KILOMETRICAS
PALMERAS KILOMETRICAS
Samantha Archibald one of the 4,000 + followers of the Tidbits
Monumentos
Polaroids
Comp Cards
LOOKS
more tidbits
I was watching one of the old films and one scene in a moment stopped me in my tracks: a screen grab of
Romy Schneider lounging by the pool in the 1969 cult New Wave classic
La Piscine.
With her white one-piece bathing suit and golden tan, the actress cut an enviable figure—
one that stood out amidst the stream of present-day bikini-clad supermodels.
Unlike their tightly sculpted bodies, Schneider's gently rounded curves conjured the glory days of French Rivera
living. That soft, sensual idea of femininity defined the era—remember
Brigitte Bardot

in Godard's

Contempt

?
The smoldering proportions of Bond girl Ursula Andress? Or
Raquel Welch'
s bombshell body in
One Million Years B.C.
?
(Pre-Birthday Dinner) for ABL-Lady Lee
Lady Lee with son Peepy
I admire Ulyana Sergeenko's
eclectic taste for all things beautiful, for leaving an impression since her debut that lead to her becoming one of the most recognizable street style stars, now turned fashion designer.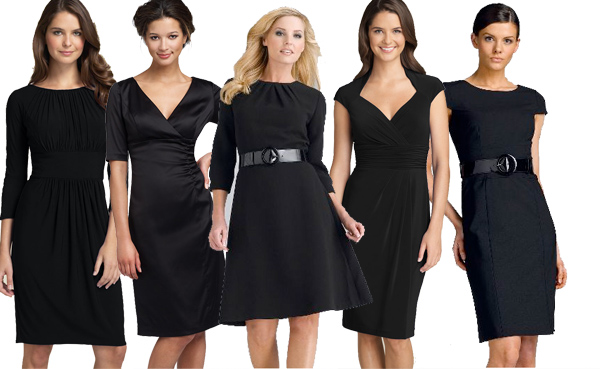 And I have always admired women with power....women who defy........
One subject I write about a lot is language, since I find it's an interesting lens to look through when trying to understand other cultures. Japanese is a very different language from English, being based on syllables like
ka, ki, ku, ke
and
ko
, without consonants like "
k
" by themselves, which is one reason why Japanese people can have thick
katakana
accents
when speaking English. The Japanese import many English loan words into their language, though they make certain changes in the meanings. A short cut might be a convenient way to get to your destination for you or me, but in Japan it refers to a short hair cut, and getting married is referred to as "goal in." The English word "cunning" somehow got mapped to refer to cheating on a test, and the letter "W" has come to mean "double" to the Japanese, used frequently in marketing messages.
Beauty
This is my favorite procedure provided is done with an artist with a scalpel, otherwise you will look like you came out of a wind tunnel
FACE-LIFT
Shelf life:
10 to 15 years
Days hiding out at home:
5 to 7
Cost:

$11,000

to $100,000
Post-op pain factor (on a scale of 1 to 10):
5
FASHION MUSINGS
NEWSTAND
MY PARTING SHOTS
Thigh Gap
Voltaire once said, "Every man is guilty of all the good that he did not do,"


More of Gisele Caroline Nonnenmacher Bündchen






Nutella ice cream from Carvel.

...yes but give me a porcelain cup and I will eat some(smiles)
Kim Yuna

's
compilation albums of her skating program music have reached a total of 100,000 copies sold!
time to buy APPLE stock!!!buy it....it is a buy option
If Apple products are slowly starting to resemble commodities more than premium products, maybe the stock is simply following suit
the projected two options for iPhone 6
sorelle-
sisters
What defines you?
Maybe it's the shade of your skin, the place you grew up, the accent in your words, the make up of your family, the gender you were born with, the intimate relationships you chose to have or your generation?
Every single person who owns an

iPhone 5S

should download

Pedometer++

. It's free. If you like it, and you want to be generous, you can "tip" the developer $0.99, $2.99, or $5.99 through an in-app payment. Because I told her that having her legs up in the air would activate her blood circulation (smiles) It does....really
Mor Maman - Miss Israel doing her mandatory

IDF

service....

...
Fresh Challah for Shabbat