"Sabe o que é legal? Vencer quando ninguém mais acredita em você.

Soy Judío - Aní Yehudí - אני יהודי


Things I wanted you to know -

JG

:

some

thoughts

and

actions

to

think

about

,

and

you

should

We are already in

Belo Horizonte

for today's semi-final game between

Brasil vs Germany

and it will be difficult for Brasil to win without

Neymar and Thiago Silva

but I will believe that

Brasil

will prevail. These Boots Were Made For Walking


Nancy Sinatra could have been singing about these Gucci boots.
One of the nicest things about the

World Cup

when before the game they play the National Anthem for each country....it impresses me the love of country and how

the little boys and girls

that come out with the players sing with such emotion....it brings chills specially watching the Brasil side............ Air Kiss..
JG MUSINGS
Rich enough not to be motivated by money.....and he is...he is motivated on winning...like in a game...
The King - Elvis Presley
Gordon Gekko
| | |
| --- | --- |
| | Wake up pal, If you're not inside, you're *outside*! |
"La moda non salva la vita, sostiene l'anima"
Giambattista Valli
"FRIENDSHIP Is Precious"
👭👭
A Friend Is Someone You Can Be Alone With And Have Nothing To Do And Not Be Able To Think Of Anything To Say And Be Comfortable
In The Silence.
more tidbits
PIERNAS KILOMETRICAS
PALMERAS KILOMETRICAS
Karishma Kotak one of the 4,000 + followers of the Tidbits
MONUMENTOS
POLAROIDS
Comp Cards
LOOKS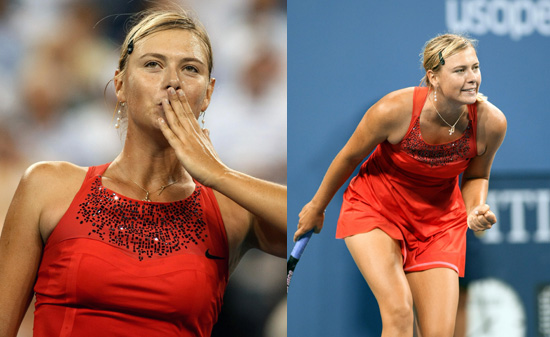 more tidbits
I like Maxi skirts on women and here are 5 ways that they look Chic.........
Bold & Beautiful:
Semi Open:
Boho with a matching top:
Maxi skirt + t shirt:
Fitted Maxi Skirt:
Hello Yello-w!