eu sei que
você
querendo ou
não
, eu ainda mexo com sua mente.

Soy Judío - Aní Yehudí - אני יהודי


Things I wanted you to know -

JG

:

some

thoughts

and

actions

to

think

about

,

and

you

should

We are back at home in

Palm Island

, we spent the last three days in

Orange County(Newport Beach)

as my niece, the

Jewish

Princess, Tiffany Goldstein

had some intense tennis training there....it is always fun being in the West Coast but no, I do not miss it...........I miss the weather but that is all........a

nd yes, I love South Coast Plaza...

So when you log in, I am the one with the

Miami on the map(smiles).........

And yes, I had some incredible two hour walks on the beach...





"YOU KNOW A MOMENT IS IMPORTANT WHEN IT IS MAKING YOUR MIND GO NUMB WITH BEAUTY." ~
FRIEDRICH NIETZSCHE
navy blazer in earnest.
Like Emmanuelle Alt's (Balmain)
, one that is perfect with jeans.
French
Vogue
editor Emmanuelle Alt has dressed the same way for years but still always manages to look interesting
.
Sometime around 2008,
she stopped wearing skirts and dresses entirely, instead adopting a uniform of fitted pants (often skinny-fit and cuffed), collared button-down shirts, and blazers. During the colder months, she opts for a sensible black puffy jacket or wool peacoat; when it comes to shoes, she'll often wear a strappy heel or ankle boot.
In an age when so many showgoers are madly hamming it up for the street-style cameras, her chic, confident simplicity is a great palette-cleanser.
Le Ballet Dries
I do believe in an everyday sort of magic
— the inexplicable connectedness we sometimes experience with places, people, works of art and the like; the eerie appropriateness of moments of syncronicity; the whispered voice, the hidden presence, when we think we're alone.
Pancia piatta?
Flat stomach?
xxxxxxxxxxx
Una de las mejores canciones de daddy yankee
Gisele, even without makeup you look this amazing.
Bündchen
is the face of
Sonia Rykiel
for autumn winter 2014, as shot by famed fashion photographer Juergen Teller. This is a swift departure from the usual colorful palate we see in Sonia Rykiel campaigns, but we like it.
JG
MUSINGS
and yes, this is
JG's
uniform
.
...my daily uniform.....
Prince Alwaleed,
who topped the Arabian Business Rich List last year with a net worth of
$31.2 billion
, owns 95 percent of his
Kingdom Holding Company,
which has diverse investment interests, including stakes in hotel management companies including Four Seasons Hotels & Resorts, Movenpick Hotels & Resorts and Fairmont Raffles Holding, as well as shares in Citigroup and News Corp.
This is my type...for sure.............
"going under the knife".
Does every girl or lady out there have to be sliced up and then faked out to become beauty princess? Are the guys of this day more demanding in the choice of women they want? Has beauty superseded personality? Or is it just a function of
"the face tells the heart".
more tidbits
PIERNAS KILOMETRICAS
Camila Giorgi one of the 4,000 + followers of the Tidbits
MONUMENTOS
POLAROIDS
COMP CARDS
LOOKS
more tidbits
Peepy and mother, Lion Lady Lee (ABL)
At Charity Ball..............Mandarin Oriental....
Celebrity. It's just so, I don't know, combustible.
Like a train passing in the night, inevitably destined for either a crash and burn or very, very dramatic arrival
AL is everywhere, she is having her best year....
Raquel Zimmermann

in untitled
Hermès!
Le Bain
.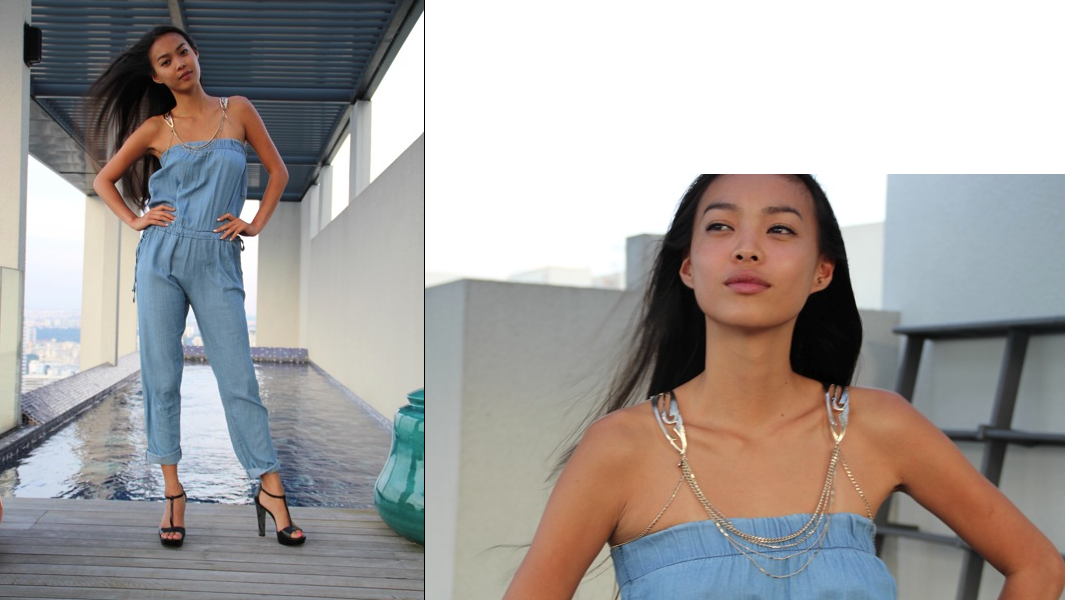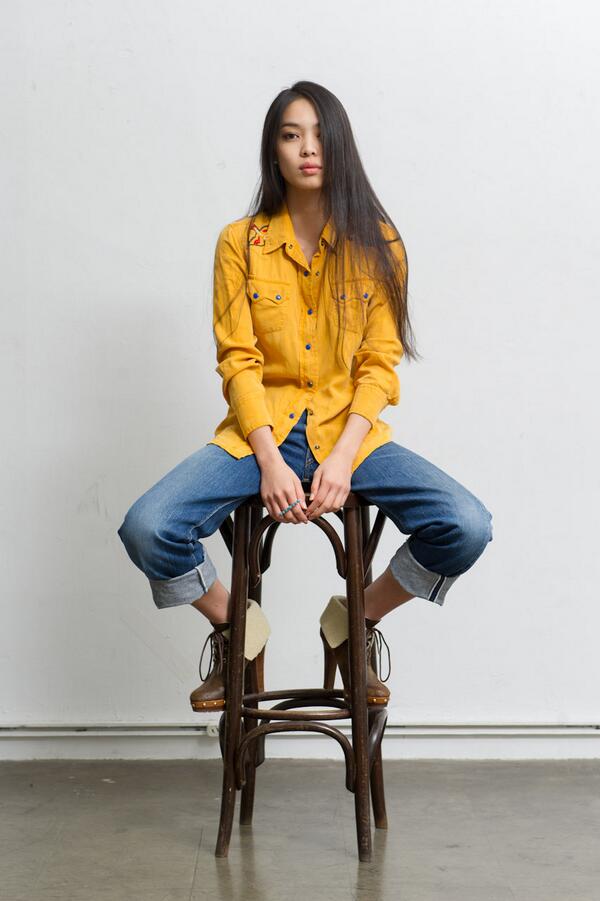 Beauty
Kylie Jenner: Spot the difference....
16 years old Kylie got her full-face-lift gift from mom-nager Kris Jenner. What do you think?
If you can't afford Willie Geller the master
JG's
teeth
this is good for those who do not subscribe to the
tooth fairy........
Put a tiny bit of toothpaste into a small cup, mix in one teaspoon of baking soda and add one teaspoon of hydrogen peroxide, and half teaspoon of water.
Thoroughly mix it together, then brush your teeth for 2 minutes.
Remember to do it once a week, until you have reached the results you want.
Once your teeth are good and white, limit yourself to using the whitening treatment once every month or two.
Voila!
Some breast implants are right there, in your face. But if you do implants you should do a more subtle approach.
FASHION MUSINGS
NEWSTAND
MY PARTING SHOTS

The iFrenzy

is almost upon us.

Apple

has reportedly filed its largest-ever order of new

iPhones,

between 70 to 80 million units. Production is rumored to start in August for two models, a 4.7-inch screen and a 5.5-inch screen. For last year's 5S and 5C release, Apple ordered between 50 and 60 million units,
Vogue - 631 pages
Instyle - 485 pages
Elle - 465 pages
Harper's Bazaar - 444 pages
W - 303 pages
Marie Claire - 265 pages
Vanity Fair - 232 pages
Glamour - 215 pages
People StyleWatch - 203 pages
Cosmopolitan- 188 pages
Town & Country - 143 pages
BARNEYS! MANOLO! VOGUE!
This is not one of my favorite shows from the past but I did enjoy the product placement....