Sunr
ise over Palm Island - Miami Beach -6:45 A.M.
"Yes, YES, YEEESSSS!" (yoshi, yoshi, yoooshi! - よし、よし、よーし!):. I am back!!!

Soy Judío - Aní Yehudí - אני יהודי
Things I wanted you to know -
JG
:
some
thoughts
and
actions
to
think
about
,
and
you
should
To special friend Mugdha Godse - Happy Birthday
After my daily walk today, I started the day with this great breakfast...........
"Oggi sono lucido come se non esistessi. Il mio pensiero è evidente come uno scheletro, senza gli stracci carnali dell'illusione di esprimere. E queste considerazioni non sono nate da niente: o almeno da nessuna cosa per lo meno che sieda nella platea della mia coscienza.
Vivere è non pensare."
I have very expensive habits.....Louis Vuitton, Prada, Missoni, Brioni,
Hermès, Cartier to name a few(smiles)
La beauté toujours reste esclave du désir qu'elle suscite.
????? weight-ideal for models>>
Gosto que dance comigo




Num passo pequeno




Pura curtição




Dramas são sempre enrolados




Tome mais cuidado




Não vá sem razão

when a girl uses

LOL

in a text. It usually means she's easily impressed....And most likely still not know what is the know.
Under-Wow
JG
MUSINGS
the late Dominick Dunne
If

Goldman

Rules the World, Why Not Buy Shares?

(

Goldman Sachs (

GS

)

//my theory...my advice-

If

Goldman

Rules the World and will continue to do so for the foreseeable future, why not hold common shares?//you should!!!

and on Friday

Facebook

set another record for the prices of the shares on the NASDAQ...and of course I am elated..

..

Facebook, Inc.
crystal glass, yes
plastic, of course not
Some norms:


Don't smoke. Smoking is no longer considered glamorous–that is soooo

démodé

!!!and so unhealthy, it will kill you!!!!and stay away from second hand smoke for it is worse than smoking itself!!!



Speaking of coffee, you must drink Macchiatos. Glamorous people do not drink coffee with milk and sugar!!!Really(smiles)

Drink a ton o

f Evian water in a crystal bottle and crystal glass





Sugar is evil.





Try to look Long, Lean, & Luxe

mi lugar favorito para tomar este cafecito.....Cafe Versailles.....
And I end up being attracted to delicate things in all areas of my life
Delicadeza
.
Esse substantivo tem muito a ver comigo – eu gosto de tudo que é delicado, sutil, suave. Acho que a delicadeza é uma característica inerente à minha personalidade, e eu acabo sendo atraído por coisas delicadas em todas as áreas de minha vida,
more tidbits
PIERNAS KILOMETRICAS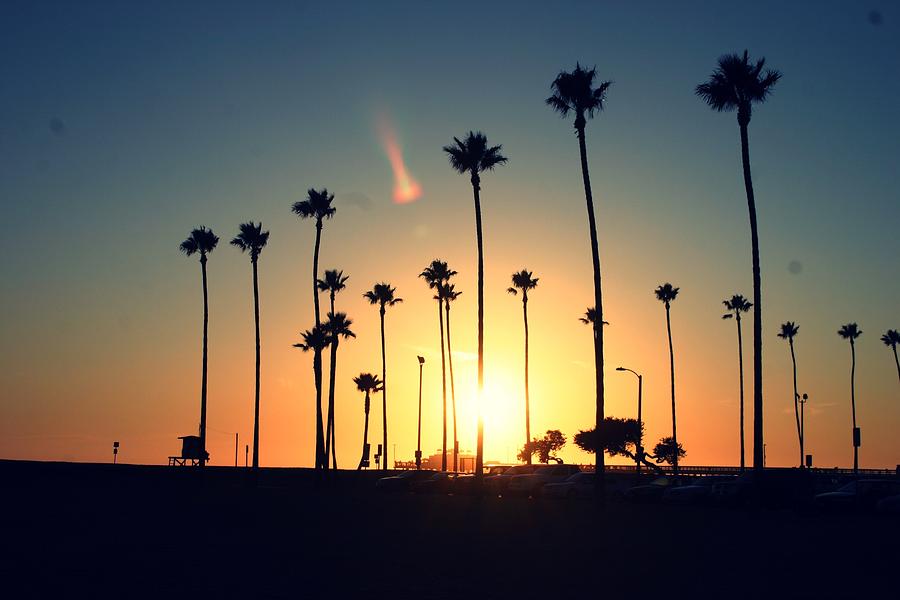 PALMERAS KILOMETRICAS
Fiorella

Viñas
one of the 4,000 + followers of the Tidbits
MONUMENTOS
POLAROIDS
COMP CARDS
LOOKS
more tidbits
Manon Leloup, the 22-year-old French model, one of the most in-demand girls in recent years (she walked in 37 fall shows), recently codirected a new documentary with Niels Benoist titled "Speaking Dolls" (now available on Vimeo). It attempts to pull back the curtain, for better and for worse
The film covers everything from the seemingly prosaic — Lambert stopping into a Potbelly in Times Square to shove a football-size cheeseburger down between castings — to models' real concerns, namely making a living off a job with an inherently short shelf life. "At Phillip Lim, one girl looked just like me. It's the girl who opened the show. People say it's my double," Lambert says of fellow model Emma Waldo in one scene. "Despite the fact that they know me, that they like me, she is a new, new face. She opened the show, not me. Sometimes, I just feel like I'm not fresh enough. I feel old, even if I'm only 18 years old."
It's all about
big brows
these days. In fact, it has been for a while now. I blame the likes of
Cara Delevingne

,
Kiera Knightley, Jennifer Connelly, Camilla Belle and the mother of all big brows - Brooke Shields.
Perhaps the most shocking answer to the skinny brow dilemma is one that will set you back up to $10,000
and involves a lot of pain and suffering, and minor surgery.
Nadège Vanhee-Cybulski To Hermès
Previously at Maison Martin Marigiela, Céline, and The Row, the French designer Nadège Vanhee-Cybulski has been named artistic director for women's ready-to-wear at
Hermès
. With her background, I think she's an exciting pick.
some of the things I like and wear........
this item with a an all black outift is a must...........and the bag LV always with moi
As you know-black and Louis Vuitton are my favorite everyday combination........
and like beautiful nice women you need to hold them with white gloves as I do this
Cartier bracelet that i bought for the
Jewish Princess.
..
Cara Delevingne - Chanel
Peepy and Lady Lee (ABL)
"Hair and shoes say it all.

Everything in between is forgivable as long as you keep it simple. Trying to talk with your clothes is passive-aggressive."
the power of maquillage.....
Yoroshiku onegaishimasu defined (kind of)
The simplest, quickest and easiest way to understand yoroshiku onegaishimasu is that it means both please and thank you. It's used to make a request and also to thank the person, either before or after they do it for you.
Beauty
And the Botticelli of breasts is
Dr Leonard M Hochstein!!!!
he is also called the Boob G-d.......
It has been estimated that 70 percent of Miss Universe contestants have had
breast augmentation
.
.
and many of them go to
Dr H