Boker Tov Olam.................... Things I wanted you to know -

JG

:

some

thoughts

and

actions

to

think

about

,

and

you

should


I am posting from

NYC

as we are attending the

US OPEN TENNIS CHAMPIONSHIPS

.... because of the age limit set by the WTA , my niece , the

Jewish Princess, Tiffany Goldstein

is not allowed to compete till later this year when she turns

15 years old.

...so for now we will watch from the

Nike sponsor box.

.. I am confident that next year she will be like Cici and compete at the highest level.

Do platinum blondes have more fun???? If you know me, you know one of my favorite Italian words is

Furbo

..........
Furbo

- This word means "shifty" but also "crafty"; it illustrates that Italians are wary of untrustworthy people, but also admire it when they get around the law. This helps explain why

Silvio Berlusconi is (relatively) popular despite his corruption (especially because he often maintains a bella figura).

the word's dual meaning well. Some say that tax evasion is Italy's true national sport...
Bob o lob?

Il caschetto delle star
Ultra liscio o mosso, sotto le orecchie o nella sua versione long:
il bob è il taglio dell'estate
. Da portare con colori sfumati, shatush o hairchalk. Scopriamo come le celeb hanno ceduto al fascino del caschetto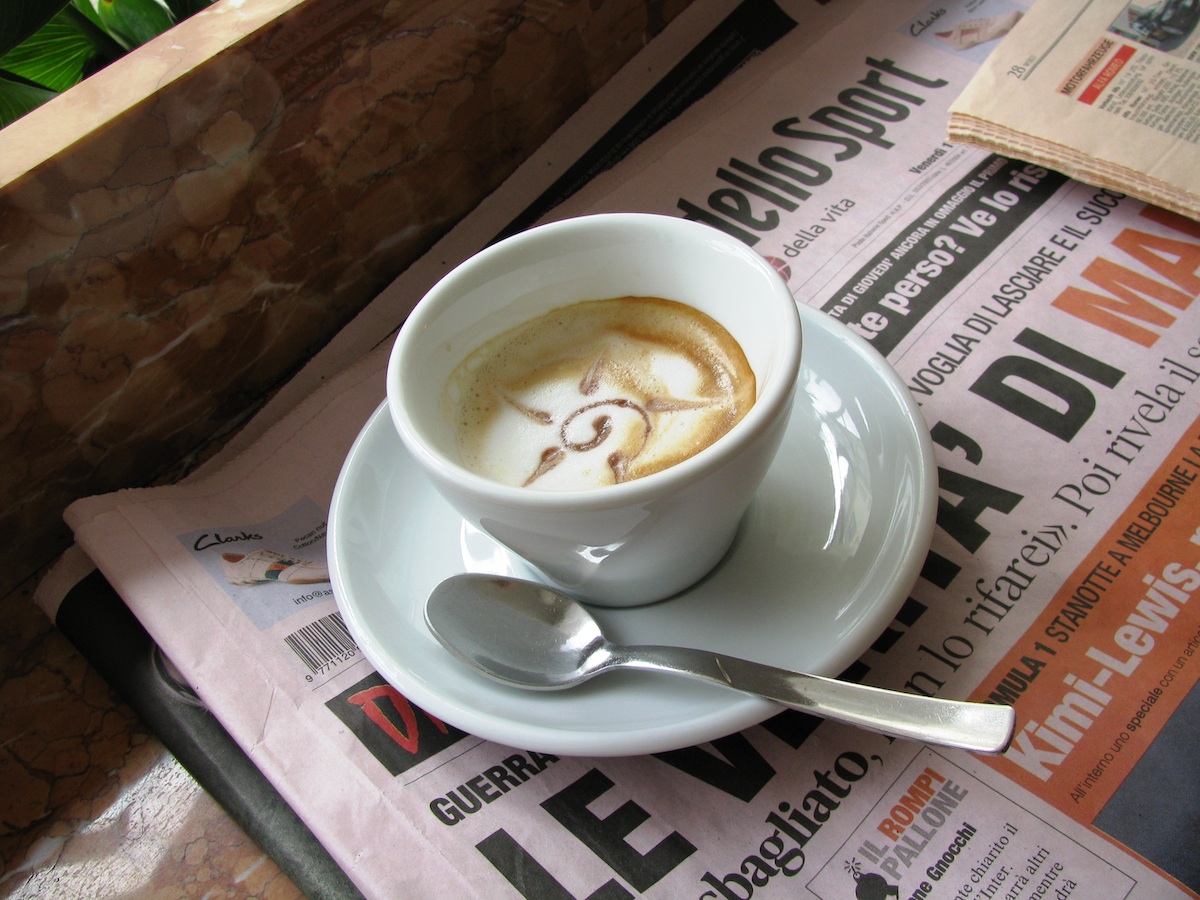 In Italia pay the cashier first
.
Caffè (espresso) - a shot of very intense espresso coffee (the default; if you ask for a Caffè or Caffè normale this is what you'll get) Simple variations include a lungo ("longer," less concentrated pull) or adoppio ("double" shot, usually costs more)
Caffè macchiatto - espresso "stained" with a small amount of foamed milk
Cappuccino

- espresso with a lot of foamed milk. Italians never have this after noon (and seldom after 10 AM).

(Non si fa!)
Caffè corretto - espresso with a small amount of liquor added (to "correct" the flavor!)
Caffè del Nonno - "grandpa's" creamy, partially frozen coffee; great on a hot day
Caffè freddo - iced ("cold") espresso, also good for hot days
Caffè shakerato - espresso "shaken" with shaved ice and sugar
"con zucchero" or "zuccherato" means with sugar--in some places they will pre-sweeten your coffee either on request or automatically; if you don't want any, ask for yours "senza zucchero" or "amaro"
Arcangel esta cache y Tony Dize tiene la mejor voz del Reggaeton..............
Delicious moment. So healthy and yummy
JG MUSINGS
my apple invitation....very exciting
Four B's women should possess or try to: Beauty, Brains, Body, and Balance.
Beauty:


Let's face it, men are sight-stimulated.

Brains

:


Top-notch men

want a woman with brains.

Body:


Here we go again with the sight stimulation. Men want a woman who is in shape and takes care of her body

Balance:


Finally, the last "B" is balance. Men want someone who is calm, cool, and collected for the most part. Achieving balance means not taking things to extremes.

"SLP"

is a French texting abbreviation (Salome) Slut or the word B Some objects of desire.............
Canary Diamond
I have walls and walls of books, books I have read, books I want to read. Just books, always
books.

Been there done that...........
thigh gap
no thigh gap
more tidbits
PIERNAS KILOMETRICAS
PALMERAS KILOMETRICAS
MONUMENTOS
POLAROIDS
COMP CARDS
LOOKS
more tidbits
Ave Gisele!
Nós aqui do Pra Macho
aprovamos muito a linha de
lingerie da Gisele Bündchen
. Independente de qualquer coisa, ver a top model posando só de
calcinha
e
sutiã
é sempre um presentaço, vai? Ontem rolou mais um desses petiscos, e nós adoramos! Gisele deu uma prévia da
campanha
da próxima coleção de sua marca, a
Gisele Bündchen Intimates
,
lá no Instagram. Pode apertar o coraçãozinho cem vezes?
A foto é do
Zee Nunes
, que deu mais uma prévia do que vem por aí no seu Instagram oficial:
The Yatching Experience -friends and acquaintances
Vogue Italia September 2014 by Steven Meisel. Celebrating 50 years.
Models: Naomi Campbell, Raquel Zimmermann, Amber Valletta, Carolyn Murphy, Christy Turlington, Linda Evangelista, Karen Elson, Natalia Vodianova, Edie Campbell, Stella Tennant, Jamie Bochert, Vanessa Moody, Mariacarla Boscono, Daria Strokous, Issa Lish, Iselin Steiro, Liya Kebede, Julia Nobis, Anais Mali, Meghan Collison, Lexi Boling, Jessica Stam, Saskia de Brauw, Vanessa Axente, Coco Rocha, Fei Fei Sun, Aymeline Valade, Julia Stegner, Sasha Pivovarova, Natasha Poly, Elise Crombez, Anna de Rijk, Ophelie Guillermand, Hilary Rhoda, Guinevere van Seenus, Karlie Kloss, Isabeli Fontana, Miranda Kerr, Cindy Bruna, Jourdan Dunn, Liu Wen, Caroline Trentini, Amanda Murphy, Joan Smalls, Candice Huffine, Anna Ewers, Cameron Russell, Sasha Luss, Candice Swanepoel, & Adriana Lima
Carine Roitfeld
is the former editor-in-chief of Vogue Paris, a position she held from 2001 to January 31, 2011. A former fashion model and writer, she announced her resignation on December 17, 2010, and was succeeded by Emmanuelle Alt.
Far Off Lands Inspiring Vika Gazinskaya For Next Collection?
Vika's capsule collection for & Other Stories
is still vivid in my mind, it was a collection that played with modern ideas, colourful polka dots, and became one of the most covetable collections of the season. Anyways let's get to the point!! Vika must be working hard in her atelier as she posted a teaser on her instagram account featuring what could be in store for her next collection. So far I see that the fun silhouettes are back, with a few new inspirational twists, imagine far off lands, and colourful clashes.
Lady Lee(ABL) re-visited.....................
first of all her big hair is called
the Lion....
It takes one and a half hours to do. She has had it done for 10 years straight and usually does it on the same day, but if she has a morning event, she will have her hairdresser coiff her the night before and sleep on her face.
D.E.D.I.C.A.T.I.O.N ladies and gents.
Learn from the
Lady
Lady Lee

Does Not Fall Over From The Weight Of Her Diamonds Because She is MORE Than You Or Me
I finally figured out why the forums call her
ABL
.
it stands for
Astro Boy Lady
! Here she is again, amongst crimson-lipped ladies with her dusky lilac velvet dress and shocking orange matching shoe-and-
Hermes Bolide
combination. Don't forget the gigantic jewelry and
Astroboy
.
All hail
Lady Lee
Studying Japanese involves getting used to some new concepts, including learning to read non-Western characters
(

hiragana and katakana)
are quite easy to pick up) and becoming comfortable with sentences with the subjects omitted (because they're clear from context). Another unique area of the Japanese language are the "counters," special markers for counting objects based on their shapes, similar to the way groups of animals are named in English, e.g. a herd of horses, a flock of birds. The counter for flat objects like a sheet of paper or a sitting cushion is
枚
mai
, resulting in
ichi-mai
,
ni-mai
,
san-mai
and so on, while machines like computers or cars are counted with 台
dai
(
ichi-dai
,
ni-dai
etc.).
One of the most common of these counting words is 本
hon
, for counting long, cylindrical objects like
sake
bottles, samurai swords or trees. (
Fun fact: 六本木
Roppingi
means "six trees."
) Foreigners are likely to use this word when counting chopsticks, since they're the right shape, but the counter for a pair of chopsticks is actually 善
zen
, a word which Japanese themselves are often too lazy to use. Being a foreigner, I always go out of my way to use the correct counting word, saying something like
お箸、一膳もらえますか?
o-hashi, ichi-zen moraemasu ka?
("could I have a pair of chopsticks?"),
mainly because Japanese don't expect
gaijin
to get this word right and I like to surprise them.
Which of the two......some do and some don't
Many Jewish woman face a serious dilemma at some point in their life: Nose job?
Doctor performing plastic surgery.
There comes a time in every young Jewish woman's life when she must face a very serious dilemma: Nose job ? It's a tough choice.
For generations,
Jewish girls
from well-off families underwent a special rite of passage, one that fell somewhere
between their
bat mitzvahs
and their weddings: their
nose jobs
.
But according to a set of recent statistics, that may be changing: Far fewer nose jobs are being performed than just a decade ago—
in what may reflect shifting standards of beauty and perhaps even Jews' diminishing dissatisfaction with what they see in the mirror.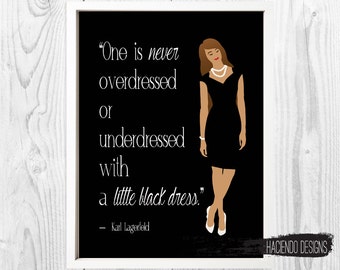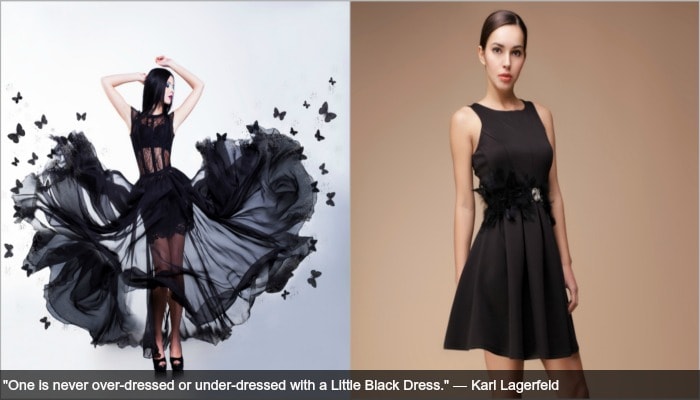 FASHION MUSINGS
NEWSTAND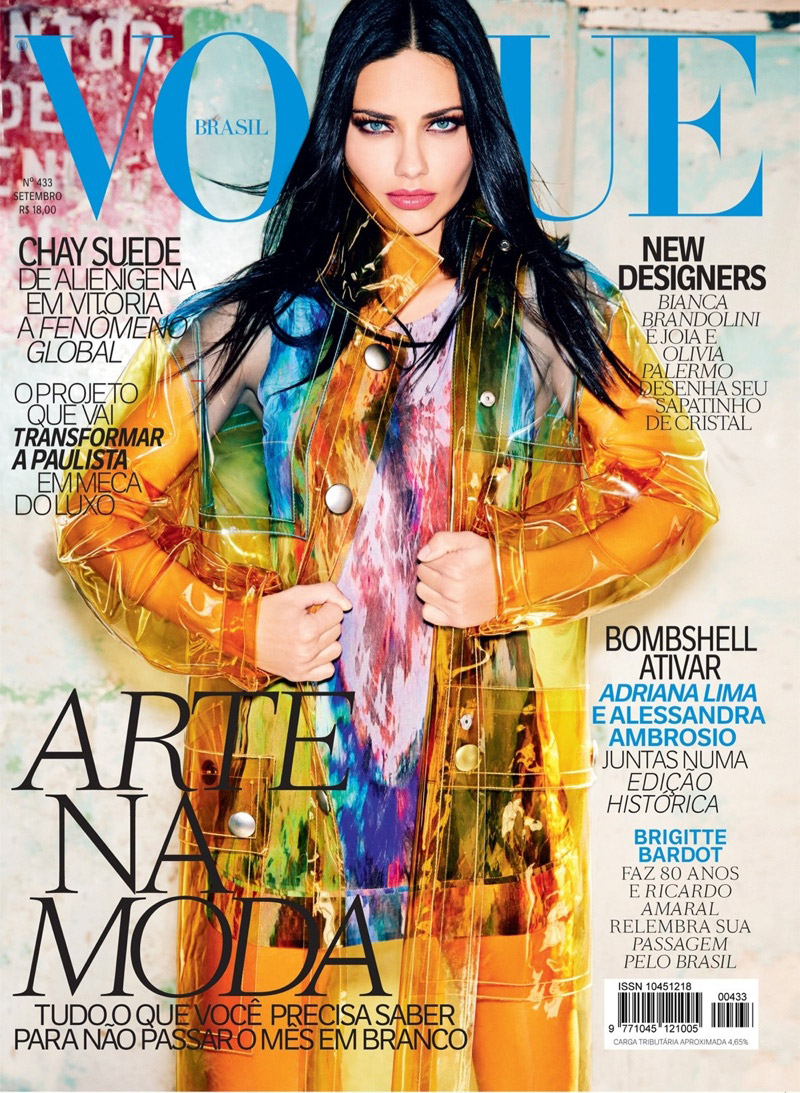 MY PARTING SHOTS
A central concept in Chinese society, guanxi loosely translates as "connections" and relationships."

But to Chinese people, it means much more than that: Guanxi equals power.

"

Sometimes, money cannot buy you guanxi. But if you have guanxi, you will definitely have money,"

according to a Chinese saying.
Cintura fina + quadril largos............
Mix de Estampas..............
beautiful Elvira Devinamira - Indonesia for Miss Universe.
There is one thing for sure is that the camera loves her. She knows her angles and she loves posing. She is very photogenic
American Apparel made in downtown Los Angeles.....sweatshop free........

fresh baked

Challah

is a special

Jewish

braided

bread

eaten on

Sabbath

and

holidays

.
The native name of Israel is Yisra'el

I am ...Israel is Israel...this blog is the truth as the world and life is........