Hope everyone had a chance to see the Super Moon....our view from home in Palm Island........
σε θελω.....................
MY TIDBITS

Soy Judío - Aní Yehudí - אני יהודי
Things I wanted you to know -
JG
:
some
thoughts
and
actions
to
think
about
,
and
you
should
Nancy Sinatra version or Zoe Deschanel? of course I vote Nancy Sinatra
La Bocca della Verità
is an image, carved from Pavonazzo marble, of a man-like face, located in the portico of the church of Santa Maria in Cosmedin in
Roma,Italia.
from my favorite film....."Roman Holiday"
and BB also went there...............
and the

Jewish Princess

loves her

Polaroid.

...it takes great pics.........
Natalia Vodianova looks sensational in Louis Vuitton
on the September cover of
Vogue Paris. You need to buy it and read it ............
This box send me..........
LA BOÎTE ORANGE
Ce que j'adore avec les cadeaux qui viennent de chez
Hermès
, c'est qu'on pourrait m'offrir juste les boîtes, ça me suffirait.
Bon ok. J'exagère, ce qu'il y a à l'intérieur est toujours spécial et précieux, mais avec les boîtes oranges, ça devient comme deux cadeaux.
I am not part of the 'throw-away' FASHION generation. I have a RESPECT for quality. I like things that get better as they AGE
-(Brioni dress coats, Missoni, Gucci horse bit loafers, Prada techno collection, anything Louis Vuitton)



The voice of beauty speaks softly;

it creeps only into the most fully awakened souls.

Friedrich Nietzsche



Nous rions
Plus rien ne compte
Sauf nos désirs.
haimish
Yiddish

היימיש
(heimish) (compare German
heimisch
)
Lacking pretension or affectation; modest
thigh gap
no thigh gap
more tidbits
PIERNAS KILOMETRICAS
PALMERAS KILOMETRICAS
Gizele Oliveira one of the 4,000 + followers of the Tidbits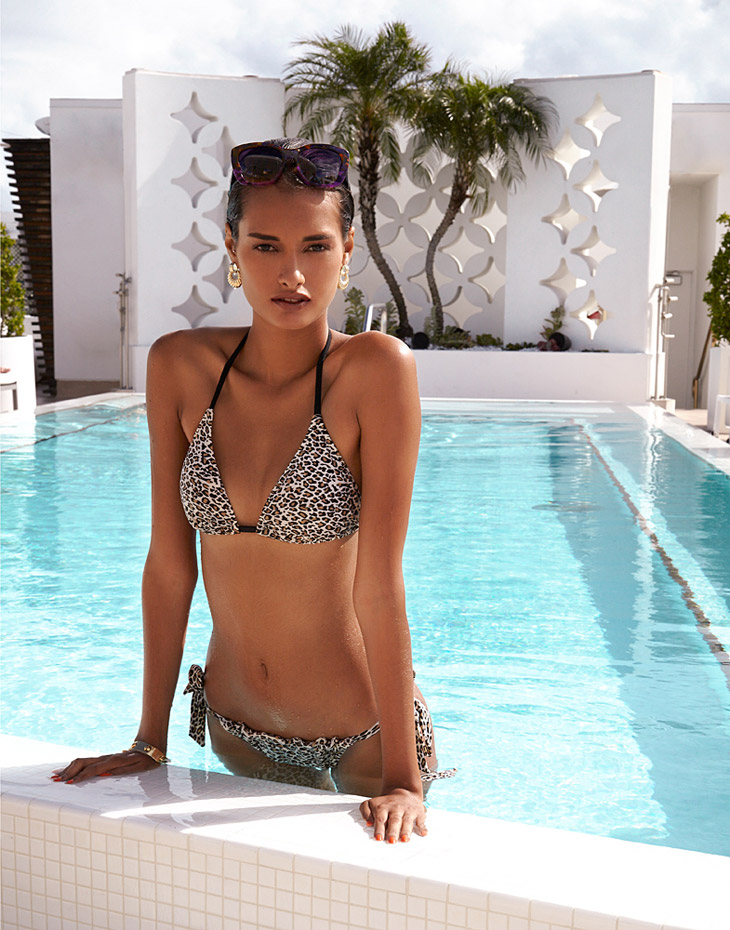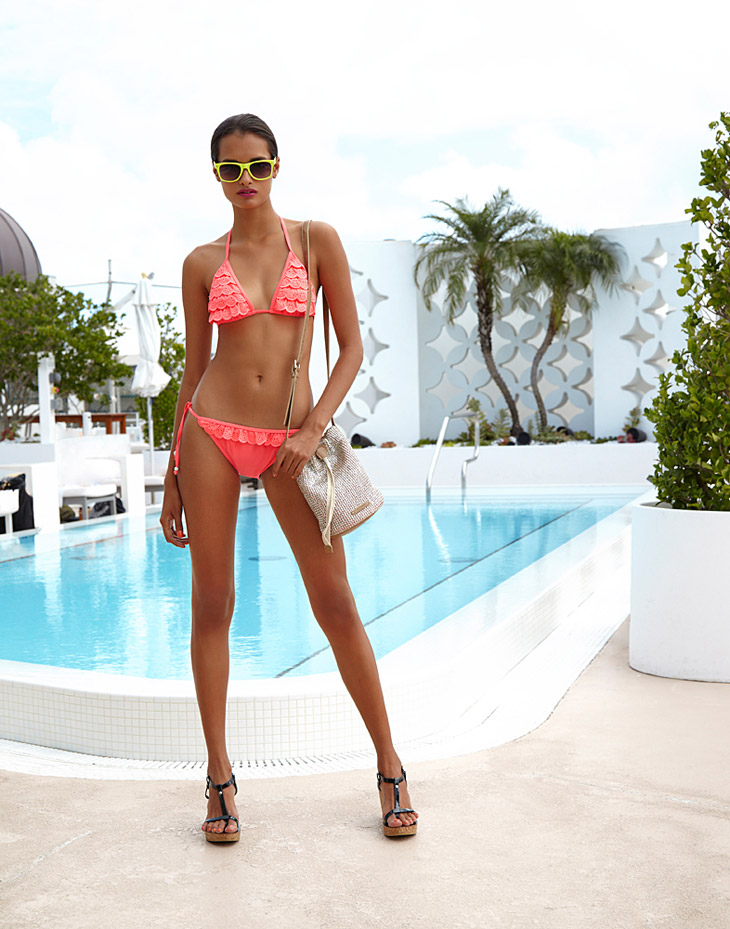 MONUMENTOS
POLAROIDS
COMP CARDS
LOOKS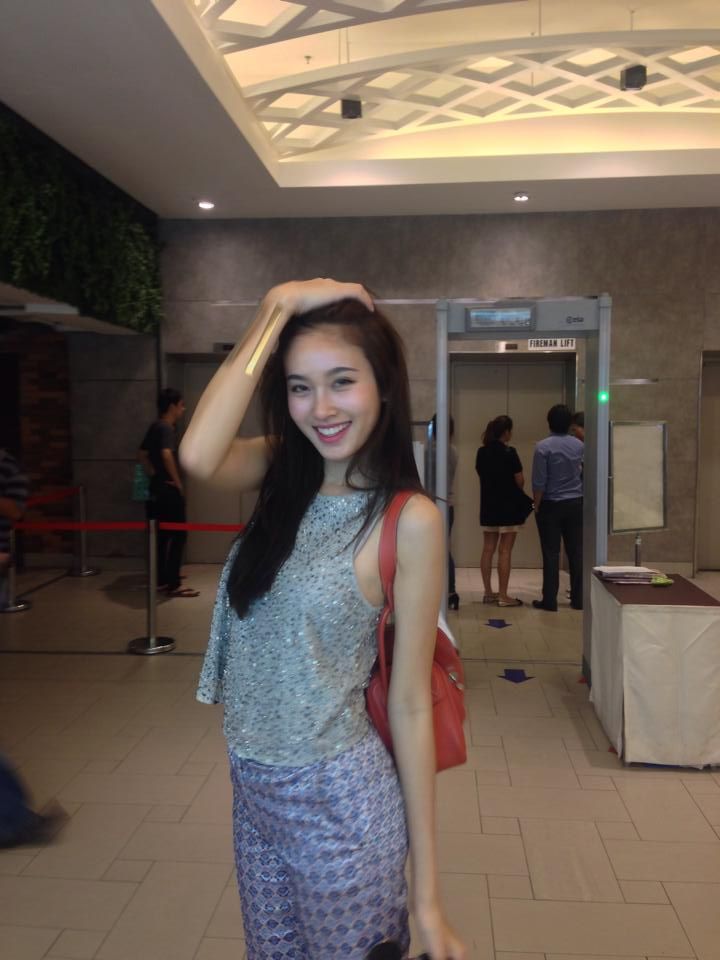 more tidbits
For women this is
A love story - LBD and flats
Luxury Undies
When both Hermès and Chanel use bandana-print, you know it's a trend.
STYLE-GRACE
The adventures of Peepy and Lady Lee (ABL)
a young Lady Lee and Peepy.............
a recent pic of Peepy and Lady Lee (ABL)
a little take on Japan
All Japanese are able to do a kind of low squat called

yankii-zuwari

or "sitting like a Yankee," which involves squatting with the feet kept perfectly flat, something Westerners usually can't do without falling over. Japanese females

can do some amazing things with eye make-up

, and also possess the odd ability to sleep on trains yet somehow manage to wake up in time to get off at the right stop




." Japanese women nearly all have feet that are exactly 23.5 cm in size,

so if you ever need to buy shoes for a Japanese woman, go with that size and you'll probably be safe.
. Japan is the most polite country in the world, where society's

"golden rule" is to never cause 迷惑

meiwaku

(inconvenience, trouble) to others...
Plastic
Surgery Checklist
Before After
Who nose: Kendall Jenner shows off a slimmer nose on August 9 (L) compared to just a couple of month before
'The bridge of her nose looks a little more crooked in earlier photo and this could certainly have been smoothed surgically.
HH Sheikha Mozah bint Nasser Al Missned
FASHION MUSINGS
NEWSTAND
MY PARTING SHOTS
LOOK: SAIA COM DETALHES EM NEON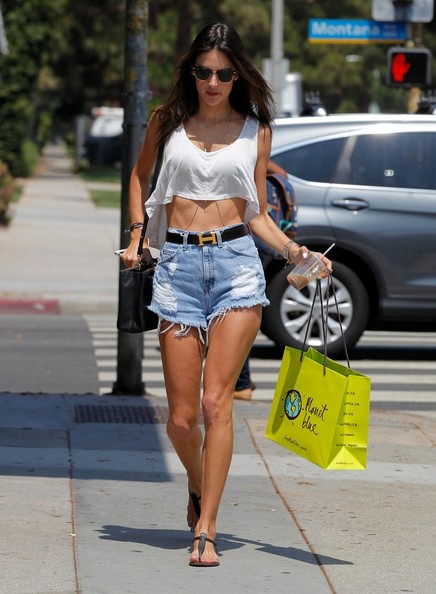 A modelo Alessandra Ambrosio
fazendo compras na loja Planet Blue de top cropped, shorts jeans de cintura alta e cinto
Hermès
! Hot!
made in downtown Los Angeles...sweatshop free.............
Anne Frank

she will always be an Inspiration...........
The native name of Israel is Yisra'el

I am ...Israel is Israel...this blog is the truth as the world and life is........