and in Miami Beach you almost can............ Welcome to my blog where you have access to run through the recipe of my mind but you will never solve it(smiles) Salve bellissime come va?
Things I wanted you to know -

JG

:

some

thoughts

and

actions

to

think

about

,

and

you

should

Another milestone for the Tidbits having reached 600,000 page views.

...considering that I did not have a page counter for the initial tidbits.....I would be at one million but nevertheless I am grateful to those who follow and those who read and do not subscribe. It is amazing all the countries that read the

tidbits

and yes, I know many people around the world but there are readers from such remote places that I wonder how they heard of the tidbits???.....I am sure word of mouth helps but still...

.WOW and a big thank you...

PINK
Cet été, il y a eu comme une vague de

rose niveau lunettes
what is wrong with this pic?

plastic and posture

....plastic bottles never and posture must always be more correct....even super models miss at times..........

Models' bodies are a wonder to behold, but getting into runway shape is a no-nonsense–and not very fun–business.
Coco Chanel believed that women's knees are extremely ugly
Un Abito Rosso In Pizzo Rosso ..

. Come Un Abito Di Altri Tempi!
She was great....her untimely death was tragic.....but she was....
I am not a fan of Beyonce but Princess Sofia is....so in her honor I will mention Beyonce's bday
Happy birthday Beyonce! 33 times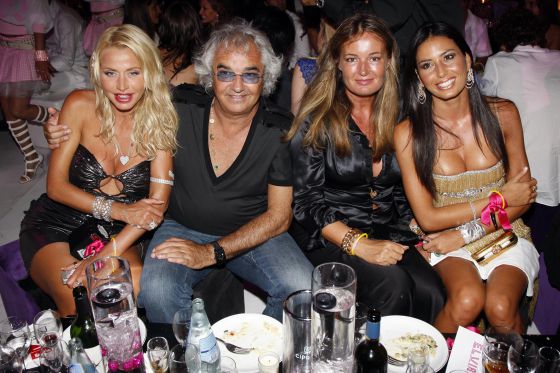 "One-percenters," collectors, dealers, artists, rappers, socialites, hangers-on, would-bes, princesses, archduchesses, moguls, editors, reporters, photographers, bloggers, fashionistas, athletes, rock stars, drag queens, museum directors, museum board members, designers, architects, former Warhol superstars, people holding O.B.E.'s, and celebrity look-a likes....
the world is a circus
gummy bear breasts implants
JG MUSINGS
anything that comes in orange boxes will do just fine....
and this art form should never die......
and this is ART too...
"Ma quando scrivi – uno status, un post, la didascalia di una foto di Instagram – da dove la trai l'ispirazione?"
avoir de l'allure
to have style, to have a certain elegance
It's all about the attitude.

"All the time, you see people wearing the most expensive labels in the world, and everything is on top of each other, but at the end of the day, what is the difference between the woman who looks good and the woman who doesn't? It's not how much she's buying, it's not how expensive it is, but how confident she feels when wearing that piece. That is what makes the difference and that is what you can see in her eyes.
a vision in black..........
Well she's all you'd ever want
She's the kind you'd like to flaunt
and take to dinner
Well she always knows her place
She's got style, she's got grace, she's a winner.
If
Goldman
Rules the World, Why Not Buy Shares?
(

Goldman Sachs (
GS
)
//my theory...my advice-
If
Goldman
Rules the World and will continue to do so for the foreseeable future, why not hold common shares?//you should!!!
Been there done that.............
thigh gap
no thigh gap
more tidbits
PIERNAS KILOMETRICAS
PALMERAS KILOMETRICAS
Sara Mearns one of the 4,000 + followers of the Tidbits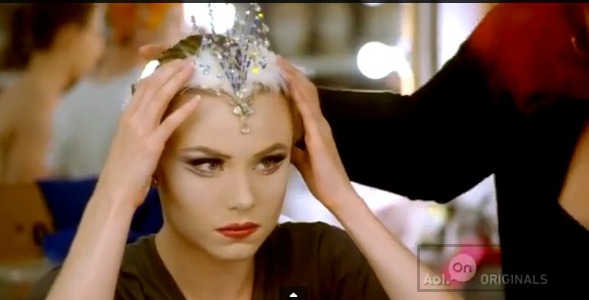 MONUMENTOS
POLAROIDS
COMP CARDS
LOOKS
more tidbits
not to be outdone............
"Estou orgulhosa de fazer parte da Under Armour Women e celebrar as mulheres fortes em todos os lugares", declarou a modelo. O vídeo que estreia a primeira campanha de Gisele como garota propaganda acabou de sair forno, fresquinho, fresquinho:
When I saw this A-line dress on Michelle Williams in the new Louis Vuitton ad
in this one designed by L.V. creative director Nicolas Ghesquière. A Vuitton turtleneck sounds good too.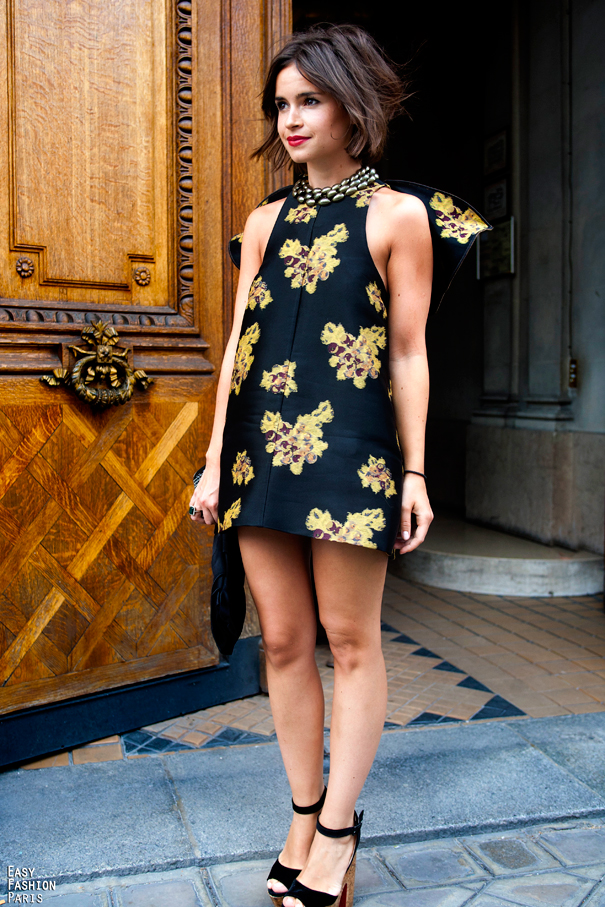 One quarter of the glamorous troupe, that is affectionately known as 'the Russian mafia',
Miroslava Duma,
is the small package great things come in. There's no question that this former fashion editor, is one of the most stylish women alive.
Japan
-
(Japanese:
日本
Nihon
or
Nippon
; formally
日本国
Nippon-koku
or
Nihon-koku
, literally "[the] State of Japan") is an
island nation

in

East Asia

. Located in the

Pacific

Ocean, it lies to the east of the Sea of Japan, China, North Korea, South Korea and Russia, stretching from the Sea of Okhotsk in the north to the East China Sea and Taiwan in the south. The characters that make up Japan's name mean "sun-origin", which is why Japan is sometimes referred to as the "Land of the Rising Sun".
the word 恋 (

koi)

is an important one, encompassing the burning, almost compulsive feelings you have for someone when you're experiencing romantic love with them, and "have a date"
Beauty
It's a new filler needle with which to make the face look younger, with very natural results. The very latest kind of filler is painless. Thanks to a flexible, round-tipped needle which enables Soft Restoration, a painless, minimum-invasive rejuvenating technique to smooth out lines and, above all, remodel the face.
go to the best as your face and body are the best you have..........

When your normal skincare and wellness routines aren't giving you the results that you want, it may be time to do some research into something more aggressive. Injectable fillers can improve sunken cheeks, thinning lips, and tired eyes, while

Botox

can be used to eliminate the appearance of

crow's feet

and brow lines. Most people are surprised at the impressive results they can achieve with non-invasive technology such as

radiofrequency skin tightening

,

fat freezing

, and

laser skin rejuvenation

While digging out, I came across this story on
Malgosia Bela
in the August issue of
W
that was photographed and styled by Venetia Scott. I love the principessa theme–a nice take on this season's offerings
a look at the iPhone 6!!!
cintura fina +quadril largo
iCloud

means never buying another computer and

could also be the end of computing

as we have known it. Computers remain folder and hierarchy based.
LOOK - TRICOT+ CUORO