YES All I see is GOLD.....

©

Fabulous

,

any better would be a sin

!!!!!

Are you a dark lady

or a Golden Goddess?

Things I wanted you to know -

JG

:

some

thoughts

and

actions

to

think

about

,

and

you

should

The best news came this week as I became

the legal guardian

of

the Jewish Princess,

my 14-year-old niece

Tiffany Goldstein

.....the legal documents do not matter as much as the family connection has always and will always perdure.....
I was able to get an advanced copy of this book....and it is a book that fascinated me....I have always admired L'avvocato, the late Gianni Agnelli....I finished it in one day....and Lapo has big steps to follow which he will never reach.......there was only one Gianni Agnelli........
This kind of elegance does not exist anymore.....if you can you should read this book..........
"THIS IS AN ALAÏA!"
Alaïa est un "créateur ultra-légendaire." La crème de la crème.
ELEGANCE
This is a pic you will be hard pressed to find....the tidbits has it........
Eye contact is a dangerous, dangerous thing. But lovely.
G-d
, so lovely."
Silicone Gummy Bear breast implants.......
JG MUSINGS
"Luxury is uplifting and valuable to people in a time of economic stress," a Louis Vuitton customer relationship manager said. "The quality of our products and craftsmanship stand the test of time."
In poverty she is envious. In riches she may be a snob.
Money does not change the sickness, only the symptoms
❝
Been there done that.............
Poesie ///
The Clarins sisters/cousins may be new to some of you or old news to others, but you can not deny the true sartorial genius that all four possess. They are incredibly chic and always accessorized and made up in a way that is a perfect compliment to the other members of their familial posse
.
All four are the granddaughters of Jacques Courtin-Clarins, the founder of the Clarins skin company. Claire and Virgine (the two blondes in the first and last photos) are sisters and cousins to twins Prisca and Jenna. Oh to be a Clarins
.
and I love Hublot watches....they look chic and stylish......
What and the use of it.....................
Curly hair is something else. Ringlets upon gorgeous ringlets. I love curly hair in women....i do not like it when women that have beautiful curls want to straighten them......
...
and I love the curls of Myriam Fares....she is beautiful.....and of course I also love the curls of
Vanessa da Mata...........
I love

Daphne Groeneveld

but this is not

kosher

....drinking

Evian

water from a plastic bottle it must from crystal bottle...is a

JG

must (smiles)
Fashion has always been a natural haven for personalities

on the intense end of the spectrum-a business defined by creation and fantasy realised in satin, tulle and sparkly paillettes could hardly be anything else. thigh gap no thigh gap
more tidbits
PIERNAS KILOMETRICAS
PALMERAS KILOMETRICAS
Grace Mahary one of the 4,000 + followers of the Tidbits
MONUMENTOS
POLAROIDS
COMP CARDS
LOOKS
more tidbits






Taylor shed her country roots for 1989's first single, and it took the song all the way to No. 1 on the charts. Will going all-the-way pop ensure that Taylor can compete with

Beyoncé

and

Rihanna

for the title of

Biggest Pop Star in the World?
so so true
Miroslava Duma Style .. ❤
The fashion! The army of crocodile
Birkins
! The dizzying OTT! Look and her. Fabulous, at a water polo match in a white dress shirt and full on makeup, trendy bendy manicure and matching her
Kelly
to the son's
MCM
backpack to the swimming pool. And the hat. Not hiding her trademark 'do. Never. The hair always gets its picture taken.
Yoroshiku onegaishimasu defined (kind of)
The simplest, quickest and easiest way to understand yoroshiku onegaishimasu is that it means both please and thank you. It's used to make a request and also to thank the person, either before or after they do it for you.
Beauty
an oshiri strictly created by plastic surgery...silicone....….
Why do celebs deny the obvious???
All the work you need to remain beautiful as you start aging...........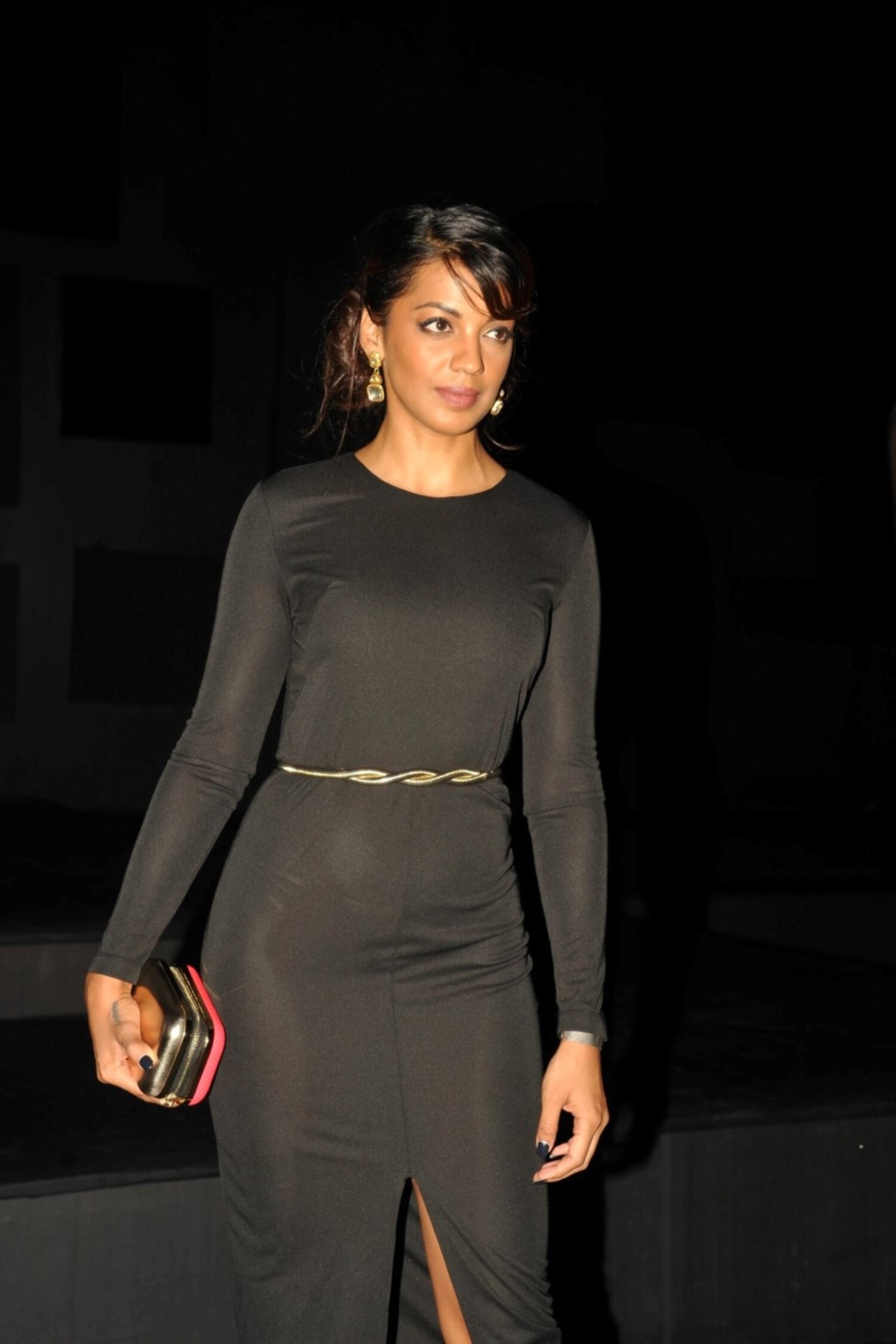 FASHION MUSINGS
NEWSTAND
MY PARTING SHOTS
Everywhere I look I see leopard spots… leopard fever has struck… and it's catching.
the 4.7-inch iPhone will be the iPhone 6, while the larger version will be called the iPhone 6 Pro.????
ladylike bag just got a brighter outlook. Meet the new
Fleming

,
updated in a vivid rainbow of colors from pineapple yellow and deep mint to kir royale red. With its signature combo of quilting and chains, the look is still polished and pulled-together — just now with an added dose of punch.
TIE BREAK
A RANDOM DOSE OF HERMÈS
Hotel Arts

(1992)
Barcelona, Catalonia, Spain
Frank O. Gehry (architect)
Bruce Graham (architect)
American Apparel made in downtown Los Angeles - sweatshop free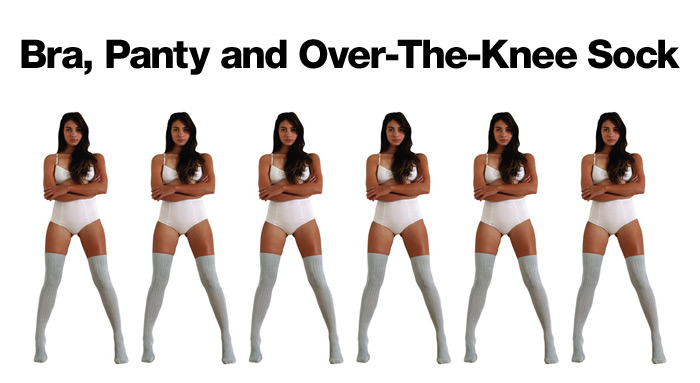 More of my tribute to IDF girls!!!!
por el bienestar de todos en el mundo pero especialmente por
nos
,
los J
udíos
The native name of Israel is Yisra'el

I am ...Israel is Israel...this blog is the truth as the world and life is........