Things I wanted you to know -
JG
:
some
thoughts
and
actions
to
think
about
,
and
you
should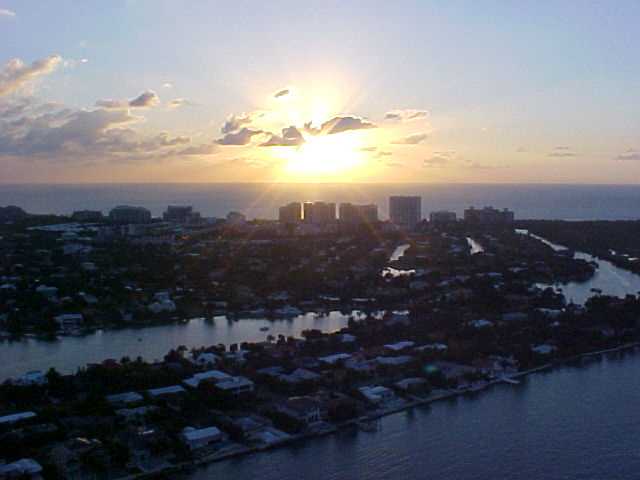 Yesterday I had a later than usual morning walk with

RG

in

Key Biscayne...

.we walked from the entrance of the Key up to Crandon Park and afterwards had a light breakfast at

the Rusty Pelican.

...and it is a must for anyone coming to

Miami...

..........
Thanks to the Amir for my 24 carat gold iPhone 6.

....and the

Jewish Princess

got hers in

pink gold

.....I will get the iPhone 6+ on Tuesday and no it will not be in gold.....but I do not stand in line like hoi polloi for VVIP items(smiles) and like my sister ML I too love Gold...and specially the brightness of 24 Carat gold........ Une photo de ton minois?






this pic has nothing to do with the girl's backside rather than the beauty of the

Missoni

print which I have always loved...........


J'adore voir une femme sans maquillage.
- François Nars, à propos du look no make-up des filles sur le défilé Marc Jacobs P/E 2015
Frédéric François Chopin (1810-1849) was a Polish pianist and composer. He is widely regarded as one of the most famous, influential and admired composers ...
This soap is worth $195..

...it better do many things to merit the price(smiles)
I love Beauty Pageants.....
specially the Miss Universe Pageant




If you are wondering, . I have made no secret that I am completely favorable to the hyper-glamouristas

Sheikha Moza of Qatar and Lady Lee Pheungboonpra of Thailand.

They epitomize that over the top, awesomely bejeweled, hyper-groomed, vividly colored super-luxe aesthetic that only a woman with experience, age and supreme confidence can carry off. Their style is bold, fabulous and life-loving! Makes you feel alive! Also unmissable liking of

Claire Courtin-Clarins (CCC on my blog).

She is so blonde and pale that I feel as if she has been bleached and it's amazing! Her style is uniquely her own. I hate gimmicky styles, where people feel they need to define themselves by one component of their appearance (I ONLY carry a Chanel 2.55, even to the gym! I HAVE to wear Mac Rubywoo, it's my thing you don't understand! Louboutins are my life!). BO-RING....she manages to combine her style in her own way...and CCC always looks chic and amazing. I have kissed a few lips(smiles)...I have looked at quite a few lips....and I am considered an expert on lips(smiles)..

..and red lips send me

.........
"A woman who cannot be ugly is not beautiful."
there is a difference between perfume and cologne, with perfume you put one drop, and it lasts for a week, but with cologne you have to put a spray every 15 minutes because it disappears.
Very VVIP

type of institution.....very

JEW

but

WASPS

with lots of zeros on the right

are allowed(smiles)
thank you
Breast Implants do not bounce this way(smiles)............
The most
Israeli
thing is to drink a cup of Black coffee in a small glass coffee cup.
How do you drink your coffee?
different strokes....diferente, pero me gusta....
Sometimes I don't socialize much and that does not mean I am anti-social, I just don't have tolerance for
drama and fake people.
Been there done that.............
thigh gap
no thigh gap
PIERNAS KILOMETRICAS
PALMERAS KILOMETRICAS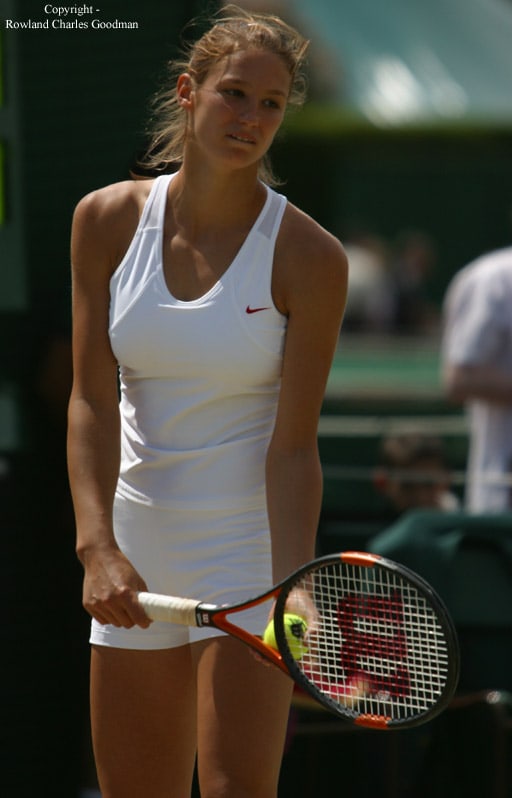 MONUMENTOS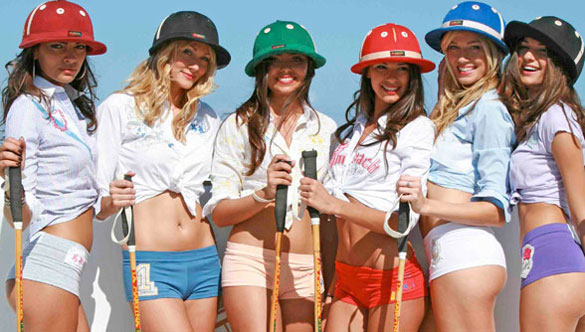 more tidbits
Chanel Boy bags
are the latest classic Chanel bags, and they are jaw-dropping beautiful
The world is full of beautiful women, coming from all over and trying to make a name for themselves on the modelling scene. While it is probably fair to say that, any model aspiring
to make it to the top of the modelling industry would need to move to the USA
, it is not necessarily American models leading the way. In fact, there are a lot of Brasilian models in the modelling industry today...Gisele...AL....
Who told you that they do not drink Coca Cola and eat junk food..........
What Does Your Underwear Say About You?
Russian Fashion Pack
:
With their audacious entrances and conspicuous consumption, they are the most visible new customers for couture in a generation, far outspending clients from emerging economies like India, Brasil and China. Karl Lagerfeld has said that, in a given season, some Russian clients have bought as many as 35 Chanel couture outfits, which typically have prices in the five and six figures.
"
TANYA DZIAHILEVA WITH RUSSIAN BILLIONAIRE DIMITRI RYBOLOVLEV
Extravagance.....elegance...and out of the normal style but that is Lady Lee and Peepy
a little take on Japan-
日本,
Japan a "vertical" society in which young people learn to show respect to their elders
(
senpai
)
in ways we can't easily conceive of in English.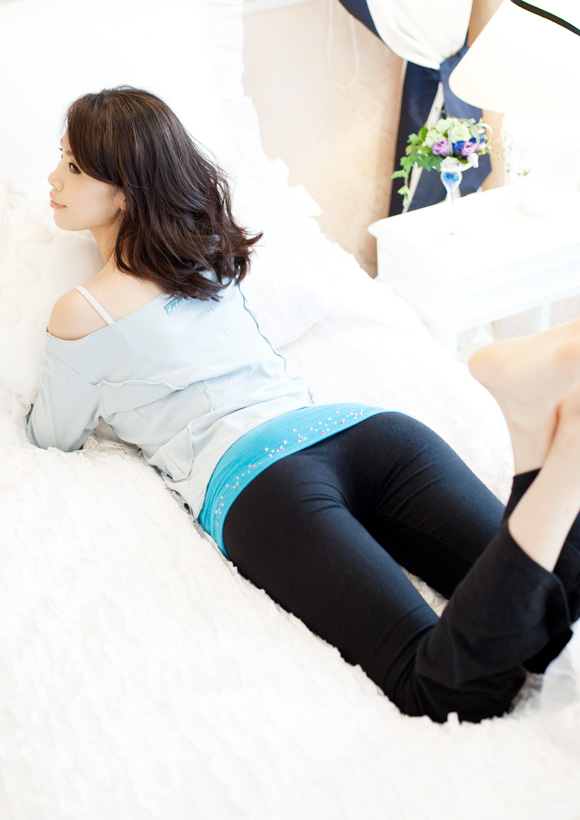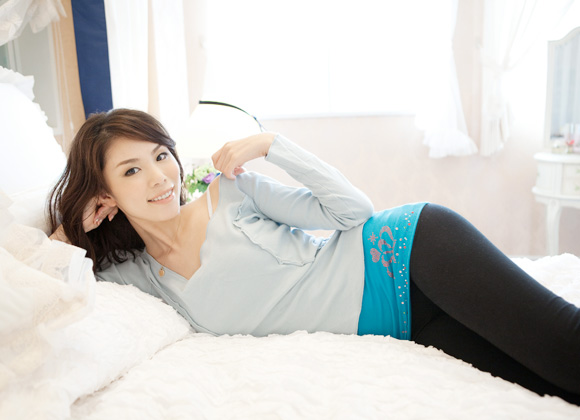 BEAUTY
Facial symmetry
is one specific measure of bodily asymmetry. Along with traits such as averageness and youthfulness it influences judgements of aesthetic traits of physical attractiveness and beauty.
It is also associated with health and genetic fitness
Facial symmetry is a key component of human perceptions of attractiveness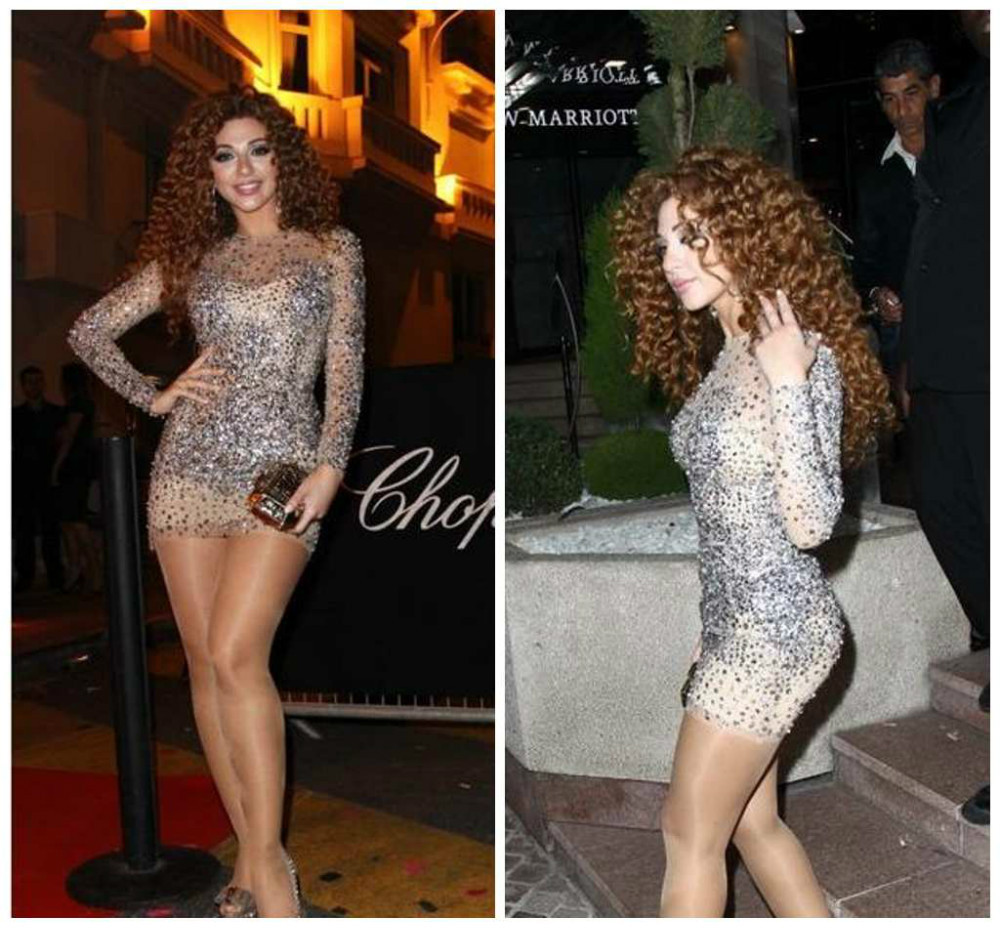 FASHION MUSINGS
NEWSTAND
MY PARTING SHOTS
Christian Louboutin

is a French footwear designer whose footwear has incorporated shiny, red-lacquered soles that have become his signature.



Carine Roitfeld Disses American Style: Notable Quotable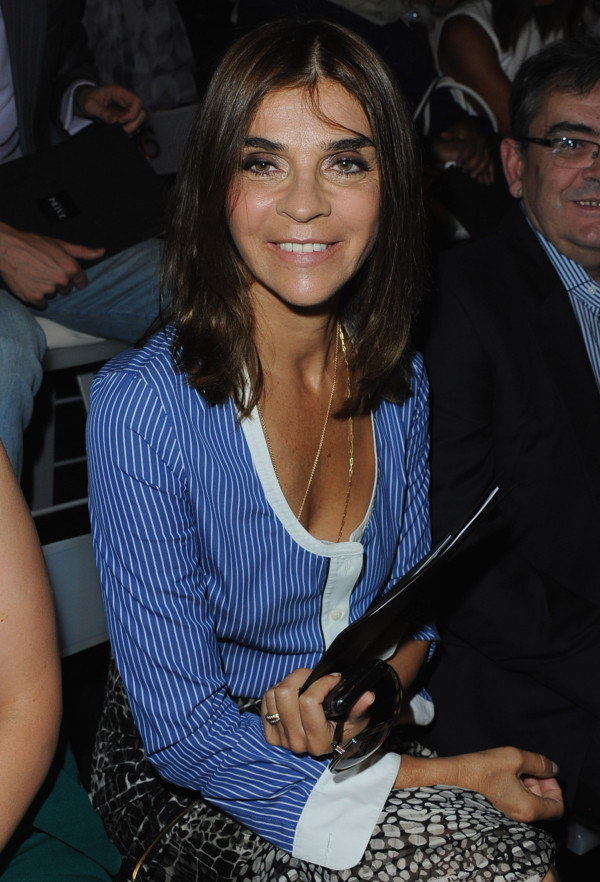 "Americans created the T-shirt, the sweat pants, and they create the best sporting shoes. When I see a woman in the street, sometimes I think, Oh, it's a bit too comfortable the way she is dressing, you know? And not in a nice way."
Esta semana a

Apple

pensou que poderia unir o útil ao agradável:

anunciar um conjunto de lançamentos tecnológicos

e ainda oferecer aos usuário do iTunes o novo álbum do

U2

gratuitamente. Como nada é de graça nessa vida, a gente não precisa pagar nem um centavo para baixar o "

Songs of Innocenc

", gratuito no iTunes até o dia 31/10, mas saiba que pra isso a Apple pagou US$ 100 milhões à banda. Essa não é a primeira parceria entre a Apple e o U2, basta puxar pela memória quando eles já lançaram juntos um modelo exclusivo de iPod, lembra?

(KC)
and my kind of girl......she drinks coca cola in crystal bottle.........
Cintura fina + quadril largos
AMERICAN APPAREL MADE IN DOWNTOWN LOS ANGELES
I have this

Israeli

friend that tells me... "How come I never come out on the Tidbits?"
Nice to see a supermarket chain in South Africa supporting it's

Jewish

customers and giving 2 fingers to

#BDS

scum.
The native name of Israel is Yisra'el

I am ...Israel is Israel...this blog is the truth as the world and life is........