Donner toute sa liberté a quelqu'un est le meilleur moyen qu'il reste tendrement allongé à ronronner à vos côtés
JG
MUSINGS
In poverty she is envious. In riches she may be a snob.
Money does not change the sickness, only the symptoms
Whoever said that the Birkin is on a waiting list??????????? no is not
there is that thing that beautiful people complain of, when they want to be loved for their minds and not their silken thighs (ha!). But on the whole, I think life must be transformed by beauty in ways normal people can barely understand.
No wonder so many are obsessed with it.(Beauty)
Now tell me, who are your current, living Most Beautifuls?
"You have to like the present; if not, your life becomes secondhand, if you think it was better before, or that it will be better in the future
." The future is now"
She is posing in my favorite street in the world....the palms....the sweet smell of fancy plants....
the alluring smell of $$$$$$$$$$ and much more..............
I do not fear the scalpel. The time(s) I went under the knife the music I heard from
Michelangelo
(Dr Steven M Hoefflin)
"La solitudine" and Enya's "Only Time"...
and when I woke up I was better looking(smiles)
essere bello non è peccato!!!
Petit et Parfait - Petit Malle Louis Vuitton
Not all investment banks are created equal. . To work at

Goldman Sachs

you need to have graduated with a 4.0 from an Ivy League schoo

l (preferably-Harvard)

. You need the resume of Zeus. And that only gets you in the door. Then you are subjected to multiple round of painstaking interviews. In fact, you're grilled by the entire bank, from the twenty-year-old assistant research analysts on up to the managing partners. You have a better shot at winning a Grand Slam tennis tournament than getting hired by

Goldman Sachs.

Of course, once you get the job, your genetic superiority goes unquestioned. You no longer have trouble getting dinner reservations...the whole financial world and the world for that matter are at your feet.!!!!!

/

//how do you know this Mr Goldstein....I know...and if you don't know than you don't know....I rest my case!!!! Been there done that
thigh gap
always have lots of fun with this.....whether you have or have not is the question.............
no thigh gaps(rsrs)
PIERNAS KILOMETRICAS
PALMERAS KILOMETRICAS
Shraddha Das
one of the 4,000 + followers of the Tidbits
MONUMENTOS
POLAROIDS
COMP CARDS
more tidbits


Christian Louboutin is a must have for elegance in women.......






some of my favorite covers of magazines.............a very nice compilation

"Tilgul ghya ani Goad Goad Bola.. Happy Makar Sankrant" -

Mugdha Godse
Très Chic
Lady Lee and Peepy sure know how to make fun............
Japan is a subtle place, where people often substitute vague, indirect language when discussing things they don't want to mention openly. This takes many forms, for example the omitting of sentence subjects entirely, or using euphemisms like 人身事故

jinshin jiko

("an accident involving physical injury"), which is what they call it when someone commits suicide by jumping in front of a train, or a woman's menstrual cycle being referred to with the generic term 生理

seiri

("biology"), though many women call it

Sailor Moon's Day

. Perhaps the most famous euphemism used in Japanese is the English letter "H," pronounced エッチ

ecchi,

which refers to anything to do with sex, from the act itself to someone who thinks about it overly much. Surprisingly, the slang term is not a new one, being first used back in the 1880s, though it entered popular use in 1955 when it was used in a novel.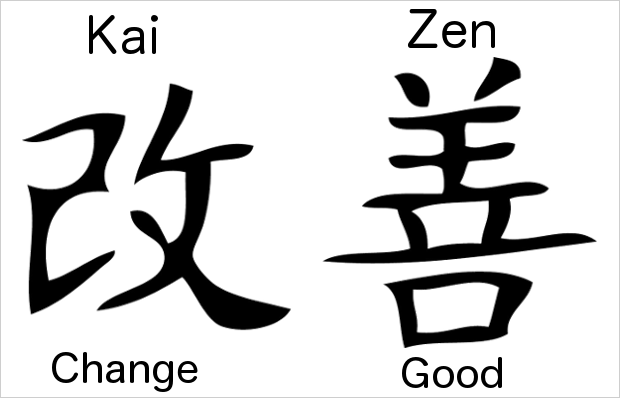 Botox
injections

work by paralyzing or weakening certain muscles in the body or by blocking nerves. It is commonly injected into the face to reduce the appearance of lines or wrinkles.
two nice and perky ones from top plastic surgeon Adam
Searle
, who is particularly handy at perking things up.



Would you take it???
But I still believe in the old fashion way, healthy eating and exercise.//yes, the fit or
fat option.
Sheikha Mozah Dior Couture collection....it is neat how they designer comforms to
her style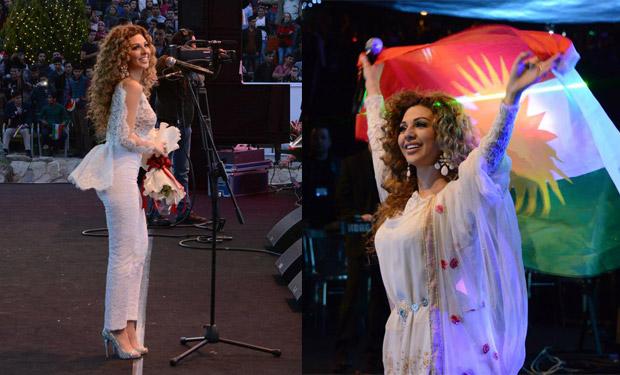 NEWSTAND
MY PARTING SHOTS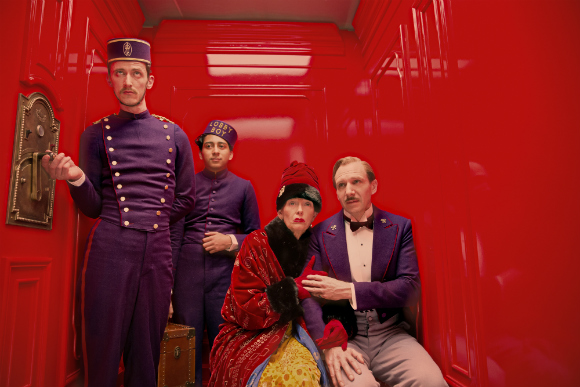 Full list of nominese at oscar.com
Best Picture
American Sniper
Birdman or (The Unexpected Virtue of Ignorance)
Boyhood
The Grand Budapest Hotel
The Imitation Game
Selma
The Theory of Everything
Whiplash
Directing
Alejandro G. Iñárritu - Birdman or (The Unexpected Virtue of Ignorance)
Richard Linklater - Boyhood
Bennett Miller - Foxcatcher
Wes Anderson - The Grand Budapest Hotel
Morten Tyldum - The Imitation Game
Actor in a Leading Role
Steve Carell - Foxcatcher
Bradley Cooper - American Sniper
Benedict Cumberbatch - The Imitation Game
Michael Keaton - Birdman or (The Unexpected Virtue of Ignorance)
Eddie Redmayne - The Theory of Everything
Actress in a Leading Role
Marion Cotillard - Two Days, One Night
Felicity Jones - The Theory of Everything
Julianne Moore - Still Alice
Rosamund Pike - Gone Girl
Reese Witherspoon - Wild
Actor in a Supporting Role
Robert Duvall - The Judge
Ethan Hawke - Boyhood
Edward Norton- Birdman or (The Unexpected Virtue of Ignorance)
Mark Ruffalo - Foxcatcher
J.K. Simmons - Whiplash
Actress in a Supporting Role
Patricia Arquette - Boyhood
Laura Dern - Wild
Keira Knightley - The Imitation Game
Emma Stone - Birdman or (The Unexpected Virtue of Ignorance)
Meryl Streep - Into the Woods
This is my favorite look from Stella McCartney's pre-fall collection, it's all about the grey wrap skirt.
Magic in a Jar...............



Charlotte Tilbury's Magic Cream




San Andrés