©

FABULOUS, ANY BETTER WOULD BE A SIN....I AM THANKFUL FOR TODAY!!!!!
MY TIDBITS
Happy Thanksgiving for those who celebrate.....
Things I wanted you to know
........
JG
:
some
thoughts
and
actions
to
think
about
,
and
you
should
.....
Tomorrow I am Dinosaur.....the future is now....today......
the more black u wear the more powerful you look
I'll take a girl with a sharp

wit

.

Wits

never sag. And it is so nice to wake up in the morning and have in your inbox emails that end with gs.com..that is fabulous.
JG MUSINGS
Black clothes send me...I love bows on women..freckles too....Tall Tall Palm Trees fascinate me. And Princess Sofia is gorgeous
♡, and your argument is invalid.
MAKE ME CHOOSE BETWEEN:
JG do you mean Louis Vuitton or Hermès
(smiles)
Because I have this inside

, I repeat! You need to be

BORN

with all this. It's nothing you can LEARN. I see them all doing efforts to have a look, it doesn't work!

La simplicité, la chic

,

and money doesn't do chic.

You know? NON
habibi, hayaati
You have to understand the Reggaeton lingo and fortunately JG understands many lingos around the world(smiles)
Navegando En
Mi
Automóvil,
Hablando Con La Nena Por El Móvil
Dime Que Vamos A Hacer..
Si Quieres Yo Te Busco,
Me Puedes Bellaquear Mientras Conduzco
Dale Que Te Quiero Ver
Books

are the perfect entertainment; no commercials, no batteries, hours of enjoyment for each dollar spent. What I wonder is why everybody doesn't carry a book around for those inevitable dead spots in life.
"А ты ни за что люби."
— Ф.М. Достоевский
"And you

shall love

for nothing

."


- FM

Dostoevsky
Garmento
,

is defined as anyone active in the garment industry…but really it's used more as a stereotypical definition of someone you can spot at ten paces; as a person who works in the garment industry, in a nebbishy, schmucky kind of way.
more tidbits
a little take on Louis Vuitton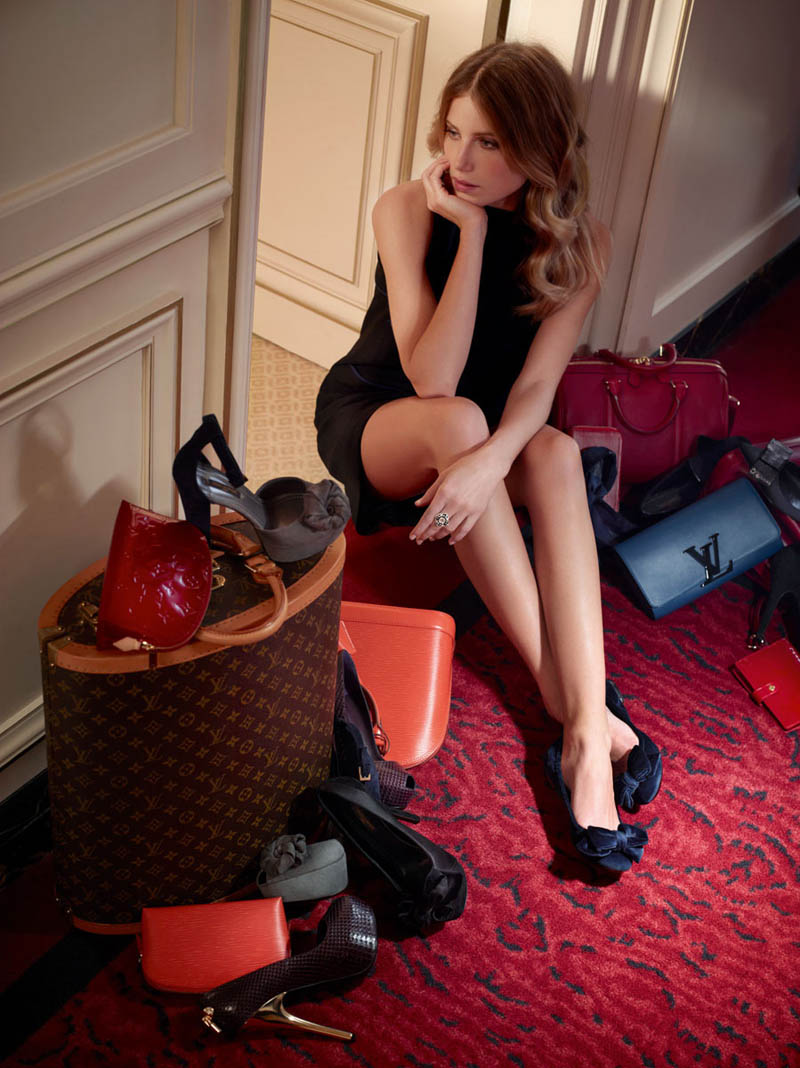 Behind every successful woman is herself.
more tidbits
PIERNAS KILOMETRICAS
PALMERAS KILOMETRICAS
more tidbits
Don Draper knows
Kyle Dewoody one of the 4,000 + followers of the Tidbits
No Thigh Gap
MONUMENTOS
I like the combination of Enya with this song....sounds nice.....and P Diddy comes out in a good light..
Au Naturel
one of my favorite pics of
Princess Ameera bint Aidan bin Nayef Al-Taweel often called Princess Ameera al-Taweel
A-Z of Wink! by Jérémie Rozan [Film]
Featuring a galaxy of 26 stellar supermodels Jérémie Rozan and Charlotte Stockdale's film continues our fashion alphabets series by bringing our favourite cover winks back to life.
LOOKS
She sounds like a young Mariah Carey
a little take on Japan
Mori Riyo
AMA AWARDS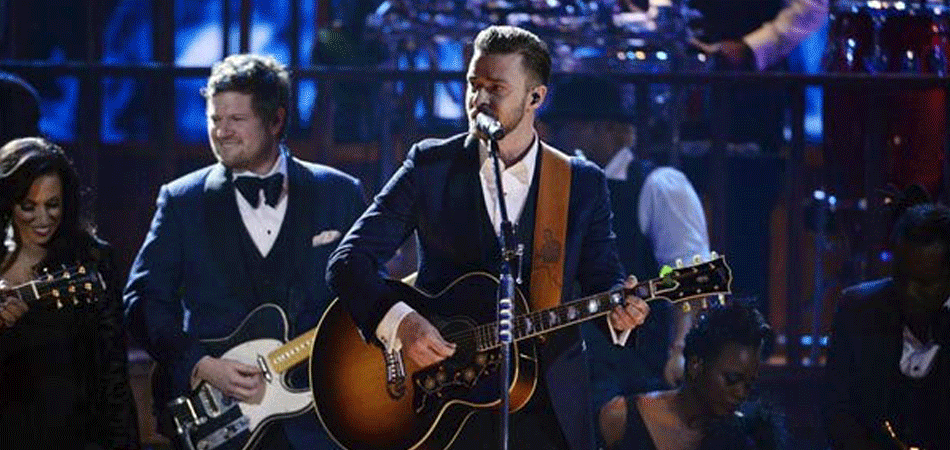 NATY ABASCAL: SIMPLY THE BEST
"Why are other plastic surgeons even looking at my Facebook page? I couldn't imagine having the time or interest."
Dr. Rian A. Maercks
is
a talented innovator in the world of plastic surgery. There are few corners of the field that are not on the forefront of his mind as ripe for innovation and improvement. Dr. Maercks is perhaps best known for two things, his "Cold-Subfascial Breast Augmentation" and his amazing ability to create natural appearing beauty in the face. It is the latter that has led him over the years to coin the term "Aesthetic Facial Balancing."
In his Miami Beach practice, Dr. Rian Maercks can provide you with several breast implant options, and advanced techniques like

COLD-SUBFASCIAL

breast augmentation, to enhance your feminine silhouette.
NEWSTAND
My reading list for this week....and this is how I relax and read
Saving Mr Banks.....
For those of you wondering, Taylor Swift is sporting a beautiful gown from Reem Acra. Stunning
Barnes and Noble Book Store...this is a gimme
Graziano's Coral Gables....one of my favorite Argentinian Restaurants
The Village of Merrick Park - Coral Gables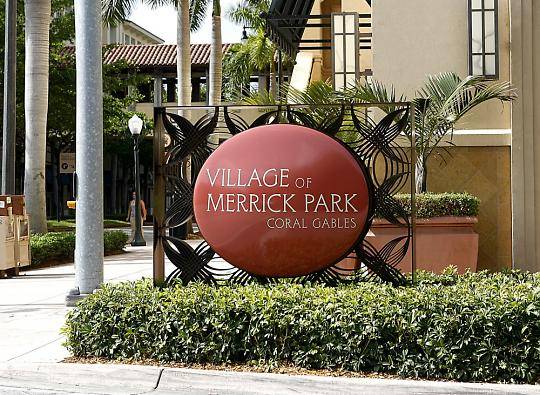 Iran's Rohani and Barack Hussein Obama....same type of video...

.now I understand.

..I propose you decide.. And it does bother me that Scarlett Johannson a

JEW

would be in this video...and when you look back at the 5 years of destruction and hate this President has promoted I wonder how many in this video are still drinking the Kool Aid....and the nightmare is that he still has three more years....
Arik Einstein

, 1939-2013: The soundtrack of Israeli culture
Israeli music legend didn't scream or shout, but was nonetheless the founding father of Israeli rock.
Being in a state of joy!!

do come again.
The native name of Israel is Yisra'el





I am ...Israel is Israel...this blog is the truth as the world and life is........