MY TIDBITS



Soy Judío - Aní Yehudí - אני יהודי
Things I wanted you to know -
JG
:
some
thoughts
and
actions
to
think
about
,
and
you
should
Modélisation

-

French for Modelling...
"Stromboli
and its volcanic islands in Italy — that's my summer getaway."
—

Giovanna Battaglia.
The cello is the most evocatively
Jewish
instrument.
When classical composers wanted to bring alive the music of the Jews, they often turned to the cello, the instrument that most approximates the range, tone, and texture of the male voice. After all, Jewish music was the voice of men—men went to shul, men prayed and women's voices even outside the synagogue were often stifled.
/>
a size 32 would seem to be the right size and not the big big implants...just wondering???
or maybe size 34????????????
or this exaggeration(smiles)????????



and I do prefer the 3 showers a day

routine but every once in awhile after long walks

.....

a bath is nice too........
JG
MUSINGS
Prince Alwaleed bin Talal bin Abdulaziz Alsaud
, 58, whose grandfather was the founding king of modern Saudi Arabia, is no stranger to the United States or Western media. He considers himself a "
great friend
" of America and the "
world's foremost value investor
."
Goldman Sachs:

Don't Look At 'External Websites,' Don't Talk About 'External Websites,' Don't Even Think About 'External Websites'

and I totally agree!!!
If Madonna weren't famous and rich she would look like Franca....just saying
Here's the 50+year-old rejuvenated queen of reinvention Madonna Louise Veronica Ciccone Penn Ritchie (
left
) -- and Italian Vogue editrix Franca Sozzani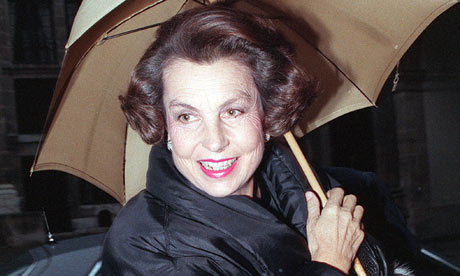 And she will always be one of my inspirations.............
Besides not looking so nice when they wake up in the morning sans makeup
, top models sometimes let their deodorant fail them(smiles)..it cannot be!!!!
Liquid
Rich enough to own your own JET....
This is still one of my favorites scenes from the
Wall Street
movie, keep in mind this was filmed in 1985, and his comment
"
50 ...100 Million Dollars a player or nothing"
translated into today
-
would be
300 ...350 Mill
ion Dollars....
and the last quote"
Rich enough to have your own Jet,
does not mean a little one, rather a BBJ or a GV.....enjoy this clip
This is one of the best smelling colognes for my taste....you can still get it from the internet
and the smell is great, not as nice as

JG's

Cartier

special cologne but is close.....
and the women's fragrance really sends me...........
Beauty is very important for
us
, otherwise we would not
try to find it with all strength,
to reflect it, to observe it. Beauty
can exist in everything.
In objects
,
in nature, in a gesture or a mentality.
GOLD




more tidbits
PIERNAS KILOMETRICAS



"I think it was Coco Chanel who said if you're original, be ready to be copied,

" he said. "I love seeing a Zara window with my clothes mixed with Céline and Proenza! I think that's genius. It's even better than what I do! I love the styling, I love the story... I watch the windows always, and it's genius what they do today