I took this pic at sundown when the new year begins.....
This year, 5775 since creation (Sept. 25, 2014 - Sept. 13, 2015), is a Shemittah year.



The Goldsteins

were overwhelmed by all the best wishes for the Jewish New Year from our Celeb Friends, our non Celeb friends and our acquaintances from around the world...we were totally deluged with best wishes and cards. When you are nice, not pushy and classy you are never forgotten....thanks...thanks.



"L'shanah tovah tikatev v'taihatem!"
May you be inscribed and sealed for a good year!!!!

Things I wanted you to know -





JG

: some thoughts and actions to think about, and you should


I am the biggest fan of Vanity Fair Magazine

but their list of the best dressed in the world did not include

Sheikha Mozah

and there is no way she could not be in that list..... what were they thinking????

she is the Queen of Chic.




and the comeback kid is Daphne Groeneveld.

....she is back to take over.

Always carry a roll of cash. Keep it in your front pocket


Never stay out after midnight three nights in a row. Unless something really good comes up on the third night.

.



If you did tattoos.....

You will regret your tattoos.

Never date an ex of your friend.

When people don't invite you to a party, you really shouldn't go.
 And sometimes even when you are invited, you shouldn't go.
 


There

's always another level. Just be content knowing that you are still better off than must who have ever lived.




Don't ever say, "it is what it is."

Ask for a salad instead of fries.
OLÉ! DOLCE & GABBANA'S SPANISH MATADORS CLOSE OUT MILAN FASHION WEEK
it was a send up of Sicily...

again

. This time, however, the duo focused specifically on Spain's infiltration of the island and how the Spanish influenced Sicilian culture.


the

Jewish Princess, my niece Tiffany Goldstein

received her

iPhone 6 in pink gold...

.and it looks very nice............

.Beata lei

(smiles)
Karl Lagerfeld releases a newspaper (and the tidbits are in it)
Another best kept

beauty

secret… one that we all know, but sometimes one that is easier said than done.
I don't care what anyone says,
brilliance is sexy.
Intelligence is sexy. Maturity is sexy. Having a mentality stimulating conversation is sexy. Have a great body is good, being fit is good, health is important. Charm is nice. But intelligence, my G-d, intelligence is absolutely sexy.
Despite all the haters that resent their phenomenal way of making money...

Goldman Sachs

has not lost its

AURA
I like

ponytails

on women...and this ones are

slick

and

chic

.....
esta frase es de mi agrado
es reconfortante estar cerca de alguien y reconocer su olor'
this phrase
is
to my liking
" is

comforting to be

around someone

and recognize

their smell

(fragrance)"
Germans

are known the world over to be perfectionists. When something needs to be done, they are known to do it well and the

Porsche Cayenne

is one of them......and no

Adriana

Lima

is not German, she is a

Brasileira

but she loves German Cars.
As a

Jew

and the stock market:

JG
thigh gap
no thigh gap
more tidbits
PIERNAS KILOMETRICAS
PALMERAS KILOMETRICAS
Zhenya Katava one of the 4,000 + followers of the Tidbits
MONUMENTOS
POLAROIDS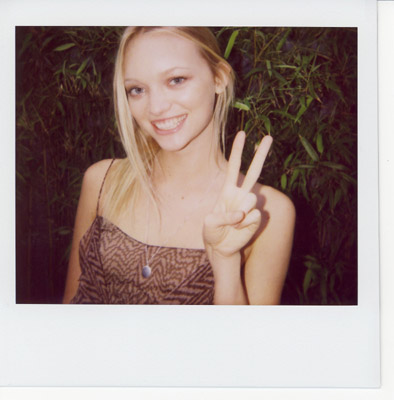 COMP CARDS
LOOKS
more tidbits
Upton-KK US Open Tennis
>Ricky Nelson - Hello Mary Lou, 1961
Miroslava Duma
She has an
Astroboy
toy charm hanging off her
Kelly
evening clutch.
ASTROBOY
.
a little take on Japan-
日本,
Kawaii (かわいい

[kaw͍ai.i]

, Means, "lovable", "cute", or "adorable") is the quality of cuteness in the context of Japanese culture. It has become a prominent aspect of Japanese popular culture, entertainment, clothing, food, toys, personal appearance, behavior, and mannerisms.The noun is Kawaisa (

可愛さ

) (literally, "lovability", "cuteness" or "adorableness"

).

mori-chan -sekushii look.....
BEAUTY
new blunt-tip cannulas, instead of the old technique of needle injections, are offering patients a quicker recovery time after plastic surgery treatment.
One Stitch Face Lift
Developed by Dr. Renato Calabria, a highly experienced Cosmetic Surgeon with an established practice in Beverly Hills, the One Stitch Face Lift is a minimally invasive procedure offering similar results to a full Face Lift, but without the need to undergo major surgery. It can be performed under local anaesthetic and the operation only takes an average of 30 minutes to complete.
And for her age she is already showing puppet lines...

she needs to do some fillers
The Approach and Philosophy
"The biggest compliment for me is when my patients tell me that friends compliment them how well they look and yet they have no idea they have had any treatments. I genuinely care and want people to feel better," says Dr Frances Prenna Jones.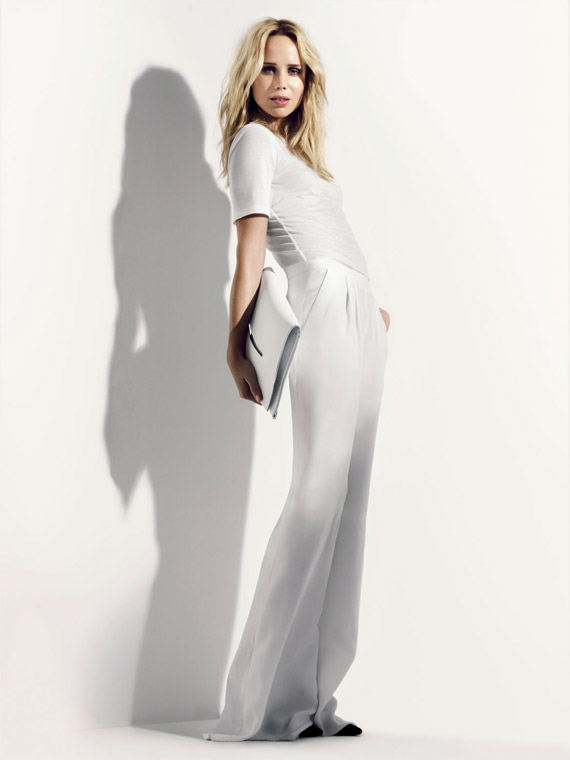 FASHION MUSINGS
NEWSTAND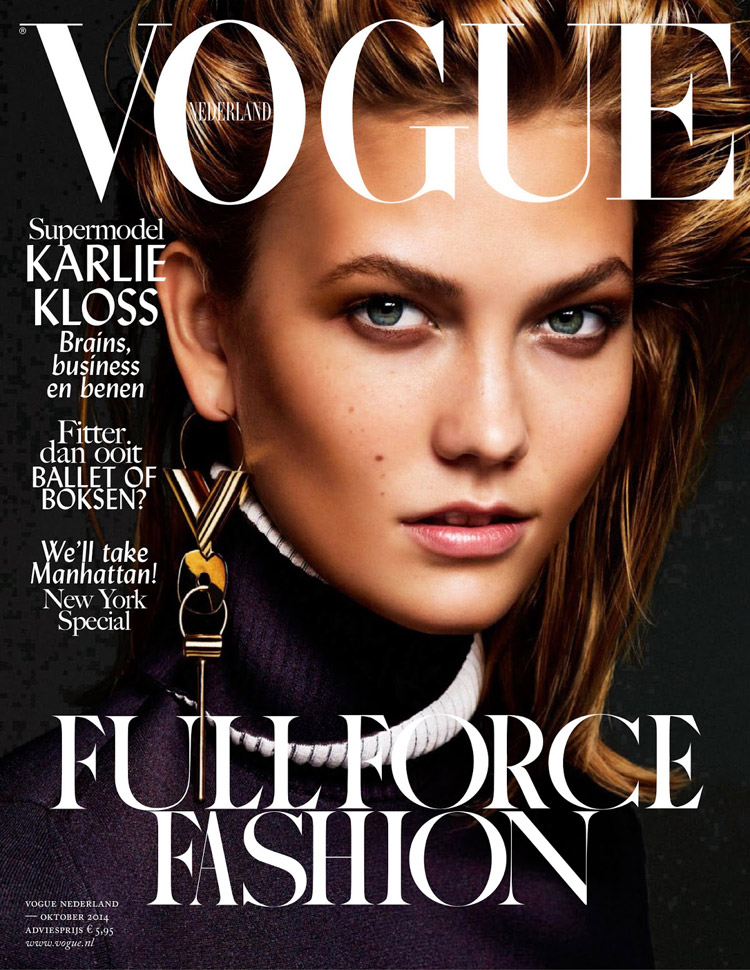 MY PARTING SHOTS
Apple Sells 10 Million New iPhones on First Weekend
Apple Sells 10 Million New iPhones on First Weekend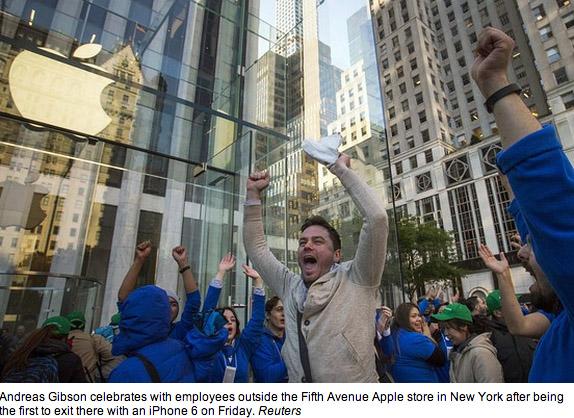 And I choose life...............and if you love life it will love you back...........
Hermès International S.A., Hermes of Paris,
or simply
Hermès
is a French manufacturer of quality goods established in 1837, today specializing in leather, lifestyle accessories, perfumery,
luxury goods, and
ready-to-wear. Its logo, since the 1950s, is of a
Duc
carriage with horse.
.there is a saying in

Chinese, "大难不死,必有后福"..

.... it means, "if you survived a disaster, you can definitely expect very good life
afterwards."



Mules

stormed back onto the fashion scene last year and were a popular spring shoe
I spied these by
Chloé
and realized that this style may have staying power. Love the stacked heel and buckles–
Look: Body de Manga Comprida + Decote
American Apparel made in downtown Los Angeles.....sweatshop free.........
Challah

in the form of pomegranates......

amazing
The native name of Israel is Yisra'el

I am ...Israel is Israel...this blog is the truth as the world and life is........