Smile! A brand new day awaits you!
heart emoticon
Whatever you believe, and wherever you are in the world, I hope you have a meaningful day.
"Quiero transmitir belleza, arte y suavidad"
At peace with myself -
I do not accept drama neither do I give drama....I live and let live
and beautiful smart girls love this...the freedom to come and go....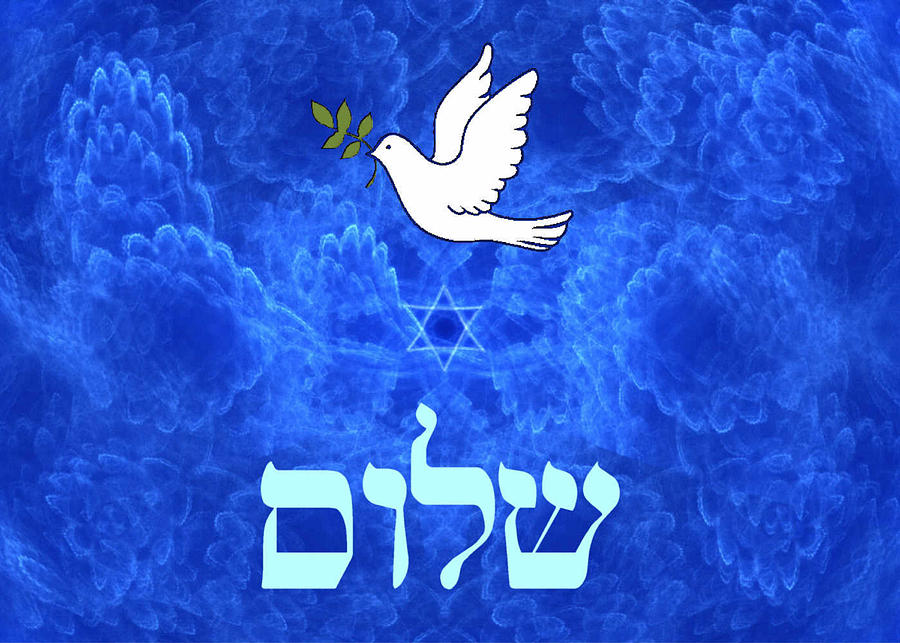 Fabuloso,maravilloso, maravillosa ........ estupendo: wonderful,marvelous...extraordinario,o......素晴らしい、素晴らしい、素晴らしい、驚異的な、素晴らしい、立派な、素晴らしい、臨時....יוצא דופן, מדהים, ראוי להערצה, מדהים, עצום, נפלא, מדהים, נפלא
, Stunning unusual, admirable, amazing,fantastic, fantastic
extraordinário, incrível, admirável, espantoso, prodigioso, portentoso, pasmosa, calmo sorprendente, admirable, asombroso, prodigioso, portentoso, pasmoso, estupendo ... extraordinary, amazing, admirable, prodigious, marvelous, wonderful .... extraordinaire, étonnant, admirable, prodigieux, merveilleux, fantastique, merveilleux .... straordinaria, incredibile, mirabile, prodigiosa, meraviglioso, bello, bellissimo
I REST MY CASE