I call her beautiful as if it's her name
Things I wanted you to know -
JG
:
some
thoughts
and
actions
to
think
about
,
and
you
should
Sooner or later all my friends or acquaintances wind up coming to
Israel
WELCOME TO
ISRAEL
:
Daddy Yankee
Multi talented Puerto Rican reggaeton singer, songwriter, producer and actor
and this is one of my favorite songs from Daddy Yankee...........
and soon to follow the Amir-Prince Alwaleed will follow with a visit to Israel and I plan to be there when it happens.....
H.H. Sheikha Mozah Bint Nasser al-Missned of Qatar
is inducted into the 2015 Hall of Fame.
modern day Cinderellas...........
Yes, I speak French. Yves Saint Laurent. Hermés. Louis Vuitton. Chanel. Dior. Lanvin….
is this nice or what...........
I too can look good in these ....it can be used by both men and women but it is more for women
just another look to play around........
gummy bear breast implants

en una mujer lo que me fascina: fragancia, elegancia, inteligencia y buenos modales....y un look diferente,excepcional y
exótico
in a woman
what fascinates me
:
fragrance
, elegance, intelligence and
good manners
....
and
a different look
, exceptional and
exotic
"Pour moi, être aimé n'est rien, c'est être préféré que je désire."
The subtle knife(scalpel)

A face lift done with local anesthesia - only great Doctors can perform this results
Le SMS le plus envoyé par moi, c'est
"Fabulous:-)"
Красота — в глазах смотрящего -
beauty in the eye of the beholder
Even if you are rich and famous this happens to lots of women..
Cellulite: le star "insospettabili"
Le guardi e sembrano perfette. Una foto presa in strada o al mare e con una luce particolare rivela invece gambe e glutei non così levigati. La cellulite colpisce quasi tutte, anche le star dalle quali mai te lo aspetteresti. E' democratica
OUI OU NON
Avant, je pensais que c'était une attitude, genre le contact visuel, je suis au-dessus de ça… Mais peut-être que c'est juste que certaines personnes ont tellement confiance en elles qu'elles portent (et font) ce qu'elles veulent là où elles veulent (même si ça veut dire porter des lunettes noires dans un restaurant sombre tard le soir).
OUI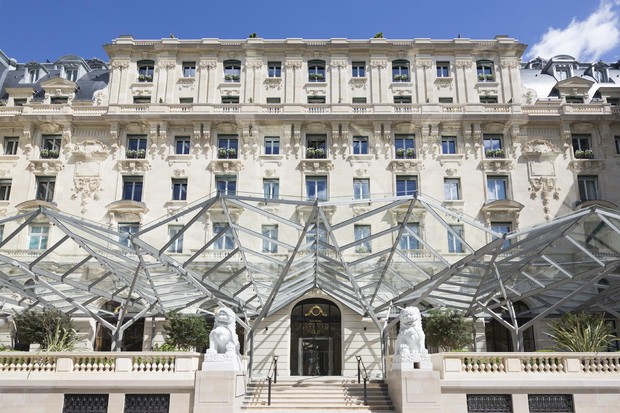 thigh gap
no thigh gap
Noyonita Lodh one of the 4,000 + followers of the Tidbits
CUTE & CASUAL IN SUMMER