to all the many readers around the world and to those who follow.....
and you know I do.........
Gordon Gekko
:
The most valuable commodity I know of is information.
I got this sms today....and is so nice......
"اشتقت لك"
There are mixed sentiments about Donald Trump either you like him or hate him.....
I love his confidence and Bravado but there are others that detest him.....take this two
images literally....just having a little fun.....and wouldn't you like to know if I am for him
or against him????.......
The final leg of fashion month is underway.
Many of my favorite designers show in Paris for French houses and I'm excited to see what they'll offer up for fall. I already have a small FW16 list going
According to Forbes.....Prince Alwaleed still wealthiest in Middle East
A gata de botas
C'è un'isola in me,
dove il vento soffia
di terra, e quando il mare urla
la sabbia impazzisce.
E c'è sempre luce,
ma non è mai giorno
Little Moscow - Sunny Isles

This is nice.........very nice.....

25 שנים ביחד. שרה, רעייתי האהובה, יום נישואים שמח!


Someone asked me if I am offended by:

Jew

him down...

Jew

her down........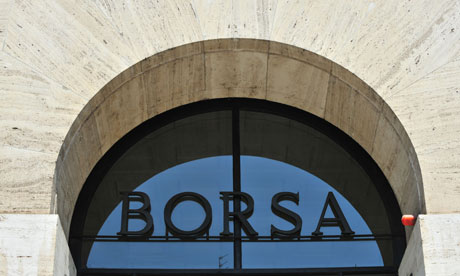 Definition of 'Short Selling'
The selling of a security that the seller does not own, or any sale that is completed by the delivery of a security borrowed by the seller. Short sellers assume that they will be able to buy the stock at a lower amount than the price at which they sold short.
Elegance is a state of mind and.... Wearing a nice skirt like this one
😘
vuoi sapere perché mi piaci?
vuoi mica sapere tutti i perché mi piaci?
thigh gap
no thigh gap