שבת שלום !
YEAH!!!! Happy Times everyone! Que se diviertan!! ... Et,,, faites l'amour pas la guerre!
"Once you have read a book you care about, some part of it is always with you."
Roma.
Via Margutta 51
Il lunedì.
La spesa da fare.
Il commercialista da chiamare.
Le mail.
Sakamoto Kyu che canta.
Acqua calda e un limone spremuto.
Whatsapp
Ebrei
Il traffico.
Tutti i santi del Paradiso.
Sete colinas de Roma
R
OME has seven hills,
and from the best rooms at the
Hassler Hotel
, which sits gloriously at the top of the Spanish Steps, the panorama includes not only two of them -- the Aventine and the Quirinale -- but also the Piazza di Spagna, St. Peter's and the Pantheon.
I had a model friend send me this pic with the caption
: Fabulous
Mr Goldstein
your blog is Fabulous.....well all I can say is -
Muito Obrigado
one of course.......
If you read this blog you know that I love Brioni jackets special made....and Brioni suits too
What a line-up
Gigi and Bella Hadid, Kendall Jenner, Adriana Lima: Miu Miu's all-star line-up
From Gigi and Bella Hadid, to Irina Shayk and Emily Ratajkowski, fashion's favorite faces closed Fashion Week with a bang a
t Miu Miu Fall/Winter 2016-2017
Garotas de vermelho
She said yes!!!!!!!!!!!
NOURISHING PROTEIN DE WELLECO
recibí este mensaje
-hoy
Madre mía, yo que pensaba que iba a ser un extra en mi dieta, y ahora se ha convertido en mi alimento favorito. Lo confieso: estoy enganchada a mi batido de proteínas.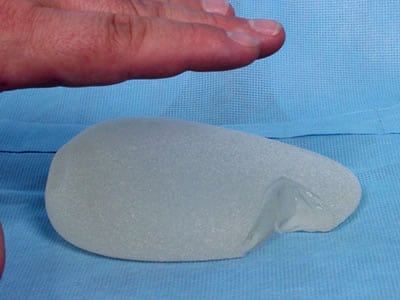 She got the 410....

"The 410″ is the breast implant

that started the entire field of cohesive breast implants. Depending upon whom you speak to, every other gummy bear implant is either an imitation of the Natrelle® 410 or an improvement. In either case, the 410 remains the most popular gummy bear implant throughout the globe. In remembrance of the late Bijan..........



Bijan on Rodeo is not the same without Bijan.

....is like

Kingdom Holding without Prince

AlWaleed......................

Looking to shop in the most expensive store in the world? Head over to Rodeo Drive, the posh Beverly Hills locality that is home to the House of Bijan. A-list stars love shopping in Rodeo Drive's expensive stores. Yet, none of them compare to Bijan, the world's most expensive store. The House of Bijan has been in operation at 420 Rodeo Drive since 1976. But you cannot simply walk in to the premises. To enter expensive store in the world you will need to make an appointment. This is no marketing gimmick to keep the riff-raff out, however.

The late designer Bijan Pakzad established this as a "By Appointment Only" store from the time of its opening.


Tengo un conocido Mexicano cuando se encuentra con mujeres bellas como estas....me dice

"quien

será

el afortunado"
bonitas non est pessimis esse meliorem
It is not goodness to be better than the worst.
This reminds me of a girl, a friend that once told me to
justify certain behavior

" I am not any worse or any
better than anyone"
The results of studies is very clear answer most of the questions that we ask ourselves in the mirror: the smoothness and elasticity of the skin and its perfect color provides hyaluronic acid - which helps to maintain an optimal water balance of the cells. With age, the amount of hyaluronic acid decreases, the skin loses tone and wrinkles.
This tablets,potions and pills help you for sure.
book stores? Like if a girl is paying for a book at a

Barnes and Noble

book Don Draper
Think classy. Act classy. Always look good, never disheveled. Wear your suits

with confidence

Ru$$ians
trigueña adj.

Del color del trigo,

entre moreno y rubio: morena, blanca y india(Taína)




there are seven billion people on this planet and i have

four friends in real life

- and true friends are as rare as a the most exceptional diamond.

........take this thought to a

Jewish bank

and you will be payed(smiles)

mini thigh gap no thigh gap
Erika Packard one of the 4,000 + followers of the Tidbits
MONUMENTOS

POLAROIDS


COMP CARDS

more tidbits
Ce que j'aime en ce moment
some of my favorite things, people....places


Claire Courtin in Sheer Vuitton Looking Happy Bc Why Shouldn't She? She's Perfect!
Sheer metallic lacy glam. So casual. Sooo casual. And look at those perfectly defined yet unfussy lips.

G-d, CCC. Seriously.

Remember there is a BUTTON on the side of the blog for following her style.
Lady Lee and Peepy sure know how have make fun............


One thing I've noticed about the Japanese: they're very good at is appreciating nostalgia, and on any given day you're likely to hear someone exclaim

natsukashii! (Nots-kashee!),

Which can be translated as "that makes me so nostalgic. the word 恋 (koi) is an important one, encompassing the burning, almost compulsive feelings you have for someone when you're experiencing romantic love with them, and "have a date"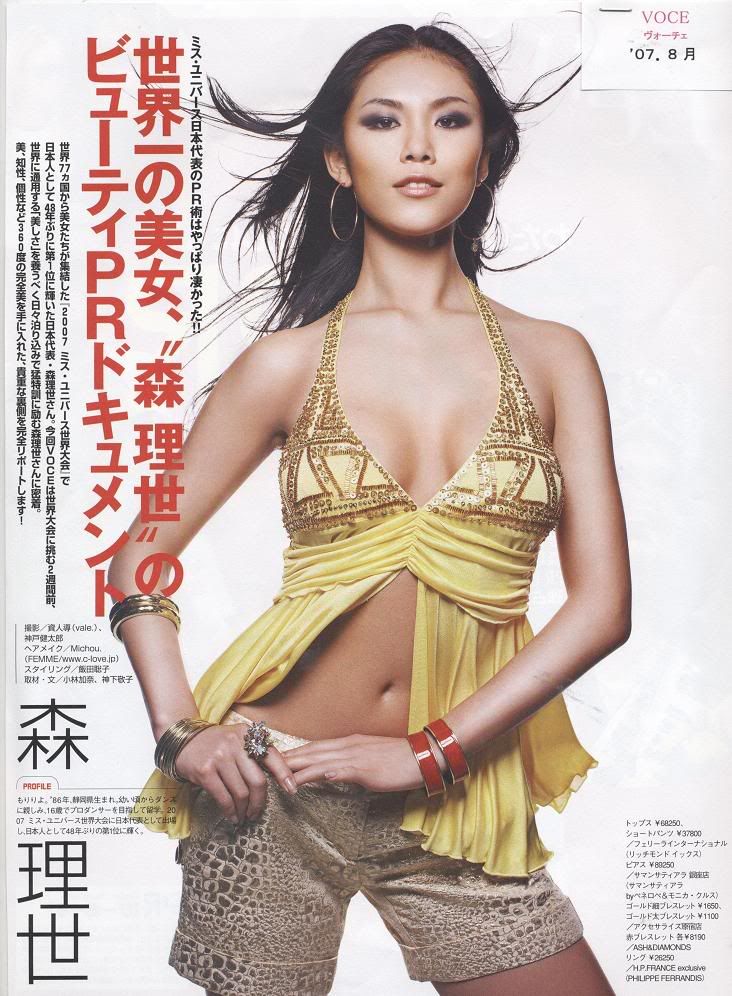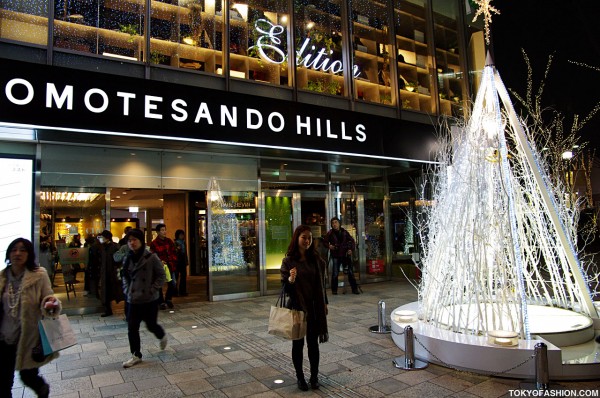 some of the best, some of the chic and some of the beautiful in the world!!!!
"Les
Plus Dorés" - "the most golden
HH Sheikha Mozah bint Nasser Al Missned
WOW! The Sheikha in Fur...