Deep in Prayer - Kotel.
Happy Diwali to all who celebrate
❤️
❤️
❤️




Now I like a woman that's quiet




A woman who carries herself




Like Miss Universe

Float, float on (Come on, come on,




(Come on, baby, yeah, yeah)




Float on, float on (Ooh, ooh, baby)




Float, float, float on




Float on (Float with me), float on



"Silence is the best reply to a fool." Shalom.....Salam.....Bonjour.....Welcome

Yesterday afternoon I had an incredible walk in Temescal Peak..

.. in

Winter….and almost-winter…..is the best time to poach ocean views in Southern California. And a hike to

Temescal Peak in the Santa Monica Mountains is hands-down

one of the best places for blue-water vistas. Try to time your hike for late afternoon, because this is also one of the THE best places to catch a sunset.

Happy birthday

Mario Testino

!

It's official

Being brief....using brevity to communicate is the best way.....

like the tidbits(smiles)




Poetry, Beauty, Love and Romance. These are the reasons we stay alive for.


Tell me something about art
What ruins this pic????

the plastic cup

.....it is elementary Mr Watson

'TRIÁNGULO'
¿
alguna vez te has encontrado en un triangulo?
Estoy, en medio, de un triangulo, sin solución,
ni siquiera, justificación
Me enamore cuando la vi por primera vez, sabiéndola, un imposible

Freud
's
triparite
division of the

pysche

into the super-ego ("over I"), ego ("I") and Id ("it"), translated into Japanese.
I believe that this tripartite division of the self applies to the Japanese too, but some (e.g. Kishida Shu) believe that the Japanese do not have a supereg. Not being a monotheistic society, and being instead collectivists, the Japanese equivalent of the super-ego is other people. Instead of guilt (or fear of god

対神恐怖症

) the Japanese have social phobia (fear of other people

対人恐怖症
Will Riyadh rival Dubai?
no thigh gap
mini thigh gap
no thigh gap
PIERNAS KILOMETRICAS
PIERNAS KILOMETRICAS
Liu Wen 刘雯 one of the 4,000 + followers of the Tidbits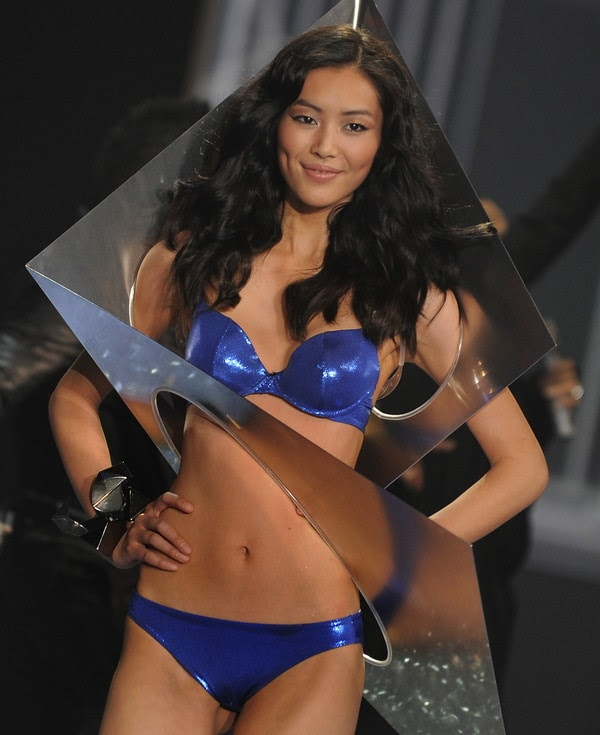 slim pants or flared pants.....what is your preference????


Slim pants
Flared
A Russian model who's full name is actually Natalia Polevshchikova, which makes you understand why she's shortened it to Natasha Poly.
Poly makes $70k a day

when shooting advertisements, which isn't too bad since the requirements are mostly standing around looking fab.
Tempura
(天ぷら

, fish or vegetables fried in light better). Sometimes

tempura

ingredients are used in sushi rolls. This includes shrimp, squid, and other fish, but all of it is cooked. The entire roll may also be fried.
Fare shopping
fa bene!
Red is the color she wore.. breast implants by Dr Leonard M Hochstein
Bra,
soutien-gorge;
ブラジャー ,
reggiseno
,
sostén,
sutiã
panties, bragas,
calcinha,
mutandine,
culotte,
תחתונים גרביונים (סלנג)
,
パンティー; パンツ パンティー