. It's where Santa Monica blvd and Sunset Blvd come together at the edge of Beverly Hills
חג אורים שמח, חודש טוב ושבת שלום!
Sufganiyot as far as the eye can see!
'Are you
Jewish
?'
The Chabad
boys asked.
"No, I just like your music," he answered.
"Where do I recognize you from?"
"I'm

Jimmy Fallon

."
Loyalty is very rare if you find it, keep it.......
PULL UP PULL UP... she is waiting for 2017
"HAPPINESS IS NOT SOMETHING READY-MADE , IT COMES FROM YOUR OWN ACTIONS"
🛎🛎🛎🛎🛎 "👫WE LOVE HOLIDAYS!!! , IT'S THE MOST WONDERFUL TIME OF THE YEAR" xoxo CHEERS!!! TO EVERYONE 🍷🍷🍷🍷
Peepy as always over the top in everything.........
If you noticed I have been posting lots of pics of beauty contests and specially the upcoming
Miss Universe Pageant to be held in Manila in January.....I am so looking forward to it.....
VIVA PUERTO RICO -LA ISLA DEL ENCANTO
If you read this blog you know that I love Brioni jackets special made....and Brioni suits too
ALAIA STORY !!!

SHOT BY PETER

LINDBERGH !

WITH SUPER

DILONE !

FOR FRENCH ELLE OUT FRIDAY DECEMBER

30th !


Abaya of the Day

I hold three passports..

..

having an

Israeli born mother

.

...a French born father and being born in USA gives me that right....but I lean to my

Israeli

roots....


I

n a foreign culture, with a foreign language, you are constantly being challenged. My brain is constantly working. I feel like I'm always observing, learning, absorbing. There's always a new word, a new phrase, a new mannerism, a new quirk...

and despite speaking fluently seven languages there is always something new everyday.




I feel many times like a mini berlitz(smiles)



un
rostro
bien esculpido

????????????

Make the world great again!

💋

Yes they do.....

Goldman Sachs

rules the world.......... "Some people think luxury is the opposite of poverty. It is not. It is the opposite of vulgarity." mini thigh gap no thigh gap

PIERNAS KILOMETRICAS Erika Packard one of the 4,000 + followers of the Tidbits MONUMENTOS POLAROIDS


COMP CARDS


Ce que j'aime en ce moment




some of my favorite things, places, people



BEADS, SEQUINS, GLITTER, BLING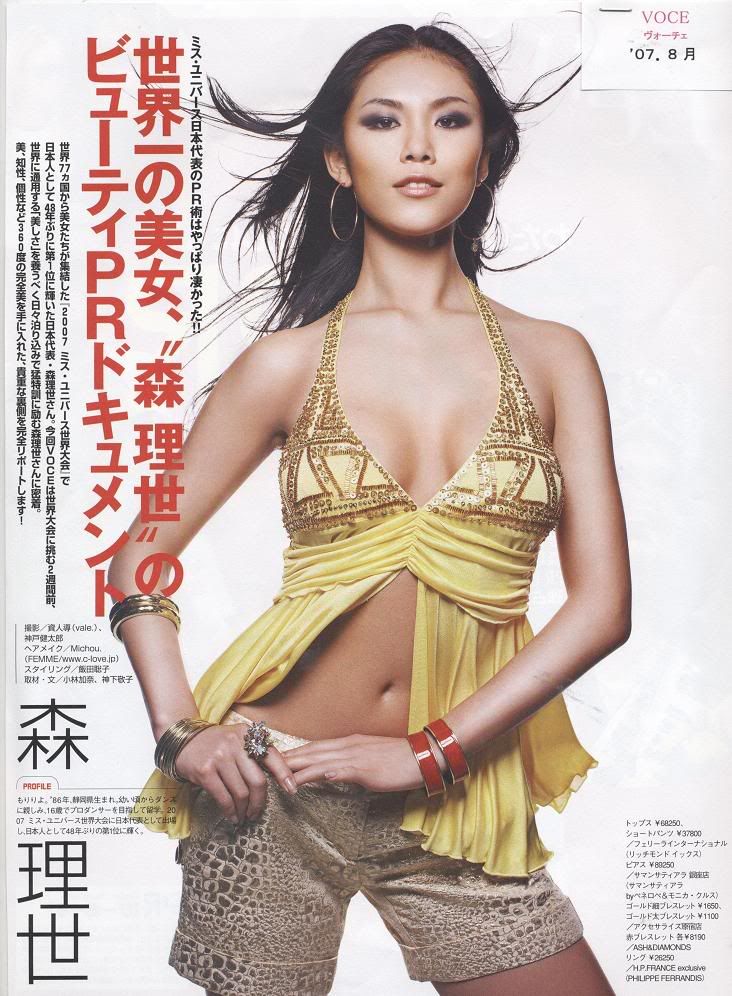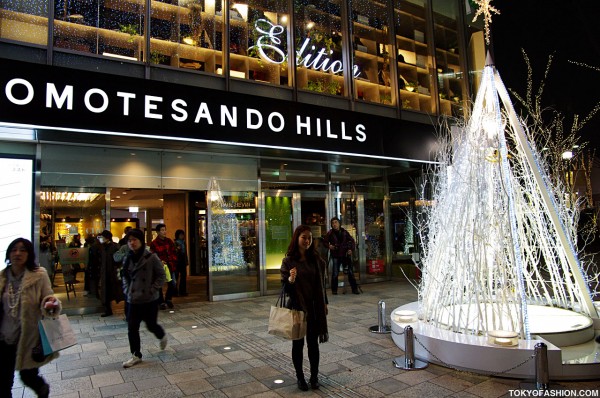 FASHION MUSINGS
HAIM'S

FIVE FAVORITE THINGS
MARCA destacó los

cuatro Balones de Oro de Cristiano Ronaldo,

ilustrándolos con el rostro de

CR7

en cada oro que forma parte de la carta española del 4 de oros.