A comfort zone is a beautiful place, but nothing grows there! good morning hollywood

🌴
Pesach

is coming The bread of our affliction............

A flor que vem me lembrar A flor que é quase igual A flor que muito pensa A flor que fecha ao sol
QUE ESTILO HEINNNN…



This is the world through my eyes, everything I like or find inspiring :)
accessories, beautiful photos, -people and -things; big cities, celebrities, clothes, fashion, flowers, food, glamour, interior design, inspiring quotes, lingerie, love, magical moments, making memories and living for today, movies, music, passion, romance, sunshine, traveling and so much more


Nowadays women are supposed to walk behind the men.....

I do not subscribe to that...it is nice to

be led by a nice and cute one(smiles)

....and all in black even better............
To Selfie or not to Selfie...That is the question..


cropped denim jacket:
dot print tie back maxi:



- one of the cardinal rules about Japan is, even if you shout 天皇陛下万歳 tenno heika banzai! ("Long live His Majesty the Emperor") as you commit seppuku on the steps of the Imperial Palace, you can't ever really "lose your gaijinity"

and become Japanese. The best goal is to get your language ability to the point where storekeepers and other people you deal with will just shut up and talk with you normally, rather than complimenting you on how good your Japanese is, since after a certain point getting a

日本語が上手 nihong o ga jozu ("Your Japanese is very good") compliment actually means you still have a ways to go.





She is just a soul whose intentions are good.
This pic is not about Peepy's home along signature pose but rather about the expensive bags behind him....and by the way the jacket he is wearing is worth tons of $$$$$$$$$$$$
para ser una mujer
bombshell
, el término que se usa en inglés
para describir a una tía explosiva, una tía que está muy buena.
Oui, la rencontre des bouches est la plus parfaite, la plus divine sensation qui soit donnée aux humains, la dernière, la suprême limite du bonheur.
Holy Trinity of beauty: bronzing, perfume and lipstick.
Ladies
Perfume, apply a drop behind the knees, and at times when it is a need, as a romantic date, use it at the pulse points.
If you don't know than you don't know..........
Un caffè con me ? A Coffee with me?
Why Wall Street is still a good place to start your career:
Excitement
You're working on deals that appear in the Wall Street Journal the next day.
Money
If you are sharp....Furbo as you must be....than you can make more money than the
silicon valley crowd........
The Kingdom Center was lit in Blue in honor of Israel(smiles)....thanks to the Amir.........
If you are bored or upset I would advise to watch this movie very very funny .. I just loved it
PALMERAS KILOMETRICAS
Shir Elmaliach
| ‬ one of the 4,000 + followers of the Tidbits
MONUMENTOS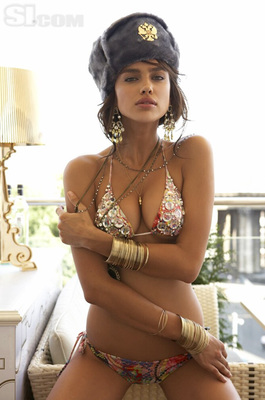 POLAROIDS
COMP CARDS




















Ce que j'aime en ce moment




some of my favorite things, places people
Skater dress á la Alaïa or Maje are very very in style always
Japan a "vertical" society in which young people learn to show respect to their elders
(
senpai
)
in ways we can't easily conceive of in English.
some of the best, some of the chic and some of the beautiful in the world!!!!
"Les
Plus Dorés" - "the most golden"
Preppy Look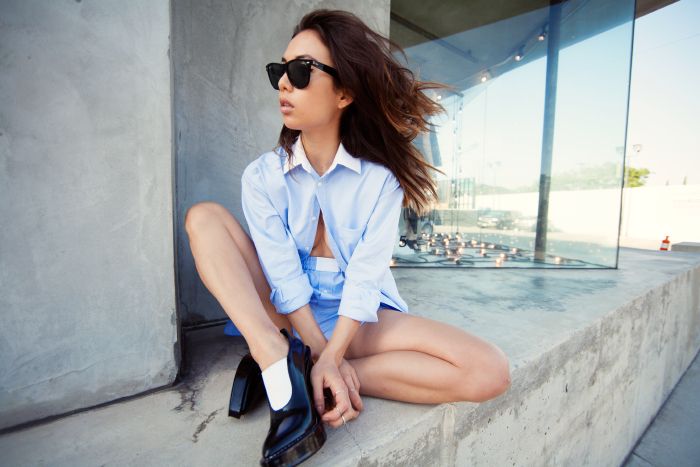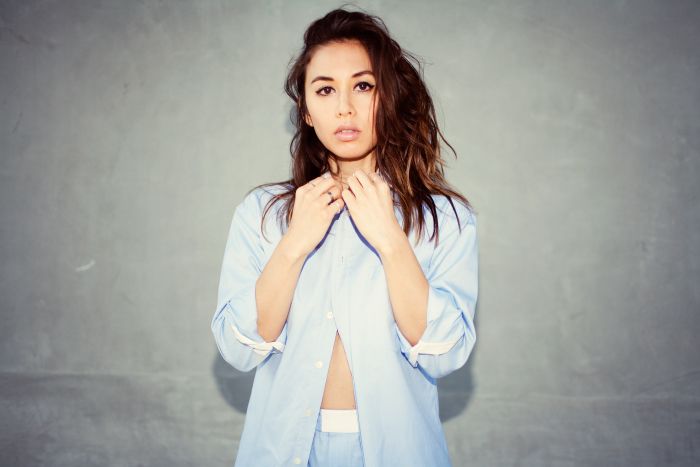 A young girl wears a

"Juif" Star of David

in Nazi-occupied France.
Passover

: I'm in Love with the Taste of You