שבוע טוב
Chaque minute me prouve la différence qui existe entre les autres et moi.
MY TIDBITS
Things I wanted you to know -
JG
:
some
thoughts
and
actions
to
think
about
,
and
you
should
Do platinum blondes have more fun????
MISS UNIVERSE THAILAND FANS
See Aniporn on the catwalk during the ELLE Fashion Week 2015
and while on the subject of Thailand......
And Lady Lee(ABL) also is game to try anything........and this is one of the first times that Lady Lee has a semblance of a smile.......

The iconic garment's entrance into fashion circles dates back to the 1920s, with the visionary Coco Chanel often credited as its most influential supporter. In 1926, Vogue published a drawing of one of her creations—a straight, calf-length unlined crêpe de Chine dress with only a few diagonal lines as visual embellishments. According to Amy Holman Edelman, author of the aptly titled tome,

'The Little Black Dress,'

Vogue called the creation "Chanel's Ford," referring to the ubiquitous Model T car designed by Henry Ford, which originally only came in the color black. The magazine went on to predict that the dress would be "a sort of uniform for all women of taste."

If you are an anti-semite....if you hate

Jews

than do not use this(smiles) but I know you will(smiles) Obsesson or pursuit of good health?...........and she too is using technology from Israel
VANQUISH
thank you Apple I got my invitation and will be there.......

JG

MUSINGS

In remembrance of the late Bijan..........



Bijan on Rodeo is not the same without Bijan.

....

is like

Kingdom Holding without Prince

AlWaleed......................



Looking to shop in the most expensive store in the world? Head over to Rodeo Drive, the posh Beverly Hills locality that is home to the House of Bijan. A-list stars love shopping in Rodeo Drive's expensive stores. Yet, none of them compare to Bijan, the world's most expensive store. The House of Bijan has been in operation at 420 Rodeo Drive since 1976. But you cannot simply walk in to the premises. To enter expensive store in the world you will need to make an appointment. This is no marketing gimmick to keep the riff-raff out, however.

The late designer Bijan Pakzad established this as a "By Appointment Only" store from the time of its opening.
And in the old days when you did a

facelift

you were taped up for at least ten days....now it is not so and the real great plastic surgeons do the procedure with local anesthesia......
I have written before about how

the scalpel

may look scary but it gives great results...but again plastic surgery is not for everyone. And yes, I think going under the scalpel is great....I recently saw for the upteenth time this movie of

Humphrey Bogart

(

Dark Passage

) where he undergoes a facelift and he is very pleased with the results. Gwyneth Paltrow



(rhinoplasty
),
eyelid surgery
(blepharoplasty), laser surgery. face lift and chemical peel, breasts implants......
It is widely known that
beauty
lies in lover's eye. But even such relative concept as beauty isn't really subjective.... a
woman's attractiveness can be measured by waist-to-hip ratio
!so measure yourself.
waist-to-hip ratio of 0.7 is considered to be the highest mark.
Czarina's lives
if you did not know, this is called designer swimming............

been there done that
thigh gap
no thigh gap
PALMERAS KILOMETRICAS
MONUMENTOS
POLAROIDS


COMP CARDS
LOOKS
What to wear to a Wedding as a Guest


NEWSTAND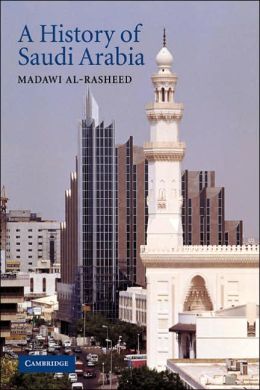 MY PARTING SHOTS
"[Three things every woman should own are]
a sexy black dress, a power suit and a nice raincoat."
Living in the Digital World
🍇🍋💝TUTTI FRUTI💝🍋🍇FLIP FLOP COLLECTION !🍇🍇🍋🍇🍍🍇🍇🍍J'ADORE❗️🍇🍋🍇🍋🍇🍍🍇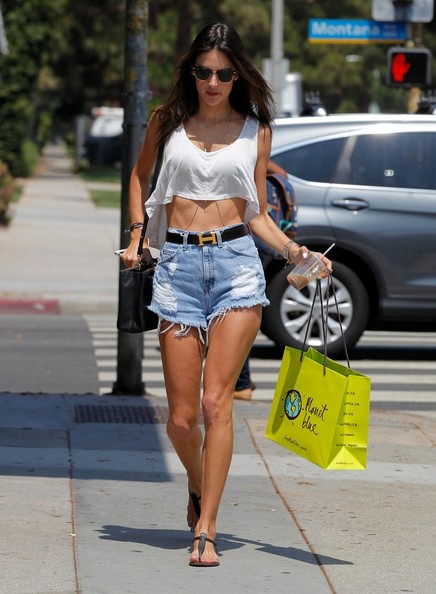 A modelo Alessandra Ambrosio

fazendo compras na loja Planet Blue de top cropped, shorts jeans de cintura alta e cinto
Hermès
! Chic!
This Egyptian man made me cry.... beautiful!!!! How many more billionaires out there could do the same thing? Amazing solution, I really admire him. A modern hero! Please share!
Listen what he proposes and it will give you hope that in this world there are still people with a big heart.
WOW and I do not say WOW very often...........