MY TIDBITS
Things I wanted you to know -
JG
:
some
thoughts
and
actions
to
think
about
,
and
you
should

Welcoming another new sponsor to my blog.....so thankful.....and once again if I repeat passages of the Tidbits is because someone requests me to do so....
.no, I am not running
out of ideas(smiles).....never....no..........
Wixson has a special Appeal....
Versace in pink and curves too...............
Wearing D&G Head To Toe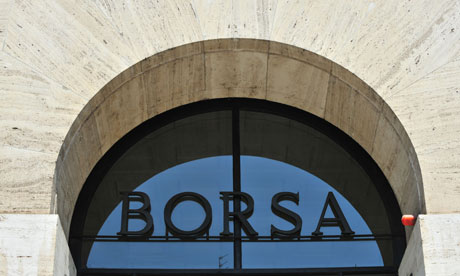 Definition of 'Short Selling'
The selling of a security that the seller does not own, or any sale that is completed by the delivery of a security borrowed by the seller. Short sellers assume that they will be able to buy the stock at a lower amount than the price at which they so
ld short.
So, here's what I love about Prada FW15:
the trim jackets paired with cropped pants—yep high waters, my favorite length. And the colors are divine. These are highly wearable silhouettes.
Hygiene Obsessed
J'aime prendre deux ou trois douches par jour

JG

MUSINGS

Are you a

Louis Vuitton

addict?

heart emoticon or an

Hermés

addict?





"I know not what tomorrow will bring"

but this is a good start...







Thanks
GG
...I did I have bought from many moons ago(smiles)
Can we please have a minute to understand how a human can be so beautiful
and there many more like her in this world............different beauty but beautiful
another of my trademarks.......
démodé -
exagerated silicone implants not
Kosher
ie. the Kardashians........

I copied this style from l'avvocato-the late Gianni Agnelli...I do it every once in awhile to honor his memory.

thigh gap