שבוע טוב
I am going to wear my Star of David till eternity.....
J'aime ma
nièce
Tiffany Goldstein
This hallow of calmness around
My Sixth sense
j'adore
la couleur noire
dans les vêtements(the color Black in clothes)
Louis Vuitton Rules supreme..............
I want in-And-Out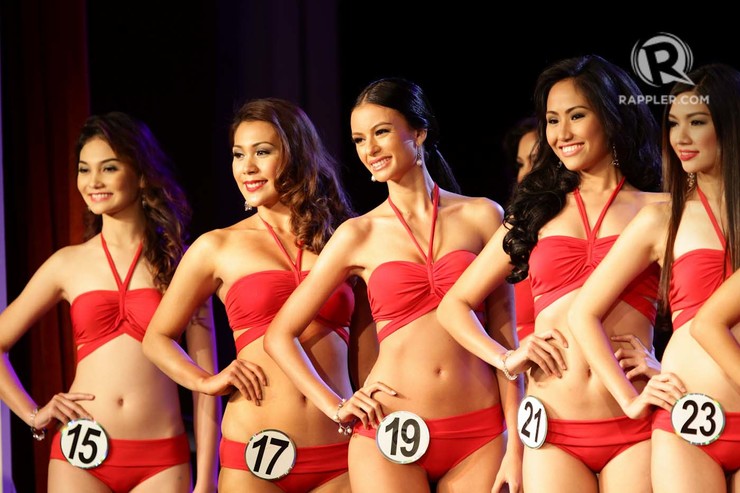 If you have ever been to

Pilipinas...

.you will hear many words in English that are not used anywhere else....here are a few that I have heard and that I like...... chorva'-

i

s a gayspeak widely used in the Philippines (now by all sexes) to mean whatever or something.

English-language newspapers in the Philippines always use the word

'presidentiable'

, referring to a potential candidate for the highest pubic office in the land, or

senatoriable

when referring to a candidate running for the position of senator. popular Filipino acronyms like

"TY" (thank you) and "CR" (comfort room)

the best advertisement for great plastic surgery.....
same same
smile emoticon - Pia
one of the best comment about moi and my blog....thanks
▼
Martedi 5 gennaio.
Dalla regia mi dicono che mancano 40 giorni a San Valentino.
RG

's CHANEL COLLECTION OF DOUBLE BABIES BAGS����
Have you ever experienced a feeling of jalousèle?
Or given in to a sudden impulcie?

Really?????? satin sheets to lie on


Il y a un petit côté rafraîchissant à voir une femme en jupe fluide et boots de neige.

Un petit coup de froid et cette fille a tout compris ! Elle a trouvé le juste équilibre : avoir chaud et rester joliment féminine, le truc pas toujours évident à réussir quand il fait un froid polaire.

Et même le reste du temps. (Enfin, ça c'est peut-être juste moi ??)