מאחל לכם שבת שלום !
Shabbat shalom

and an amazing weekend to all.
"Les livres : la sève vivante des esprits immortels."

Portatemi a sognare, in un luogo in cui tutto è ancora possibile. "Art and science intersect at plastic surgeon it is a prescription for eternal youth." "The latest designer handbag may be recognizable from 50 yards, but the results of

"designer" plastic surgery should be almost invisible. "Skillful surgery doesn't stand out," "It blends in."




the new Michelangelo-

Board certified plastic surgeon

Steven Teitelbaum

, MD

and yes, my pics are coming

is it nice to be born with a golden spoon(smiles).............. This is one of my favorite places in all the world.....th

e Four Seasons Hotel in Milano....

right around the corner from Via Monte Napoleone my favorite shopping street in the world.

... and yes, right in front is the Brioni boutique....do I need more for superfluous consumption(smiles)... from an old convent it was transformed into a luxury palace.............

Très chic


The Horsebit Loafer A new take on the classic loafer, with a soft fold-down heel 'Point Blanc'


I like

ponytails

on women...and this ones are

slick

and

chic

.....






What is it about Indian women....is it in the water they drink(smiles)







In the modelling world...the European modelling world this pic of Mugdha would be considered too fat....in India she is called gorgeous leggy Mugdha.....quite a contrast....
Face Proportions....exact proportions
There was a time when we sent the undesirables to islands. Now you have to buy an island just to get away from them.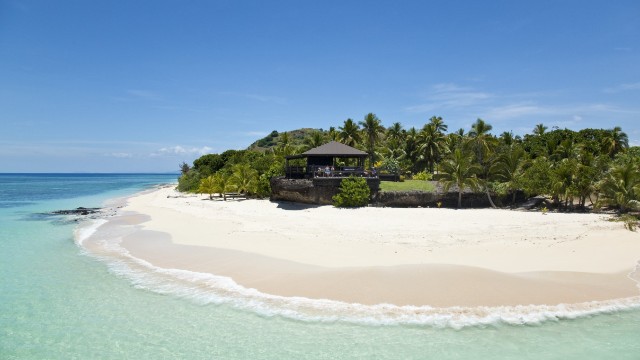 "THIS IS AN ALAÏA!"
95 percent of the clothes in my closets are Black clothes..........
people who show you new music are important
thigh gap
mini thigh gap
no thigh gap
PIERNAS KILOMETRICAS
Daniela Lopez Osorio one of the 4,000 + followers of the Tidbits

POLAROIDS





more tidbits
Ce que j'aime en ce moment
The sophisticated art of pure femininity...........
Extravagance should be Lady Lee's middle name.............
Yoroshiku onegaishimasu
defined (kind of)
The simplest, quickest and easiest way to understand yoroshiku onegaishimasu is that it means both please and thank you. It's used to make a request and also to thank the person, either before or after they do it for you.
If you're going in for a breast augmentation, chances are you're going to get silicone-gel implants. That's because as a rule, silicone feels softer and, therefore, more natural than saline, the other option. Saline implants also have a tendency to slosh around when a woman changes position, and the shell can wrinkle and fold. So it's no surprise that of the nearly 287,000 augmentation procedures performed last year, 80 percent involved silicone. But now the makers of
the Ideal Implant
, a new kind of saline implant that is being introduced this week, hope to change all that. It may be an uphill battle.
Fat Grafting to correct hollows of Upper or Lower Eyelids
some of the best, some of the chic and some of the beautiful in the world!!!!
"Les
Plus Dorés" - "the most golden
HH Sheikha Mozah bint Nasser Al Missned
NEWSTAND
MY PARTING SHOTS
Arabia Saudí es el cuarto país del mundo, tras España, en el que la marca española Women' secret cuenta con más puntos de venta. Tiene 33, sólo por detrás de Portugal,Rusia y México.
Su ropa íntima se vende también en Irán, Jordania, Siria, Qatar, Kuwait Líbano
o Emiratos Árabes.
purity mode