Love always love
If you're reading this blog thank you and if you are following me I hope something nice happens to you today.
Count me in....
Victoria's Secret fashion show 2016 heads to Paris for the first time
The showcase came to London in 2014 marking a rare break from New York
WATCH THE ANGELS' BIG ANNOUNCEMENT
Azzedine
Alaïa
LEOPARD COAT.... I LOVE IT...
do not kill the messenger.........

I tout the Formula 2006 + from Dr Frances Prenna Jones but if you bought it or looking to buy
it you will notice there are no listing in the bottle of its ingredients. And the good Dr ....Doctor FPJ
does not want her formula to be stolen.....and in the USA this would not be possible for the FDA
censors everything and all ingredients most be posted in the bottle....
.so you must believe in the
the Doctor and that I do.....the results are amazing through the years they get better and better/
Le petit

chignon
classique a déjà été réinterprété des dizaines de fois, mais je trouve cette version, ce nœud à moitié dénoué, particulièrement simple et élégant.
Non, sérieux – on passe notre temps à parler de nos fringues, mais à quel moment on s'occupe de notre
allure ?
No seriously – we spend our time talking about our clothes, but when do we take care of our allure?

there's a great word to pull out when you want to praise someone: さすが sasuga (sah-soo-gah), which roughly means "I always knew you were incredible" or "You never let us down." So if you have a friend like moi named Mori Riyo who does something good, hit her with "Sasuga, Riyo-chan!" and know that you've made her day.
A FIRST CLASS
JEW
Ralph Lauren
is
stepping down
as head of the company he named after himself
Lauren

was a
schmatte
guy born

Lifshitz
Lauren

is, let's be clear, a genius. He knew that Old Money was a hollow shell, as fictional as fashion, and therefore could be aped without consequence. And within a decade or two, the real Wasps didn't know any better than to dress in his riffs on their vapid lives; their lives became, in fact, knockoffs of the ones his models were performing. There is no longer any way to have a big estate and play croquet on its lawns without referencing

Ralph Lauren's

imaginary world.
cities at night are the most comforting thing i think ever to me
Don't confuse religion with culture.
PIERNAS KILOMETRICAS
POLAROIDS
COMP CARDS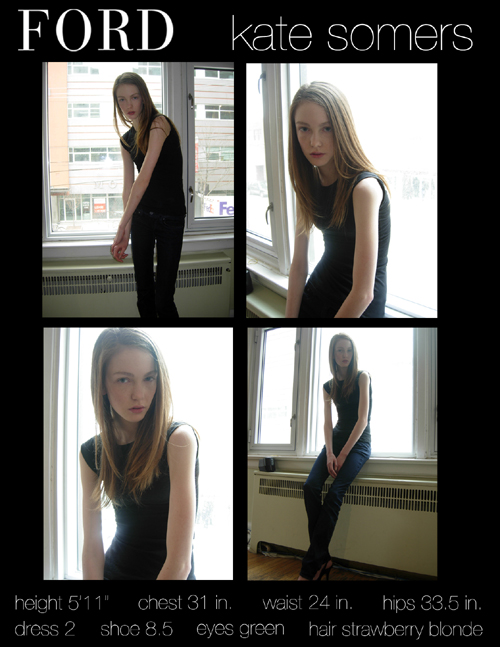 Azzedine Alaïa

THE UNCOVENTIONAL MASTER Paris: Azzedine Alaïa

plays by his own rules. The iconic designer refuses to bow to retailers'



Designer Ulyana Sergeenko is known for her love of fancy-dress-ish fashion and wacky hair accessories

Lady Lee offering sacrifices........

a surprising number of the gestures the Japanese use every day might be hard for us

Gaijin

to read. These include the way Japanese gesture "me?" by pointing to their noses rather than to their chests, that shy "pushing the fingertips together" thing you see in anime a lot, or the way Japanese signal "come here" by waving a hand at you...which seems to Westerners to mean "go away" the first time we see it. There's that cute gesture Japanese women do, holding their sleeves in a way that makes their hands look tiny so they'll seem more childlike, and a popular insult is to pull the skin under your eye down while sticking your tongue out and saying

"akanbe!"

Some of these gestures can be really confusing unless you know the cultural context.
If you read this blog you know that I always speak very highly about
Leonard Hochstein MD
he is known as the Boob G-d for his greatness in doing women's breast implants.....
but he also does other procedures and does them so well........see for yourself some results
Dr.
Leonard Hochstein
was voted in the top 10 most amazing transformations with this face and neck lift patient!
Dr. Hochstein's
absolutely stunning office staff!
some of the best, some of the chic and some of the beautiful in the world!!!!
HH Sheikha Mozah bint Nasser Al Missned
Sheikha Mozah in
Christian Dior
I was noodling around on

La Garconne

last evening and besides the selection of cutting edge clothes, the site has

books

,

ceramics

,

linens

, and

candles

—all sorts of cool stuff that would make equally cool hostess gifts.





Writing down wishes to be tucked in the cracks of the

Kotel

. In hope that

Hashem

fulfills their dreams. They deserve it.