Trick Or Treat????? My Halloween Gift Coming!!! SOON!?!?!?!?!?!??? 55555 Halloween Is A LifeStyle Not A Holiday.
para ti soy libro abierto escribe en mi te necesito
MY TIDBITS
Things I
wanted you to know -
JG
:
some
thoughts
and
actions
to
think
about
,
and
you
should
If I repeat certain passages it is not that I am running out of inspiration is that someone
requested me to post ideas that I wrote about and they want to read them again.....
The world is coming to the tidbits -literally and

figuratively.
One of my favorite videos filmed in Miami around Alton Road.....I love the plot....
Over the past year,
Giorgio Armani
has rolled out a number of impressive events and big reveals to celebrate the 40th anniversary of his eponymous brand. One of the last major celebrations took place at the end of Milan Fashion Week when the designer presented to the public an impressive coffee table
autobiography efficiently titled "Giorgio Armani."
Blonder hair
Flat chest
Tv says bigger is better
South beach
Sugar free
Vogue says thinner is better
bien sûr
Two different concepts about Beauty and I subscribe to both of them....
A thing of beauty is a joy forever.




The voice of beauty speaks softly;

it creeps only into the most fully awakened souls.


Friedrich Nietzsche




icône

"HOME ALONE PEEPY Signature"

By MR'PEEPY VS "Krubkrib Krubkrib to address choruses" By Madame'NARE VS "The Poll ETC;

Understanding the differences in style "By MR'1.
"My mind speaks Italian, Spanish, Portuguese, Arabic, Japanese and English, my heart speaks Hebrew, and my ear prefers French."
Humble isn't my strong suit, hmm?( My strong suit's
Tom Ford,.Brioni and Prada)
Which color of lips would I prefer to kiss??? red of course
"
If I'm not with somebody who really excites or inspires me, then I'd rather be by myself.
"
Transparences
The Process of cleaning oneself should be treated as a ritual. The right products need to be acquired- ones that lather well and smell fabulous!!!



I mentioned before about the flat white at Starbucks.

...it is a wonderful taste....and the presentation in this advertisements is very sharp.....however be like me and try it in crystal glass....ask them and they will give it to you.....and if you wanted to go bring your own glass.... and yes, I practice what I preach...........no plastic cups for me......... Better than ...(rsrs)....

Don't kill the messenger just passing this on........... In case of Palestinian uprising I'll side with

Israel

: Saudi prince al-Waleed bin Talal


According to Kuwaiti Al Qabas daily, the flamboyant

Saudi Prince and entrepreneur, al-Waleed bin Talal

posited that his country must reconsider its regional commitments and devise a new strategy to combat Iran's increasing influence in Gulf States by forging a Defense pact with Israel

Watch your back...keep your friends close and your enemies closer......
PIERNAS KILOMETRICAS
PALMERAS KILOMETRICAS
Liu Wen 刘雯 one of the 4,000 + followers of the Tidbits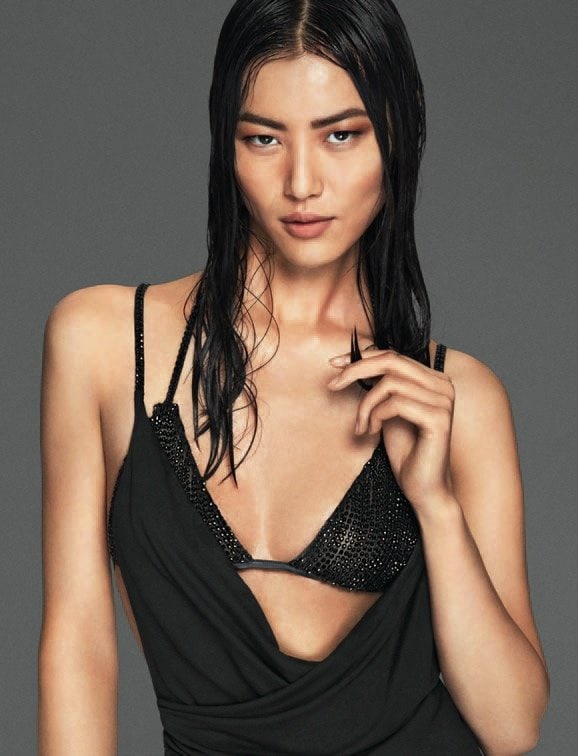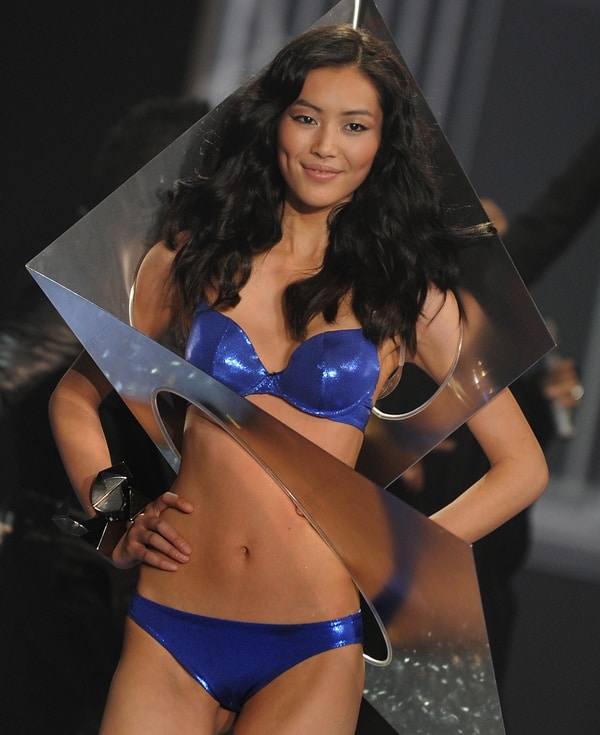 MONUMENTOS
POLAROIDS
COMP CARDS