Chanukah is coming……
Things I wanted you to know -
JG
: some thoughts and actions to think about, and you should
Dr. Ivo
BAHALA NA ANG DYOS
The Filipino philosophical expression
"Bahala na!"
is usually interpreted as a fatalist remark, comparable to "Whatever will be, will be"
, the expression and its meaning might have been altered throughout the ages. It might have originally been "Bathala na!" ("As God wills it!"), but was changed at one point in time. It might also be uttered when the Filipino has exhausted all possible ways to get out of a difficult situation. A modern fuller version of the phrase is
"Bahala na ang Diyos!
The Stairway to heaven....I bet you've never seen anything like this
One of the looks that Rathi will wear in Miami for Miss Universe.........
The first one is the better version(smiles)........
Mariah Carey - All I Want For Christmas Is You
She has her NYSE badge......thanks to JG....really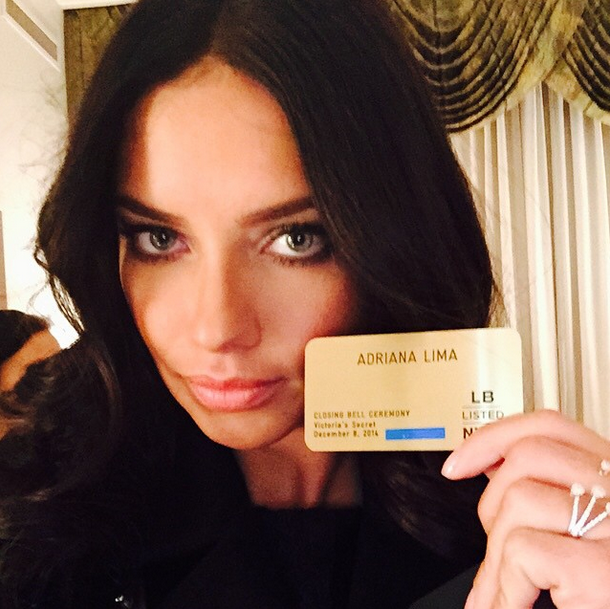 ninguém recusa um pão quentinho com manteiga, muito menos aquele cafezinho bem passado acompanhado de
um bolo gostoso
Get Yourself Some Alaïa
Azzedine Alaïa's

list of accomplishments is both long and varied. He is the master of the laser-cut and seamless-knit, virtuoso of the curve-hugging, incomparably flattering frock with just the right amount of flounce and flou. He also:

- has dressed maybe every supermodel since the term was born

- was, legend has it, so beloved by Greta Garbo that she would visit his studio in disguise to avoid the paparazzi, rarely missing a fitting. So, if you've got great taste (you must) and some cash burning a hole in your pocket, buy at least one piece it will last for posterity.

Oh, to plié in red-soled ballet slippers!

Christian Louboutin Makes Dita Von Teese Custom Ballet Slippers!...how special

Take Your Pleasure

Seriously

Louis Vuitton Petit Malle Even though it's super small it holds the necessities a woman needs for a night out..its elegance and exclusivity trumps everything..... gummy bear breast implants
JG MUSINGS
If ever someone tries to convince you that there is only one path to success just remind yourself that

Miuccia

Prada

earned a PhD in political science then became a mime then a member of the Italian communist party then a woman's rights activist then became one of the world's most iconic designers then opened an art gallery:

and is now the ninth richest woman in the world

.
Is beauty more coveted than intellect?
never plastic....never in a can....always crystal
Obrigado....I got a kiss from each color.....
been there done that........
thigh gap
no thigh gap
PIERNAS KILOMETRICAS
PALMERAS KILOMETRICAS
Natasha Barnard one of the 4,000 + followers of the Tidbits
MONUMENTOS
POLAROIDS
COMP CARDS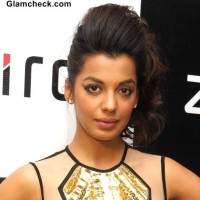 NEWSTAND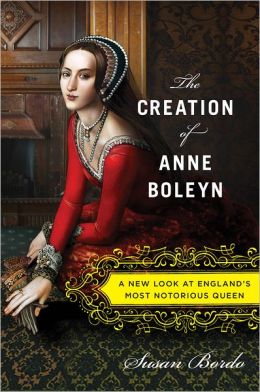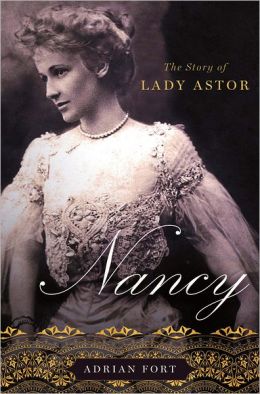 MY PARTING SHOTS