שבוע טוב
I am going to wear my Star of David till eternity.....

"Whatever you think, be sure it is what you think; whatever you want, be sure that is what you want; whatever you feel, be sure that is what you feel."







Things I wanted you to know -





JG

: some thoughts and actions to think about, and you should


As you are reading the Tidbits the

Goldsteins

are jetting back from Europe and the Miss World Pageant to our home in Palm Island, Miami Beach.....it was great time there but it is good to be back to warmer weather........


Ask me top 5 _____ of 2014 -

5775




I HAVE OFFICIALLY LIVED TO EXPERIENCE 01/01/01, 02/02/02, 01/02/03, 03/03/03, 02/03/04, 04/04/04, 03/04/05, 05/05/05, 04/05/06, 06/06/06, 05/06/07, 07/07/07, 06/07/08, 08/08/08, 07/08/09, 09/09/09, 08/09/10, 10/10/10, 09/10/11,
11/11/11
, 10/11/12, 12/12/12, 11/12/13, AND 12/13/14.
Balmain Models Prove They're Just Like You By Scarfing Down Burgers and Gaming
Models: Adriana Lima, Joan Smalls, Rosie Huntington-Whiteley, Isabeli Fontana, & Crista Cober
me mandaron este mensaje desde Argentina....una amiga bella pero
mas importante totalmente inteligente......a ver que piensan!!!
SIEMPRE RODEADO DE MUJERES BELLAS, Y UNA VIDA MUY LIBERAL, EL PRINCIPE..AL FINAL LE LLEGO SU HORA Y SE CASO!!! UNOS AÑOS ATRAS........
ESPERO QUE A TI NUNCA TE LLEGUE LA HORA DE CASARTE..SONRISAS..
!!!
mi respuesta es:no!!!
that means you can read the tidbits(smiles)
STUNNER from SOUTH AFRICA wins Miss World 2014
Meet 2014 Miss World Rolene Strauss....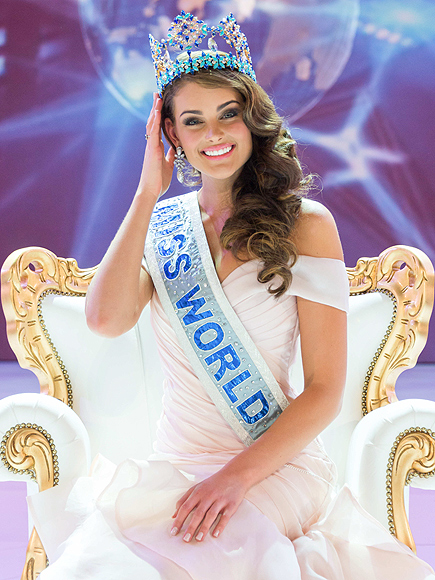 Strauss
, 22, bested 121 other contestants – including runners-up from Hungary (Edina Kulcsár) and the United States (Elizabeth Safrit) –
to take home the bejeweled crown, which perfectly complimented her curve-hugging gown.
"A Girl in Gold" Karlie Kloss....
I told the

Jewish Princess

that

Mr Styles

for being so young already needed BOTOX and she said...he still is nice...



same same


gummy bear breast implants..........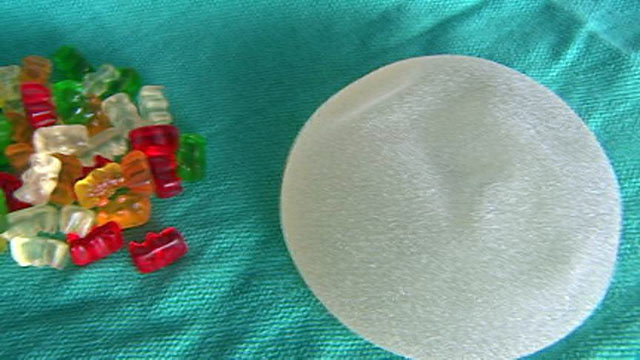 WHY IS SHE FAMOUS???
beau·ty
Prada at Bal Harbour Shops
I often think of the phrase 'false humility'
whenever I see people carry

Damier canvas

because in their minds,

they WANT

something that screams

"LOUIS VUITTON"

but without the monograms so it's kind of like counterproductive. Talk about a whole new level of cray.

If you're gonna go for Vuitton, go for the kill. More is more, pile on the logos, pile on the monograms. It doesn't hurt to be obnoxious from time to time.
just some of my favorite boys (smiles)
There are quite a few differences between people in the U.S. and Japan, and one of them is, ah, body size.

Japanese

can seem impossibly thin to Americans, with an average height and weight of 171 cm/68 kg (5'7"/149 lbs) for men and 159 cm/51 kg (5'2"/114 lbs) for women, at the age of 30.
requested all the way from Perth............
"Everyone wants something they don't have. It's the principle of desire,

"
"Todo el mundo quiere algo que ellos no tienen. Es el concepto del deseo
Kosher:
(of food, or premises in which food is sold, cooked, or eaten) Satisfying the requirements of Jewish law
(of a person) Observing Jewish food laws




(of ritual objects) Fit for use according to Jewish laws




Genuine and legitimate
Not Kosher:
Definition: fake, simulated. Synonyms: Hollywood, affected, assumed, bent, bogus *, ... imitation, misleading, mock,

not genuine

, not kosher, phony*, pirate

, not cool
Been there done that............
thigh gap
no thigh gap
PIERNAS KILOMETRICAS
Hiba Abouk one of the 4,000 + followers of the Tidbits
MONUMENTOS
\
POLAROIDS
COMP CARDS
LOOKS

OLESYA MALINSKAYA'S DIET
However, she does admit she's had a few times where she couldn't resist to indulge in something sweet, but immediately after punished herself by power walking on her treadmill (which she has comfortably standing in her livingroom) to lose those calories.
Peepy loading up on Louis Vuitton.........
Peepy With Mother'LEE & M'Au
a little take on Japan-
日本
Today is Kanji Day, the day when the Kanji Standardized Test Association announces the Kanji of the Year, the single Chinese character that sums up the past year best. Candidates this year included 嘘
uso
(lie, falsehood), over the revelation that a famous deaf composer called "Japan's Beethoven" didn't write his own music and isn't actually deaf, and 災
sai
(disaster), from the spectacular eruption of Mount Ontake 10 weeks ago, claiming 47 lives.
The kanji that won out, though, was 税
zei
, meaning "tax," over the government's raising of the Japanese Consumption Tax from 5% to 8%, which resulted in a drop in spending by consumers and pushed the country back into recession.
Previous kanji of the year have included 輪
wa
(circle), signifying Japan's joy at winning the 2020 Olympics for 2013;
命
inochi
(life, specifically the preciousness of life) for 2006
, a year when there were many suicides; and 絆
kizuna
(bond, as in the bonds that tie us to one another) after the terrible trials of the earthquakes and tsunamis of 2011.
NEWSTAND
MY PARTING SHOTS
Place Vendome, Is There Anywhere More Romantic?
It may also have been something to do with the array of sparkles in the store windows.
Calcinhas lindas
made in downtown Los Angeles......sweatshop free.....
ATACAMA
Boker Tov -
Everything still

hot

from the oven.
"gros bisous"
You all come back now....hear....