שבוע נפלא חברים !
Avril est le mois de l'acceptation radicale.
Privet!! Ah Matryoshkas
Dr Kate keeps a penthouse apartment, just for her handbags.
Kongkwan "Kate" Fujitniran, a dermatologist who owns nine clinics,
is often referred as a "hi-so doctor", but people also like to call her
"the

Hermès

doctor"
. That's right - she's crazy about the posh French handbags.
Yes, I speak French. Yves Saint Laurent. Hermés. Louis Vuitton. Chanel. Dior. Lanvin….
is perfect, non?
Picolé de melancia? Sim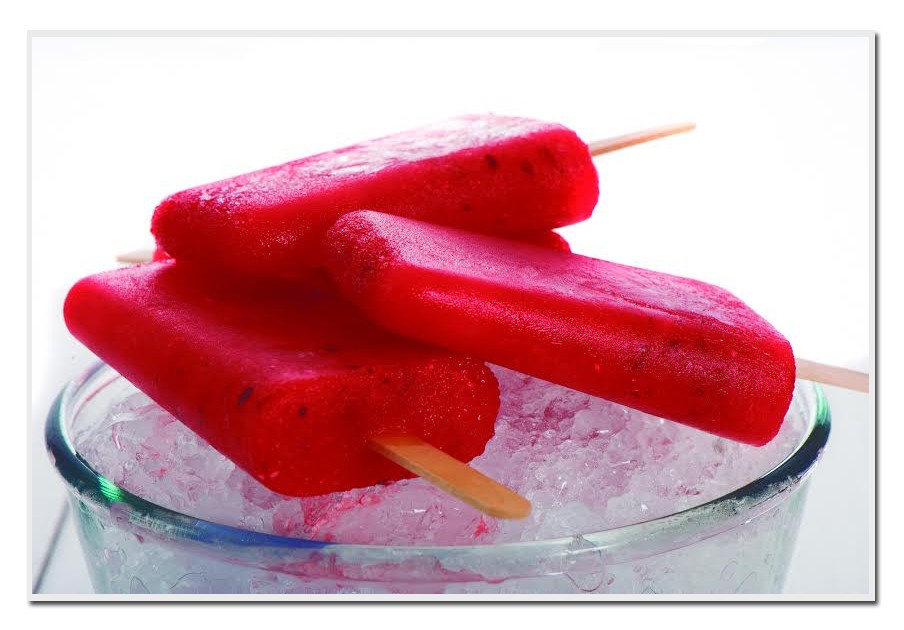 l-e-t-s cheer just murmered: Question - how does one get onto your exclusive list of favorites in your blog?
OMG I am so so so sorry! If anyone is on there it should be you < - I just added you darling
There are some spring vibes in the air and this week will definitely be the turn-around
KK is KK