Céline barrette
La Perla - Bal Harbour
where do i apply to become a goddess???
Ну все...why are women from Siberia so exotic?
Qui aurait cru qu'un animal à la réputation aussi féroce deviendrait aussi mythique… sur un polo.
gummy bear breast implants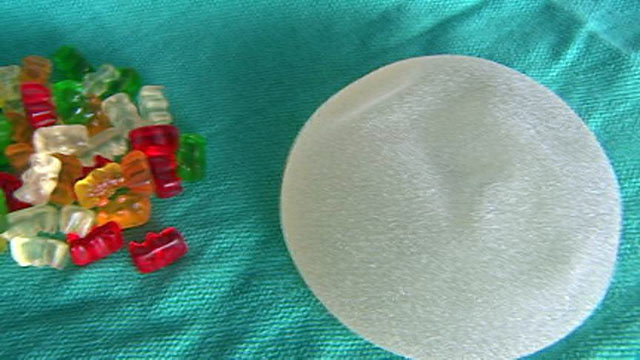 COMP CARDS
Our beloved
Lady Lee Pheungboonpra
's
son loves bags! Big bags!
Kellys
! Crocodile bags!
MCM
Backpacks! Minibags!
Japan a "vertical" society in which young people learn to show respect to their elders
(
senpai
)
in ways we can't easily conceive of in English.
In Japan, all national and prefectural employees who administer the official business of the government, as well as all policemen and firemen, are

公務員
koumu-in
, civil servants who can arguably be considered a unique caste in Japanese society.

Lets have a close look at Sheikha Mozah's fabulous couture clutch from Ulyana Sergeenko. This clutch comes in different flower prints, she was carrying the one with distinct red flowers. Evidently Ulyana has become Sheikha Mozah's new couture obsession. In case you are wondering, that was not her cellphone on the table next to the clutch, she was visiting Samsung and it was a sample phone.
NEWSTAND
MY PARTING SHOTS
I love this................what wisdom
Dolce&Gabbana
opens a new boutique in the heart of Moscow on Tretyakovsky Proezd 2,
near the Bolshoi theater and the Red Square.
The boutique is part of a beautiful building of the Muscovite aristocracy, brought back to its ancient splendor by a restoration that sees precious elements of Italian craftsmanship integrate harmoniously with the richness of the original décor.
The top floor houses the Martini Bar, dominated by the classic shades of red
WOW.....I hope they stay married
U.S. Marine Cpl. Caleb Earwood wanted to pray with his bride Maggie before their ceremony in Asheville, North Carolina, on Saturday.
So with the help of their family and wedding photographer Dwayne Schmidt, Caleb was guided to the cabin where Maggie was getting ready for the service, where the couple joined hands around a corner so as not to break tradition and see each other before the altar.
Four B's
Impressive doesn't even begin to describe Ruzwana Bashir's CV. Not only does the Brit have degrees from Oxford and Harvard Business School — and was a Fulbright Scholar at the latter to boot.....
it is great to have women that possess:brain, beauty, brawn and b.......
This is my favorite news stand in BH.....it is frequented by many celebs (Models-Actresses)...and what happened to glamour? no actress from the noir era would be caught looking like this...
.
Ulyana is the epitome of elegance............
You see, the Kingdom, KSA is a country of contradictions, girls have access to education and enjoy easy luxurious life style for the most part, latest in fashion and clothes, latest in technology etc. BUT, they are still denied their independence; they can't even drive . If you have never been to KSA it is hard to put the two facts together because being denied such a simple and basic right represents a dominant image of oppression and it's just natural for someone to think that girls-women must be all wrapped up in black all the time and have access to nothing except the kitchen and all that jazzy stereotypes.
Well, thankfully it is changing. Restrictions are vanishing by the minute and they've gotten more outspoken, more demanding and some of them just can't wait to show that they are actually not that much different after all hence the pictures ;)
LOOK LONGO TRICOT
When a woman learns the art of Torah chanting, she realizes she is part of a new religious tradition—as well as a very old, sacred one