©

fabulous

,

any better would be a sin

!!!!!

Boker Tov Elegance is in the Mind


Things I wanted you to know -





JG

: some thoughts and actions to think about, and you should


There are very few days that I do not start my day with this type of breakfast....and if you regularly eat strawberries your breath will be strawberry like...

your kisses will be

in demand(smiles).....they will always taste strawberry like...........


and a week before my Bday (11-11)

I took my annual physical....and this are the results:








my celeb Japanese friend

that came to visit just went back to Japan but I watched with her one of my favorite movies...

.and she cried during this scene....and I love this movie...



and of course the late Grace Kelly had tons of it...........
Remember that time back in the dark ages when iPods were all the rage and Karl Lagerfeld went on a publicity spree showing off

his collection of over 100 iPods

? ) but the idea of having my own slave updating my iPhone and my laptop with all the latest tracks is kind of amazing, no?
It should therefore come as little surprise that said designer employs someone to look after them, in the manner of a librarian. Your initial gig, should you choose to pursue this career course, will be to upload your boss's CD collection on to the gadgets. Thereafter, your role will be to source new beats to keep your employer at the fore of sonic cool.
It is getting cold in some places around the world..if you are a girl.....you might want to say
this:
SVAMPITA, ASSONNATA E INFREDDOLITA (BURBERRY SAVE ME)
my sister....Tiffany's mom

en el crepusculo..........
gummy bear breast implants
JG MUSINGS


I hold three passports..

..

having an

Israeli born mother

.

...a French born father and being born in USA gives me that right....but I lean to my

Israeli

roots....
AL walks in Splendor.........
MEJOR AMIGA.

..
Es la historia perfecta: chica acompaña a amiga a casting de modelos,
booker
se fija en chica que acompaña, chica que acompaña se hace top model. ¿Y amiga? Nunca triunfó.
I believe women look best when they're not overdressed. Ease is Chic.......

modestia parte if you remember

I posted my LV backpack

a month ago before they were out to the public(smiles)
And I just got this one too.....even before CR7 got his(smiles)

For me this

Louis Vuitton hair cubes

never go out of style even though they were from 2001...they look fantastic on women's hair..

...

Tito "El Bambino" - A Que No Te Atreves ft. Chencho Been there done that.......
thigh gap
no thigh gap
PIERNAS KILOMETRICAS
PALMERAS KILOMETRICAS
Victoria Sekrier one of the 4,000 + followers of the Tidbits
MONUMENTOS
POLAROIDS
COMP CARDS
Love of the Babushka - Babushka Chic
LOOKS
more tidbits
Fla$hy or Tra$hy: Leopard Boots
You could call
Ulyana Sergeenko
the
'Fairy Godmother of the Russian Mafia'
.
At 32, Ulyana an avid collector of haute couture - why wouldn't she be, her husband after all is billionaire oligarch (translation - business magnate)
Danil Khachaturov
- decided to start her own line of Couture , with no training in design or production.
Lady Gaga
is a fan, among others, and her striking beauty guarantees that where Ulyana goes, paparazzi will follow. Whether she's in her own couture designs, or channeling a 'Russian peasant girl' in a full skirt and head scarf -
Sergeenko
oozes class, glamour and massive amounts of sex appeal to boot.
Ulyana's
designs, by the way, are as breath taking as she is.
Ulyana Sergeenko Couture Fall-Winter 2014-2015
Claire Courtin-Clarins Looking Amazing in Vuitton
She is so cute! Everything about her is just perfect. Her hair in that strange knitted style is so cool and is a marvellously refreshing pairing, a sort of counterpoint to the "polished
Shanghai
" vibe of her dress. What makes the outfit especially great is those blockish sandals, soo unlike the dainty things coming down the
Vuitton
runway. She abstracted the black lines into geometric shapes and didn't aim for continuity which is wonderful! Her style has so much personality in it and she can wear anything and make it hers. Today you see so many people dressing better yet so many look indistinguishable from each other so it's always great to see people like
Claire
who really have fun with fashion their own way.
"SMILE" It Will Make You Look Better , "LOVE" It Will Make You To Enjoy Life More , 😇"PRAY" It Will Keep You Strong.
17h
Home Alone Peepy Signature!!!! By LADY'LEE & Ar'Patchara & Ar'Saowanee
Peepy With N'Jibbie
Shopping At LuLu Guinness
Japan's love of cuteness
has become famous all around the world, to the point that the word
可愛い
kawaii
can be found in the Oxford English Dictionary.
(Fun fact: 六本木
Roppingi
means "six trees.") Foreigners are likely to use this word when counting chopsticks, since they're the right shape, but the counter for a pair of chopsticks is actually 善
zen
, a word which Japanese themselves are often too lazy to use. Being a foreigner, I always go out of my way to use the correct counting word, saying something like お箸、一膳もらえますか?
o-hashi, ichi-zen moraemasu ka?
("could I have a pair of chopsticks?"), mainly because Japanese don't expect
gaijin
to get this word right and I like to surprise them.
Beauty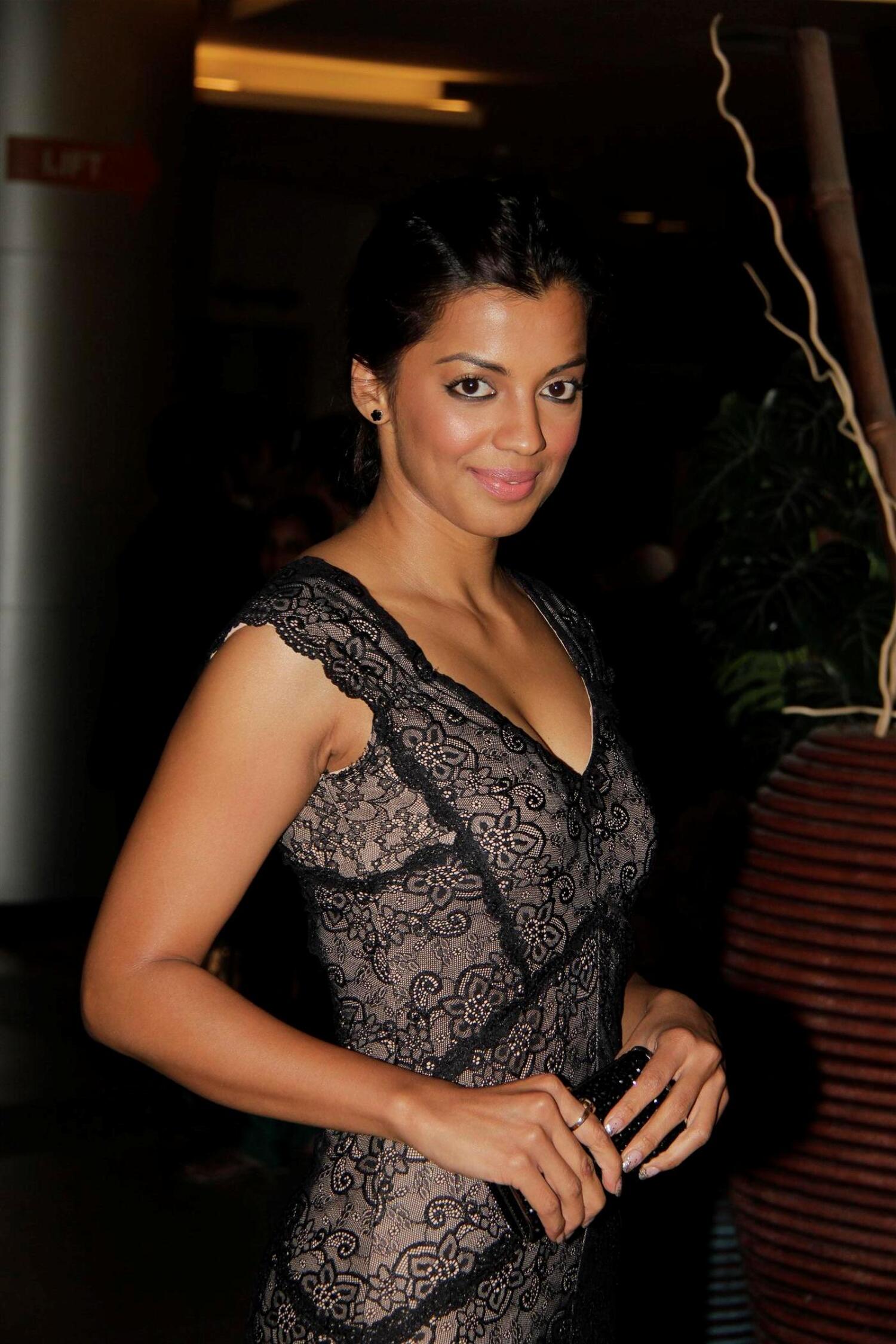 NEWSTAND
MY PARTING SHOTS
The Simple Beauty Rules
1.
ATTITUDE = BEAUTY
Your body language tells who you are!!!
Stand straight and do not look down when you walk. It makes you look not confident.
Take big steps when you walk, practice at home. Longer steps will make you look younger and taller.
Wear high heels as much as possible, show your legs always.
Estée Lauder announces purchase of the luxury skincare
brand RODIN Olio Lusso
Kamali
$950
DANS LA RUE:
French
LOOK: VESTIDO LONGO FLORAL
Raisin Challah
According to Rabbi Eliyahu Ki Tov's Book of Our Heritage, Ya'akov saw prophetically that in the future,

Jewish exiles would pass by on that road and she might seek mercy for them.