Siento tu perfume siempre sobre mí,
siento que respiras aunque tu no estés.
Things I wanted you to know -
JG
: some thoughts and actions to think about, and you should
more of my Bday presents....obrigado....arigato...thanks....
"Oggi sono lucido come se non esistessi. Il mio pensiero è evidente come uno scheletro, senza gli stracci carnali dell'illusione di esprimere. E queste considerazioni non sono nate da niente: o almeno da nessuna cosa per lo meno che sieda nella platea della mia coscienza. Vivere è non pensare."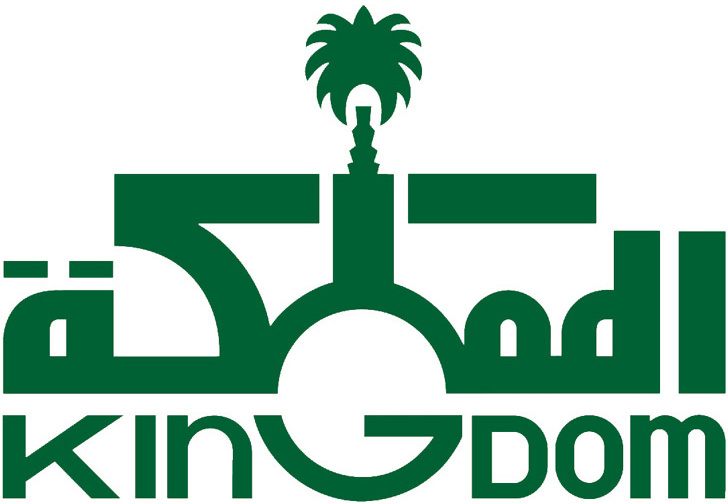 Chairman
Prince Alwaleed Bin Talal
Kingdom Holding Company


Diamonds may or may not be forever. Love, sadly, doesn't always last. But the allure of

thick, lustrous, full, and , for want of a better word, big hair is truly eternal.

Anthropologists will tell you that on some primeval level it broadcasts the youth, fertility and of course, sexiness of its fortunate owner:

( why else would men in certain parts of the world force women to keep it hidden?)
Anya Rubik has great personal style, especially when on the go.
The

Ushanka

(bomber hat, shapka) is that very accessory that can get you quizzical looks from passers by- if it's unusual or uncommon to see where you live.
I go this message today
Punch me in the mouth with your mouth
JG

says:Well(smiles)
A circle of love
(at Mall of the Emirates (MOE) | مول الإمارات)
Maison Hermès


Maison denotes a store that sells all the

Hermès

métiers

ranging from fashion

to home furnishings to beauty (there are such five stores in the world) New York, Shanghai, Paris, Tokyo and Seoul.


I

t is a rainy day in Miami Beach and it is a Monday

and what better way than to hear the shahtoosh voice o

f the late Karen Carpenter.

.....


I love

Shatoosh

specially when you have specially made Brioni dress jackets with it.... so soft....soft soft
dozens of the ultra-thin ultra-rich, including the late Nan Kempner, Christie Brinkley, and Beth Rudin De Woody,love shahtoosh
"I resisted buying a shahtoosh forever," says a Park Avenue hostess.
"Twenty-eight hundred for a scarf—no way. Then one day last year I was in London, and I was taken to the flat of a countess on one of the best squares in Mayfair. I broke down and bought my first shahtoosh. And let me tell you, once you own one shahtoosh, you want more and more and more. They're so light that you don't feel them hanging around your neck, and they drape in this special way that is extremely luxe."
I'm dying to meet Julia Chaplin, author of the Gypset books
Her trio of books chronicle the lifestyles of 'Gypsetters', the bohemian nomads of today.
Head scarf…
Jovani Glitter Dress
Have you met?
EVEN THE STREET LIGHTS STOP & STARE.
HYPERVENTILATE