«Les terroristes ne détruiront jamais la République, c'est la République qui les détruira»
I got chills when i saw this video
The world is
Praying for this city, for all the victims, the families, the friends and all the people affected.
This has to stop.
e quelle porte aperte per ospitare chi non poteva tornare a casa
La Marsigliese cantata con un filo di voce
I ragazzi in fila per donare il sangue
Chi ha scritto sui muri del Marais - Alla fine non vincerete voi
Lo striscione in place de la République - Fluctuat nec mégisser...
Eu queria mudar o mundo ... Então eu comecei a escrever!
I wanted to

change the world

...

So I

started writing

! (smiles)

MY TIDBITS

Things I

wanted you to know -




JG

:

some

thoughts

and

actions

to

think

about

,

and

you

should

Saadiyat is Arabic for "happiness,"...so be Happy!!!!

La Perla

is always so classy.................



La Perla The leading creator of luxurious and fashionable lingerie,, it is more chic
and nicer than Victoria's Secret!!!!
KK is KK
They did not just wake up looking like that
The 47 models in the Victoria Secret show - only 15 of whom are bestowed with the legendary 'Angel' status - spent all day in hair and make-up, and not much else. Backstage, they were preened and prepped while wearing only bras, 'panties' (yik), pink Havaiana flip-flops and thigh skimming silk dressing gowns. This is probably why the temperature was so high at the 19th Century Armory on Park Avenue - otherwise, the poor dears would freeze.

This is one of my favorite movies and the elegance and class by the women is
so fascinating why today is not this way?

I love to wear this one....it is not Brioni but still it is nice.....Tom Ford is no slouch......
My style mantra is Black on Black and always with brown or beige shoes..
.…
It's important to wear clothes that make you feel comfortable and that are made for your body type. If it fits, you'll wear it with more confidence and look better.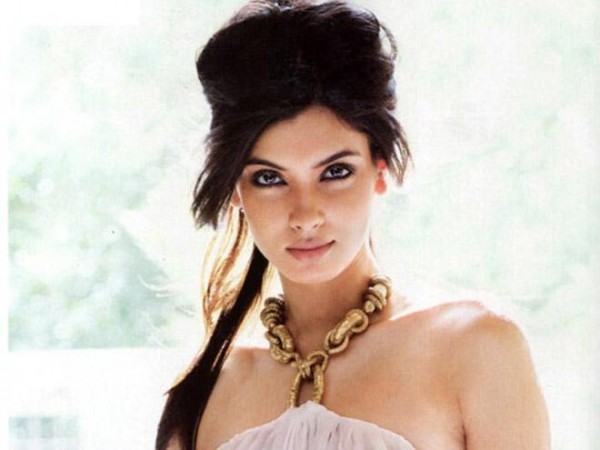 esteticamente y visualmente no se ven tan bien pero deja que te lleve el ritmo
y yo puedo bailarlo asi(sonrisas)....si....
questions:



What nickname only your family calls you?

What weird habit you have?

Do you have any strange phobias?

What songs do you sing out loud?

What mania of others that most annoys you?

When you're nervous which habit you practice?

What side of the bed do you sleep?

What do you always order at Starbucks?

A beauty rule you preach but do not practice?

You have some strange ability with your body?

What you always eat fast food?
What sentence exclamation you always say?

what do you wear at bedtime?
mini thigh gap
no thigh gap
PIERNAS KILOMETRICAS
POLAROIDS

more tidbits
Ce que j'aime en ce moment
some of my favorite things, people....places
before.....antes
After plastic surgery

Lady Lee with her Black 32cm Crocodile Kelly Sellier, Gold Hardware
As you might imagine, what we call a kimono in the West has many variations in Japan, such as

yukata

, a cotton kimono worn in the summer;

happi

, the short kimonos worn at summer festivals, often marketed to foreigners as "happy" coats; "

hakama

," a formal kimono that's similar to a tuxedo; or

juunihitoe

, the 12-layer kimonos worn in the Heian Period 1300 years ago. The word kimono is written with the characters ki (to wear, 着) andmono (thing、物), so it just means "something you wear," and there are many similar words in Japanese, like tabemono (something to eat, e.g. food), nomimono (something to drink, e.g. a beverage), and so on. Only Japanese-style clothes are called with the name kimono; dresses, shirts and other Western imports are always called

yofuku

, or "Western clothes." pics taken in Aoyama
Borsa Chanel e sporty dress numerato.
fruits-mer
the intimates of CK are back in style.....
tú, ¿te atreves con el tupé?
Este peinado regresa y las famosas ya se han unido a esta tendencia -

This hairstyle returns and the celebs have added themselves to this 1940's tendency. (I subscribe to this trend) .
Moonstruck is such a brilliant movie.