Whatever you believe, and wherever you are in the world, I hope you have a meaningful day.
חג שמח

-

You Prayed, Y

ou Fasted.. i

t's Time to Dance!
Chag sameach!

Wishing everybody a very joyful

Simchat Torah.
Things I wanted you to know -
JG
: some thoughts and actions to think about, and you should

Innamorarsi di una canzone e ascoltarla fino a dimenticarne le parole. Fino a non poterne più. Fino a sentirla parte di quel momento.
Non avere paura, di ciò che vuoi.
Amami, lontano dai livori. Dalle convenzioni sociali e morali. Dai facili perbenismi.
Come bucato steso al sole ad asciugare.
L'alba che è meravigliosa se solo non la facessero ad un orario improbabile.
"I love sarcastic people with high vocabularies and high hair"
It started with Perrier. Somehow, a French company convinced people it's cool to buy bottled water. Today, Evian has surpassed Perrier in sales and now it's the chic French water of choice.
Is National Dessert Day a real thing, or did someone just invent it on Twitter?
To be honest, I don't care—the
Goldsteins
love any excuse to eat French treats..
.and it brings back memories of my late French born father.....
But here's the fun part:
French desserts don't just taste good. They're also power-packed with plant ingredients that are used in skincare recipes... yes, even chocolate.
IN LE MONDE D'HERMÈS
The FW14 issue of Le Monde D'Hermès just arrived. A bit bittersweet to see the beautiful clothes by Christophe Lemaire who left the house after a gorgeous SS15 show. Nathaniel Goldberg's pictures are breathtaking, and I am a complete fan of Camille Bidault Waddington's styling.
Gladiators
are even better this year than last, and these from Valentino Haute Couture—strappy, but not overwhelming—
perfection.
Gisele for CHANEL N°5 'The One That I Want' Film by
Baz Luhrmann
BEAUTY PERFECT
Olivia is one of the very few Miss Universe with a perfect natural face and body, Nick Jonas Is a lucky guy!
Nick and Olivia Culpo on the red carpet in Cannes, France. I love the dress that she wears, sexy but elegant. Such a modern but classical beauty......
豪華
,
すばらしい
,
すてきな
,
花やか
,
きらびやか
,
見事
Apple iPad Air 2, iPad Mini 3

gummy bear breast implants




Because some of the best French words and phrases don't come from your 11th grade language lab, I present this feature on current French slang. Today's lesson:
Hyper-Cool, adjective.
Literally: An accelerated and intensified kind of approval.
Actually: "In France they use
hyper
like you use
super
in English. You'd say
super-good
, or
so major,
but the French say
hyper-cool."
--
JG
Example:
"I got the latest
Louis Vuitton

Damier Ebene

Petite
Malle Bag
for the
Jewish Princess
x
It is hyper-cool."
J'ai souri à l'idée de voir à quel point les standards de beauté ont évolué

en quelques années. C'en est vraiment fini des visages parfaits, aujourd'hui ce qu'on recherche c'est une présence, un style, une attitude, bref, tous ces mots qui ne veulent rien dire, ce truc indéfinissable qui crée le mystère.
DIFFERENT
Azzedine

Alaïa

showed his collection in Paris on Tuesday night – in his studio as he usually does …
Mardi soir, Azzedine Alaïa a montré sa collection à Paris, dans son studio, comme à son habitude,
…selon son propre calendrier, en dehors des fashion weeks, en dehors des mannequins vedettes et de l'excitation des front rows. Des années qu'il s'est extrait des obligations de la mode, et pourtant il a su garder toute son influence et son importance, et sa compagnie n'a fait que grandir, tout en restant farouchement indépendante.
Il crée dans son studio une vraie atmosphère, une chaleur, quelque chose de spécial. L'un de mes rêves c'est d'être invitée à l'un de ses dîners intimes, où il cuisine lui-même pour ses amis… Il paraît que l'ambiance est incroyable.
black with gold continues to be one of my favorite combinations.......
LIFE IS ABOUT SENSATIONS!
Have a nice day in paradise everyone!
If it rains or if it is cold where you are,
then close your eyes and imagine
that you are one of these girls diving in the sea.
(Or that you are dating both of them, if you are a guy, hehehe :)
See you're smiling now!
Women are the best at standing out for each others (Hiroko).
Women are peaceful, they rarely use their physical force to hurt others, unless they are threaten (Kurara).
Women are patient and best at teaching patience to the new generations (Riyo).
Woman are the best are hugging and kissing, they are the definition of love (ines)
I love Cartier and I love to acummulate the beautiful items they make.....
Relaxercise to Russian House-Trance-pop.
But kindly do not take any style tips from this video clip. Unless you decide to run for parliament.
Been there done that...........
thigh gap
no thigh gap
PIERNAS KILOMETRICAS
PALMERAS KILOMETRICAS
Alexia Viruez one of the 4,000 + followers of the Tidbits
MONUMENTOS
POLAROIDS
COMP CARDS
Love of the Babushka - Babushka Chic
LOOKS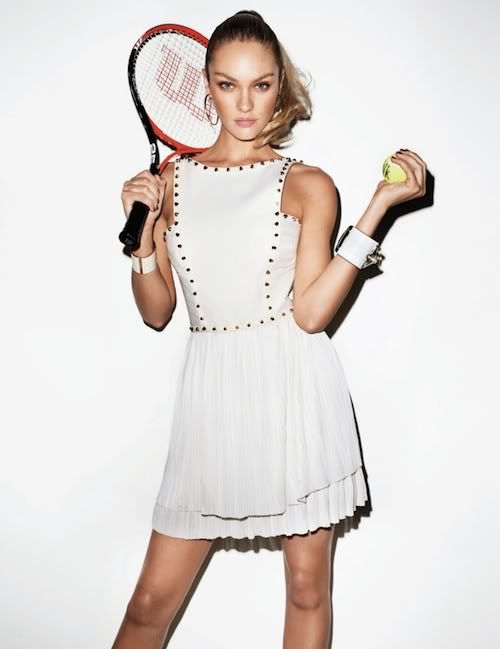 more tidbits
"It is better to stand out and be unique than to spend so much
energy trying to fit in." - MG
Models: Lara Stone, Daria Werbowy, Kate Moss, Raquel Zimmermann, Suvi Kuponen, Karmen Pedaru, Anna Ewers, Mariacarla Boscono, Saskia De Brauw, Riley Montana, Daniel van der Deen, & Steve Milatos
Trick Or Chic: Get Irina Shayk's Megara Look
Egyptian and Grecian looks are always popular for Halloween. There is something alluring to dressing up as either Cleopatra the Egyptian/ Greek Queen of the Nile with a gift for languages.
Or Aphrodite the Greek goddess of Love, beauty and sexual rapture. But, if you've already been there, and done that as dressing up as either, Megara could be the next perfect choice. In Greek mytholodgy Megara is the eldest daughter of King Creon. After Hercule's victory of defeating the Minyans at Orchromenos, King Creon offered Megara as both a bride, and reward. So Matryoshka's I'm not referring to Disney's Megara, but the one Irina Shaky played in the Hercules movie released in July 2014. + Just a side note there are two possible Megara costume ideas in this post.
The adventures of Peepy and Lady Lee..........
Peepy at Hua Hin
Live In The Sunshine
️ , Swim The Sea
Lady Lee is Lady Lee
a little take on Japan-日本,
Japanese proverb 石の上にも三年
ishi no ue ni mo san-nen
,
which translates as "
you have to sit on a rock for three years" and essentially means, be diligent and work at a thing for a long-enough period of time before deciding whether it's worth continuing with or not.
October in Japan is a time of enjoying the changing of the leaves, c
alled 紅葉
koh-yo
or "crimson leaves,
BEAUTY
THE 3D FACE-LIFT
Why it's innovative:
The volumetric or three dimensional face-lift is a new breed of less-invasive facial surgery that aims to plump out the face by pulling tissue inside the face back on to the cheekbones to give it a more youthful look rather than cutting away and tightening the skin - the technique used in the more traditional face-lift.
What are the advantages?:
You will have fewer scars because the process does not involve as much cutting away of the skin. The technique also aims to give a more attractive look - a fuller, youthful appearance rather than a tight - and potential wind-tunnel - look. This technique is particularly suitable for younger patients - in their 40s and 50s - whose skin is not too wrinkled.
What's involved?:
The surgeon makes incisions by each ear to reach the inner face tissue that may have slipped down the face due to ageing. It is pulled back upwards and resuspended on the cheekbones. The traditional face-lift involves making larger incisions by the ears and on the hairline.
How long does it take to recover?:
Between three and ten days, several days less than a traditional face-lift.
some of the best, some of the chic and some of the beautiful in the world!!!!
"Les
Plus Dorés" - "the most golden
HH Sheikha Mozah bint Nasser Al Missned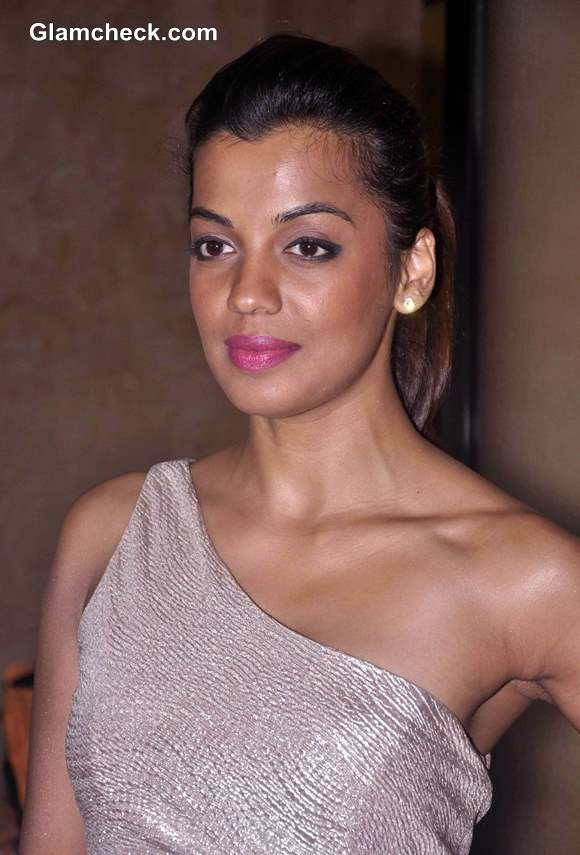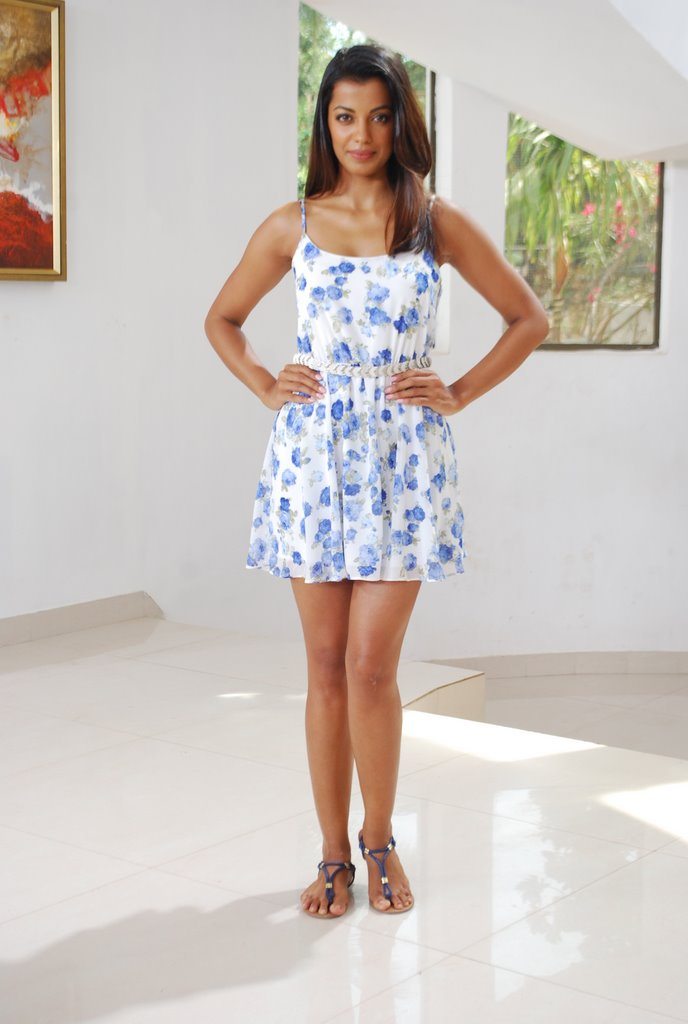 FASHION MUSINGS
NEWSTAND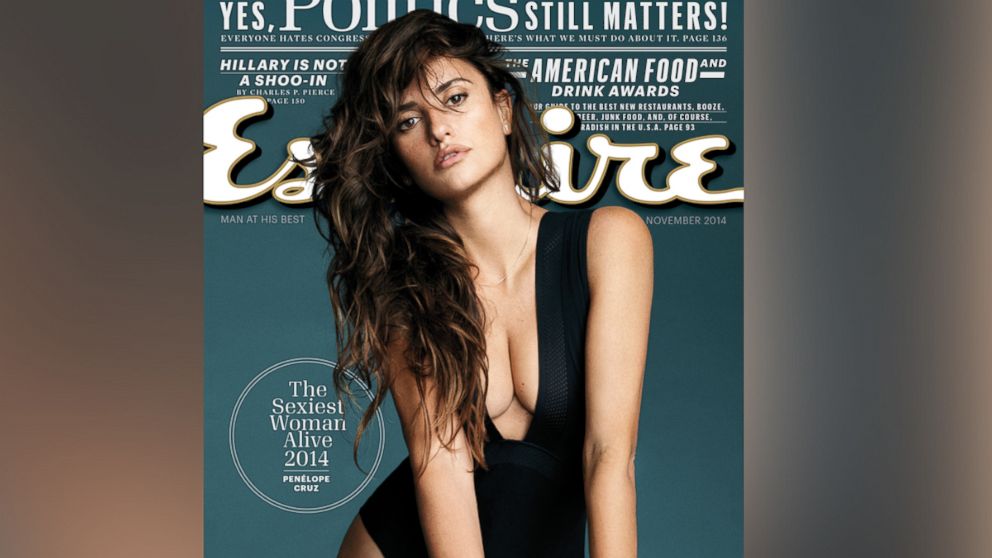 MY PARTING SHOTS
Ah, as
mulheres de cabelos cacheados
a la Frida Kahlo
Really(smiles)
pra todo aniversário de amiga envio essa musica não existe presente melhor!!!
Three is a Trend
Marooned on an Island of Love by Mermaid Miu Miu
boots. Miu Miu
Almost…

Acne studios has launched underwear!

American Apparel made in downtown Los Angeles......sweatshop free......
LOOK BLACK AND WHITE
At Yafa
Peace and light until next time.
The native name of Israel is Yisrae'el
I am ...Israel is Israel...this blog is the truth as the world and life is.....
All the content is the property of Miscellaneous Tidbits 5775, unless otherwise stated
. I am happy
for excerpts and links to be used with or without credit to my blog.
© Miscellaneous Tidbits 5775