Moadim l'Simcha, a happy holiday to all of you.
Things I wanted you to know -
JG
: some thoughts and actions to think about, and you should
I would like to thank

Pipsysl (The Passionate about fashion, art, cultures. Portuguese Law Student)

who nominated me for The One Lovely Blog award. She's pretty cool because she likes the

Tidbits...
high heels , Burberry.....Louis Vuitton , red lips , hazelnut joghurt , Hermès , lip gloss , Fashion runways , lemon cake , Chanel , little black dress , Macbook , Blackberry , diamonds , macarons , winter , Christmas carols , D&G , large solitaire diamonds , Chloè , Tiffany &Co. , Yves Saint Laurent , snow , Moet Chandon , photo shoots , Dior , Hublot.....RR....Mercedes G...art , white roses . . .BBJ..Apple products.....gold...black gold...Israel....being a JEW....
Leonard Bernstein
"A few luscious slices from the massive cake that was the life of the great pianist, composer, conductor and public personality....A nearly impossible task, recording this lush life, but Shawn helps us comprehend the magic."
Lily Mcmenamy, in order to be irreplaceable you must first be different
THOSE BOOTS!
MORE TOPS
JG MUSINGS
From one of my all time favorite movies " Swing Time" I love watching Fred Aistaire . He was a great dancer, but then I remember

that Ginger Rogers

did everything Astaire did backwards and in high heels.....she was great too.

...


Black is Black Gold is Gold
1. Turbans are incredibly chic and even better when paired with statement jewelry.
Sheika Mozah must keep her hair covered and she does so quite fashionably with turbans, reminding us all that Middle Eastern women have been rocking the trend long before it was seen on the Spring 2011 runways.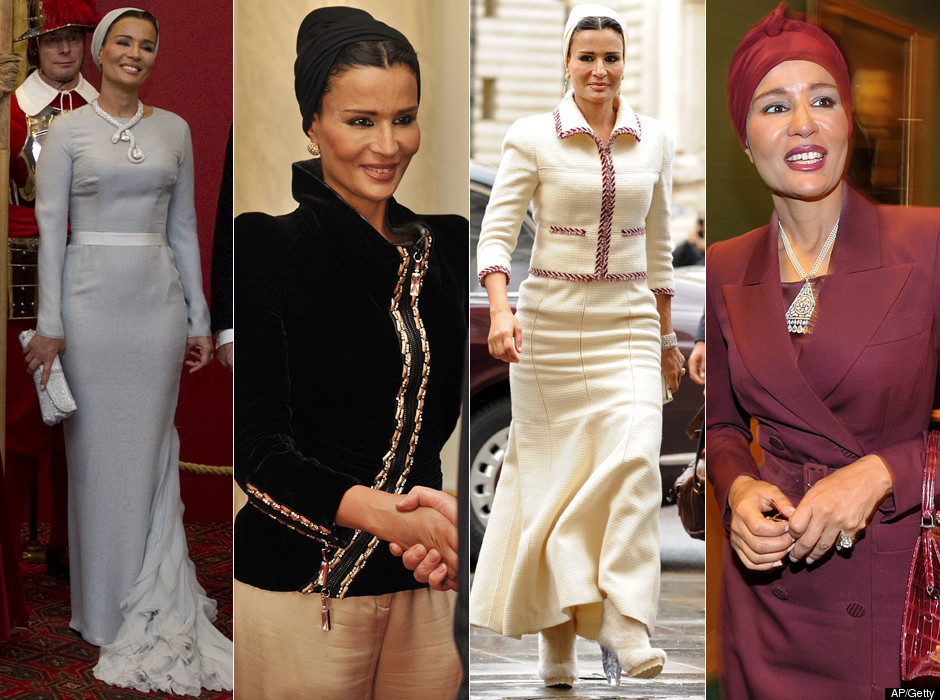 2. A cinched waist is the epitome of femininity and makes every ensemble chic.
3. Long hemlines can be just as sexy as a miniskirt.
4. The Sheikha loves bright colors
5. No matter what your age, fashion can and always should be fun.
do you know that when you read a book

that's just so well written that when you finish it you can't help but just sit there in silence for a few minutes just thinking about it, and then you reread the last couple pages, and just close the book and kind of stroke and just keep thinking because it leaves such a strong impression on you that it just kinda haunts you in the back of your mind for the next few days....

.I felt this way after reading Fatal Charms and the Mansions
of Limbo(even after fourth time)
It's been more than 40 years since cell phones first hit the market, but it wasn't until the end of the 1980s that we saw mobile's business impact reflected in pop culture.
In 1987,
Michael Douglas' Gordon Gekko
character
made some memorable business deals

via "the brick" phone in the film "Wall Street,"

and handhelds became an iconic symbol for making money.
Been there done that........
thigh gap
no thigh gap
PIERNAS KILOMETRICAS
PALMERAS KILOMETRICAS
Diāna Kubasova one of the 4,000 + followers of the Tidbits
MONUMENTOS
POLAROIDS
COMP CARDS
LOOKS
more tidbits
FASHIONABLE, CHIC AND STYLISH YET BEING CASUAL.
Vika Gazinskaya's Look Book for Spring Summer 2015 is showing off her inspirations, and this time it's not a mood board teaser. The Russian it girl and fashion designer recently wrapped up from Paris Fashion Week and has chosen the perfect time to show off yet another anticipated collection. Each garment is unique in its own way, and if you're curious to know what the theme of choice was, it's of the east, think Turkey. The look book shows pieces that have asymmetrical shapes, along with Vika's personal touches of being hand painted. The other unique things to see are the knotted turbans, the translucent robe, and yes even a pajama suit.
The adventures of Peepy and Lady Lee..........
Wherever Lady Lee and Peepy travel to you can bet that Louis Vuitton will be present....an
avalanche of Louis Vuitton
"A child who can do 挨拶
aisatsu
properly will not stray as he goes through life."
On its surface
aisatsu
just means "greeting," such as saying good morning to people you meet every day, though as with many aspects of Japan, things get a little more complex. Because the junior member of a relationship (the 後輩
kohai,
if in a school or company setting) is supposed to greet the higher-ranking member (先輩
senpai
, or bosses/managers) first, this greeting effectively reinforces the relationship and allows the junior group member to show respect to the senior member. Another application of
aisatsu
is something like "official greetings after a happy event," and every New Years Day the Japanese get into the car and visit with various family members,
What is a Liquid Face Lift?
Gentle lift of individual or overall facial features
Reduced wrinkles, creases, lines or folds
Restoration of natural, curved facial contours
A more rested, energetic look
A friendlier smile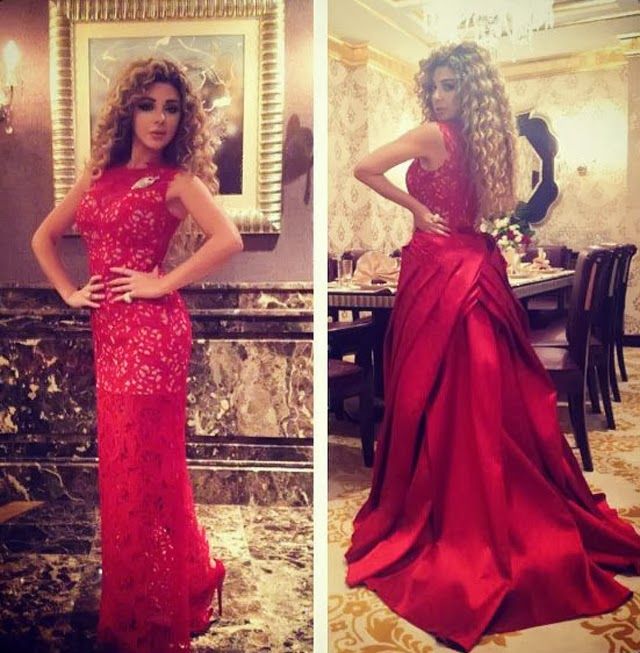 FASHION MUSINGS
NEWSTAND
MY PARTING SHOTS

Birkin bags owners complaining their $20,000 bags smell like 'pot and skunks
And that designer label would be Hermès!
SHE WAS MY FAVORITE! TV host Valerie Weigman bagged the Miss World 2014 Philippines title
NO QUESTIONS ASKED, THE NEXT QUEEN OF POP
American Apparel made in downtown Los Angeles.......sweatshop free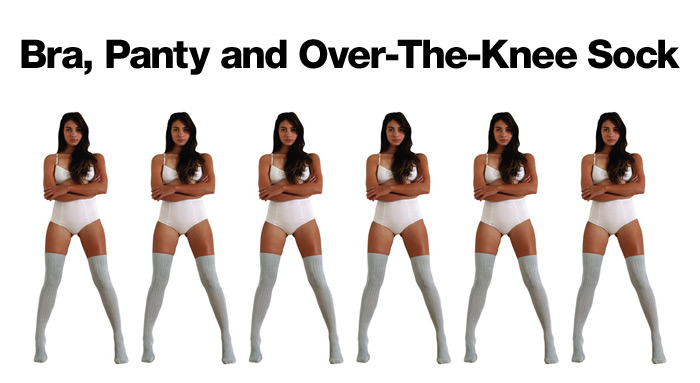 Academy Award-winning actress
Natalie Portman and supermodel Bar Refaeli
both call Israel home. Hands down the hottest fact about
Israel
.
Tel Aviv
is a beautiful place — beaches, architecture, people and more. And the world is taking notice. The city's
Gan Hahashmal
scored second place on Thrillist's "Top ten sexiest neighborhoods on Earth," list losing out to only
Rio De Janeiro's Ipanema neighborhood.
"I got tired of all the cheerleaders having Xmas costumes for games. I celebrate
Hanukkah!!!
I asked if I could wear my hat during intermission in honor of my holiday and it was a huge hit. I made it into sports illustrated!"—
Miss New York, 2013, Stephanie Jill Chernick, first Jewish NHL Leader.
The native name of Israel is Yisrae'el
I am ...Israel is Israel...this blog is the truth as the world and life is.....
All the content is the property of Miscellaneous Tidbits 5775, unless otherwise stated
. I am happy
for excerpts and links to be used with or without credit to my blog.
© Miscellaneous Tidbits 5775