YES All I see is GOLD.....
©
Fabulous
,
any better would be a sin
!!!!!
Come tomorrow I may be older........
Things I wanted you to know -
JG
: some thoughts and actions to think about, and you should

Thanks to all the new sponsors of the Tidbits....I am getting some of the most
important luxury sponsors.....
and despite all this money generated by the sponsors I am not keeping the money, it is being donated to a worthy cause: breast cancer research.
In the Kingdom....in KSA they say same same...and we share the same plastic surgeon(smiles)
TOPS
They do not write lyrics like this anymore....and when I heard this I thought of............
requested from Dorado-Puerto Rico....here it is....and it is something Peepy
would carry......they are a work of art.......and yes , the Jewish Princess has them.
Louis Vuitton Prices Petite Malle $5,200
"SHINE LIKE GOLD!!!" Life Is Better When You Are Laughing.
9h
HOT NEWS: CHANEL EVERYWHERE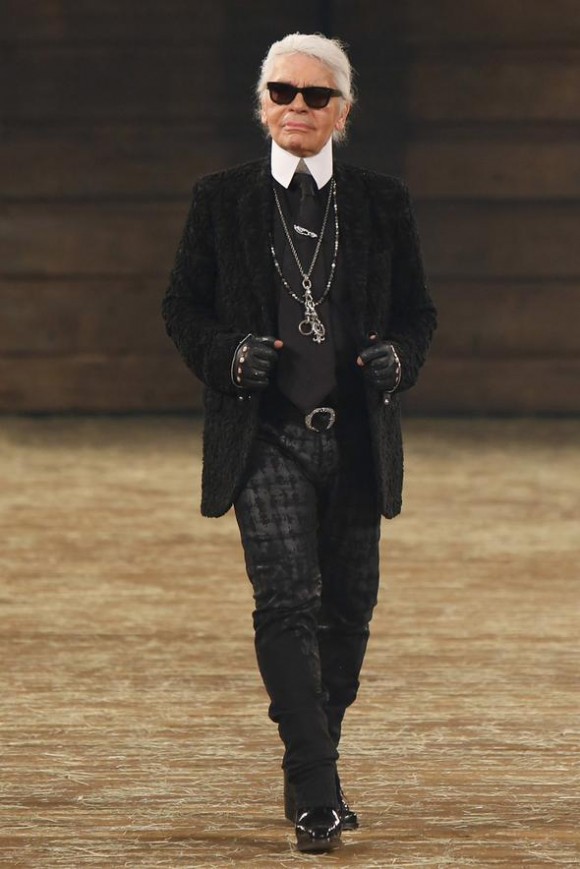 by request


Do you have freckles?


Do you always smile for pictures?


What is your biggest peeve? (sore point)



What is your favorite food?
Last person you kissed/kissed you? I mean kiss kiss
?a
kiss with strawberries flavor(smiles)
Ever have a Deja-vu feeling?
Regularly burn incense?
Oud
have you ever really really been in love?
Ever have plastic surgery
Last person you kissed/kissed you? I mean kiss kiss
?a
kiss with strawberries flavor(smiles) and yes, they are.
And in Italia I like how they put lemon or lime to eat them...is nice too.
...
JG MUSINGS
And yes, you should wear

brown shoes

or off color shoes....the

black

will project much better....
mi lugar favorito para tomar este cafecito.....Cafe Versailles.....
I Told her she needed buccal fat pad removal(smiles)....and she said.....
Delicadeza
.
Esse substantivo tem muito a ver comigo – eu gosto de tudo que é delicado, sutil, suave. Acho que a delicadeza é uma característica inerente à minha personalidade, e eu acabo sendo atraído por coisas delicadas em todas as áreas de minha vida,
What is elegance?...start with soap and water
been there done that.....
thigh gap
no thigh gap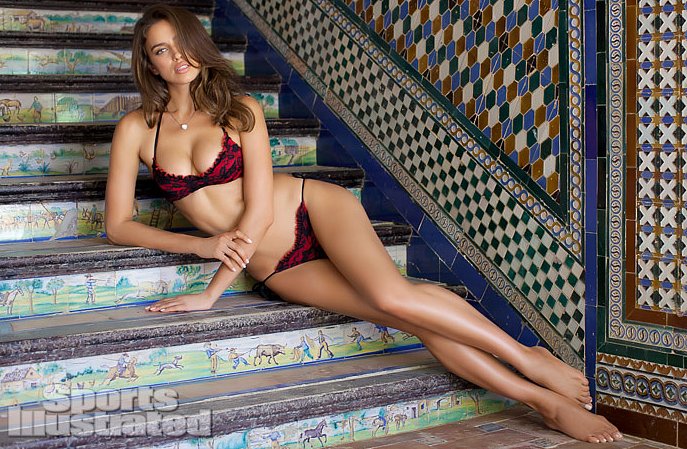 PIERNAS KILOMETRICAS
PALMERAS KILOMETRICAS
Katya Riabinkina one of the 4,000 + followers of the Tidbits
MONUMENTOS
POLAROIDS
COMP CARDS
LOOKS
more tidbits
A smart girl wrote me the following short note:
I feel like I know you
so intimately
after going through
55 pages of your blog
Very few can ride a bicycle and look so great!!!!!
Tom Ford -Beverly Hills Flagship
JEANS WITH HEELS (PUMPS OR SANDALS) CAN BE SO CHIC ON A WOMAN!
Today's Throwback look is inspired by a look Elena Perminova was seen in moments after the Giambattista Valli fashion show in 2012. Elena's fringed sweater compliments her tiger print dress. You know the fringed sweater reminds me of a lions fur right down to the magnificent mane from a male lion. As for Elena's facial expressions they've been transformed into something predatory, and I love it. My guess is she's on the hunt for a new fashion find. And..here's a question for you lovely matryoshka's I'm curious what's your outfit of choice to wage war in when you're feeling wild?
The adventures of Peepy and Lady Lee..........
Is Lady Lee Extravagant? what glasses...amazing........
The Japanese have a fun tradition called
fuku-bukuro
or "Lucky Bags" in which you get a bag filled with random stuff from Japanese department stores and other stops
The symbol of education in Japan is a leather school backpack called
a ランドセル
randoseru
, from the Dutch
ransel
,
which parents or grandparents proudly buy for children when they enter the first grade,
and which literally carries their hopes and dreams for the future.
this is one of the best reconstructed noses....Dr Ivo Pitangay.did this work of art
and here the Dr Ivo with one of his clients and re-creations, Tom Cruise........
Vain Glorious | Pitanguy's New 'It' Cream
$300 for 1.7 ounces.
NEWSTAND
Today, the tidbits can reveal that the Apple Watch
will make its fashion editorial debut on the cover
of Vogue China's November issue, featuring supermodel Liu Wen.
MY PARTING SHOTS
Damien Hirst
"Spot" painting
Ten years ago women just wanted to look thinner. Now They want their body to look younger too.
When you get Italian clothes or shoes and the label has the
"made in italy" in them. For me it means
an attitude, a style of life, a point of view,

luxury, The Best

-this is my opinion. It may not be the best of times politically, but ITaly is blessed to have such beauty: Naples, Rome, Venice, Parma, Bologna..Modena,Costa Smeralda, Milano and many more.
The pasta , the oil, of course the style and fashion. Italia has the best qualities and you wake up to a culture of beauty, individualism- and everyone's mother makes the best, most unique pasta: of course!!
Also think about Ferrari, Buitoni, Cappellini, Berluti, Prada, Brioni-the best!!!
American Blonde- Anna Ewers
cintura fina quadril largo
American Apparel made in downtown Los Angeles...sweatshop free.......
I love this....she deserves it...................
Malala youngest ever to win Nobel Peace Prize...
The Chai symbol is often worn by Jews as a medallion around the neck (along with the
Star of David

(Magen David), and the

Hamsa

).
In Hebrew, the related word chaya means "living thing" or "animal", and is derived from the Hebrew word chai (חי), meaning "life".
Jews often give gifts and donations in multiples of 18, which is called "giving chai". Mailings from Jewish charities usually suggest the amounts to give in multiples of chai (18, 36, 54, dollars, etc.) rather than the usual multiples of 25 or 100....my favorite phrase

....
"`am yisrael chai!" (

עַם יִשְרָאֵל חַי

, "The people of Israel live!").