Trick Or Treat????? My Halloween Gift Coming!!! SOON!?!?!?!?!?!??? 55555 Halloween Is A LifeStyle Not A Holiday.
Things I wanted you to know -
JG
: some thoughts and actions to think about, and you should
Bon Vivant
1977
Italian
Red Hair
Milano
Sartorial
Trends
Passionate
Cavaglieri
Cars
Stealth
Brasil
Maranello
France
Family
Self Made
Bespoke
Switzerland
Art
Travel
Private Planes
Creativity
Torino
Girls
Vertu
Design
C'était Très Beau
Fare shopping
fa bene!
L

o shopping è l'elisir di lunga vita: chi fa acquisti ogni giorno vive di più...

è il mio

sport preferito
Louis Vuitton And Christian Louboutin… Celebrating Monogram
The fit is everything, Sheikha Mozah has her own mannequin in Dior, Chanel, Ralph & Russo etc. couture houses, so when the clothes are delivered everything just fits perfectly.
THE OMG JEAN
Swedish giant H&M has gathered their 10-years of collaboration collections in a coffee table book.
gummy bear breast implants
JG MUSINGS
another of my trademarks.......
If beauty traded as a commodity such as GOLD or PLATINUM it will no longer be a rarity .
"THERE ARE SO MANY BEAUTIFUL GIRLS OUT THERE, BEAUTY IS NO LONGER ENOUGH TO IMPRESS SOMEONE!" AND BESIDES
JG
DOES NOT IMPRESS EASILY(SMILES)
Thank you Jack Ma
-
Ma Yun
马云
; my shares of Baba have gone
over 100 dollars.........
Elegance in the mind it is somewhat different that just elegance. If you have
ELEGANCE IN THE
MIND you will always win the day and life.



Be imperfectly PERFECT

.....I bet only a few of you out there can figure this out...what I mean by it.

Many times I have lauded

Dr Steven M Hoefflin,

the Dr. I have used for the best facelift and natural lift...many celebs have turned to him to bring back time.....with a scalpel, he truly is an artist..I can attest to that.

And if the late Michael Jackson would have stopped after Dr H had made him look good it would have been great.....but he overdid his plastic surgery.....
And Dr Steven M Hoefflin is Michaelangelo....
démodé -
exagerated silicone implants not
Kosher
ie. the Kardashians........
The Paris suburb of Pantin.....
Hermès...UAE....KC...BBJ....
Jean Prouvé...By Invitation Only.....VVIP.....
Coco Chanel. Pizza.Miu Miu. Sunsets. Beaches. Love. Flowers. YSL. Luxury. Money. Starbucks. Sunglasses. Lush.... Lanvin. Audrey Hepburn. Coffee. Jack Vettriano. French. Books. Snog. German. Latte. Fashion. London. Oxford Street. D&G. Porsche. Emily DiDonato. Music. Indian. Movies. Fashion. Buddha Bar. MAC. Fashion Week.Juicy. Victoria's Secret. Sugar. Spice. Cinnamon. Angels. Lush. iPad Air....iPhone 6+....Philosophy...Gucci Horse Bit loafers....Oreo...Happy...Nordisquie-Los Roques.....
thigh gap
no thigh gap
PIERNAS KILOMETRICAS
PALMERAS KILOMETRICAS
Liu Wen 刘雯 one of the 4,000 + followers of the Tidbits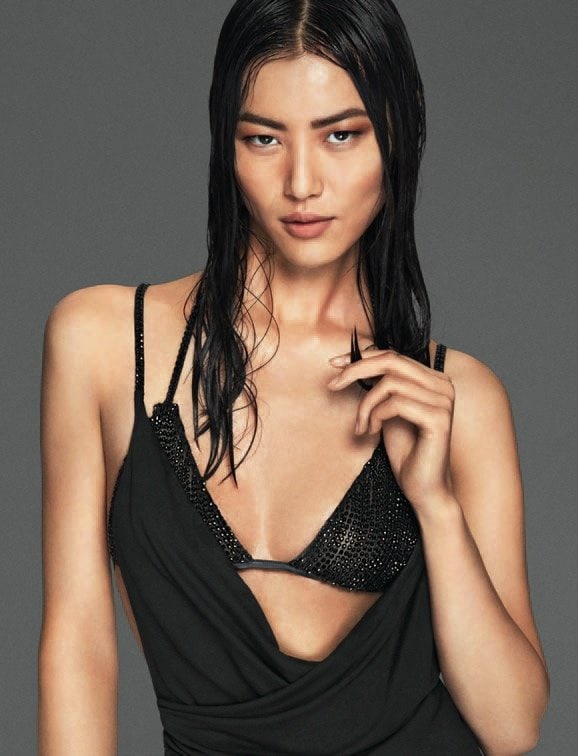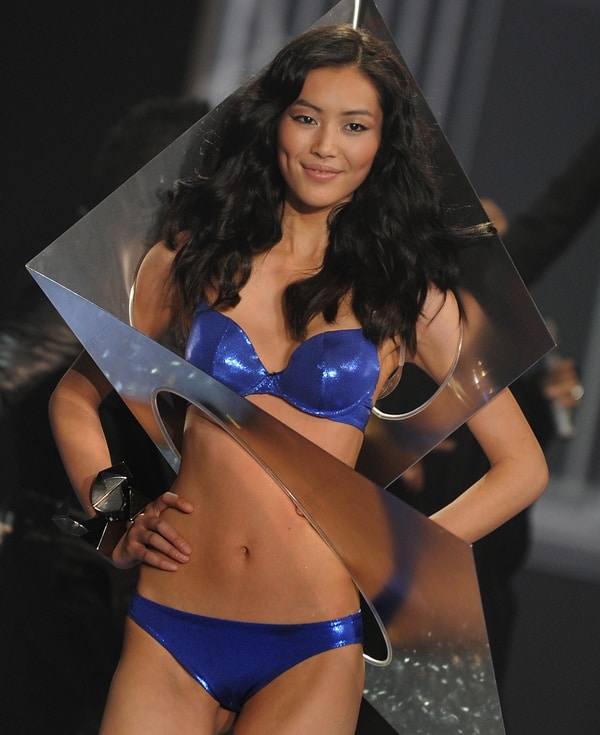 MONUMENTOS
POLAROIDS
COMP CARDS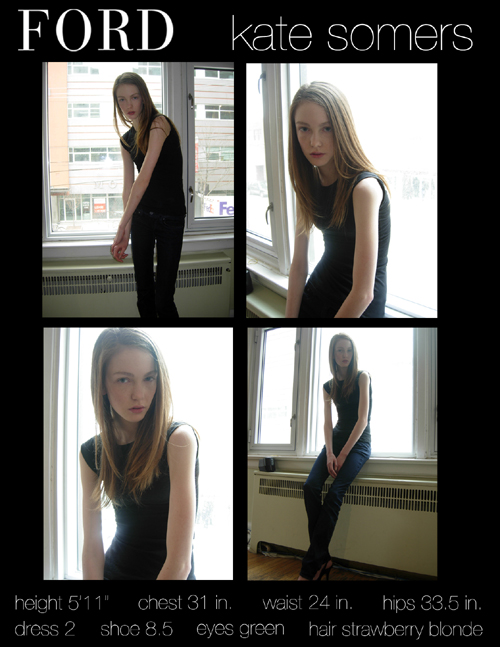 LOOKS
more tidbits
Meditation.............
mention you are staying at

Le Sereno

and you will get a knowing and an impressed look.


She is a style icon amongst the Russian fashion pack and is best friends with fellow, fashion icon

Miroslava Duma




Tenderness by the well known Russian singer Maya Kristalinskaya is the song I've decided to post about today

Tempura
(天ぷら, fish or vegetables fried in light butter). Sometimes tempura ingredients are used in sushi rolls. This includes shrimp, squid, and other fish, but all of it is cooked. The entire roll may also be fried.
being リア充
ria-ju
,

an internet slang term that's short for

リアルの生活が充実してる
riaru no seikatsu ga jujitsu

shiteru
or people who enjoy a full and happy 'real life' (e.g. someone who has a boyfriend/girlfriend/wife/
whatever).
恋人
koibito
,

literally 'lover' but also translatable as boyfriend or girlfriend.)
BEAUTY
American Apparel made in downtown Los Angeles.....sweatshop free......
Make sure you are shopping for these foods.....
LOOK: BATINHA CROPPED
Barack Hussein Obama is no friend of
Israel
And if you are a Catholic you should be offended as Obama authorized his NSA agency to bug the phone of the Pope....how low can you get...no wonder he is becoming the most hated person in the world....
Am Yisrael Chai

is the everlasting statement that the

Jewish

nation lives on, prevailing regardless of the difficulties that assault us. Physically and spiritually, we stand strong.