I hope everyone had an inspiring
Yom Tov and Shabbat
and wish you all successful week ahead.
Things I wanted you to know -
JG
: some thoughts and actions to think about, and you should

This weekend I slept in the

Sukkah

and it is good as it remind us of how our ancestors and the conditions they had to endure as they made their way to

Israel

.....this weekend I also had Dr Fred Brandt do Botox on my face.....really turned out nice.....and my eyes are already open but Botox helps...my celeb Japanese friend also did Botox and as you know orientals have droopy eyes, so her eyes perked up(smiles)
Modélisation

-

French for Modelling...
"YOU KNOW A MOMENT IS IMPORTANT WHEN IT IS MAKING YOUR MIND GO NUMB WITH BEAUTY." ~
FRIEDRICH NIETZSCHE
I love her bubbly personality and her beautiful ethnic looks, everything looks good on her.
WOW.....She writes beautiful songs and she sings much better......
gummy bear implants
JG MUSINGS
I know you probably think that it is horrific....but there is little pain and then the results if with the right surgeon, are great...........
❝
I have raved about this iTunes app....you can listen to the whole world....all the radio stations....I would like to share a few of my favorite radio stations.
103.4
fréquence K - Nice-France
90.7 FM Love Radio-Manila Pilipinas (I love Papa Jack...great DJ on late night, Asian time)
La Mega 97.9-NYC
106.7 Radio Italia
102.0 FM radio Tel Aviv
Classical Piano Music-Tokyo 古典的なピアノの魔法
Kiss FM Rio -Rio de Janeiro
Marina FM-Radio Kuwait
103.5 FM- El Monstruo Musical-Santo Domingo-RD
my style....my clothes......
Thanks to AliBaba's Jack Ma or Ma Yun....his ipo was a big winner.....I bought
at 5 dollars and sold at 99.70.....not a bad days pay as
Gordon Gekko
would
say..........
excusez-moi
- no plastic cups(smiles)....but really,it is not classy....not
kosher
...only ceramic....only crystal....
this how it should be.....
and by the way the
Most Exclusive—and Elusive—Eye Cream Ever is coming....more later....
GOLD
This is how fast life is passing us by....

.Carpe Diem!!!!
Been there done that........
thigh gap
no thigh gap
PIERNAS KILOMETRICAS
PALMERAS KILOMETRICAS
Minissha Lamba one of the 4,000 + followers of the Tidbits
MONUMENTOS
POLAROIDS
COMP CARDS
LOOKS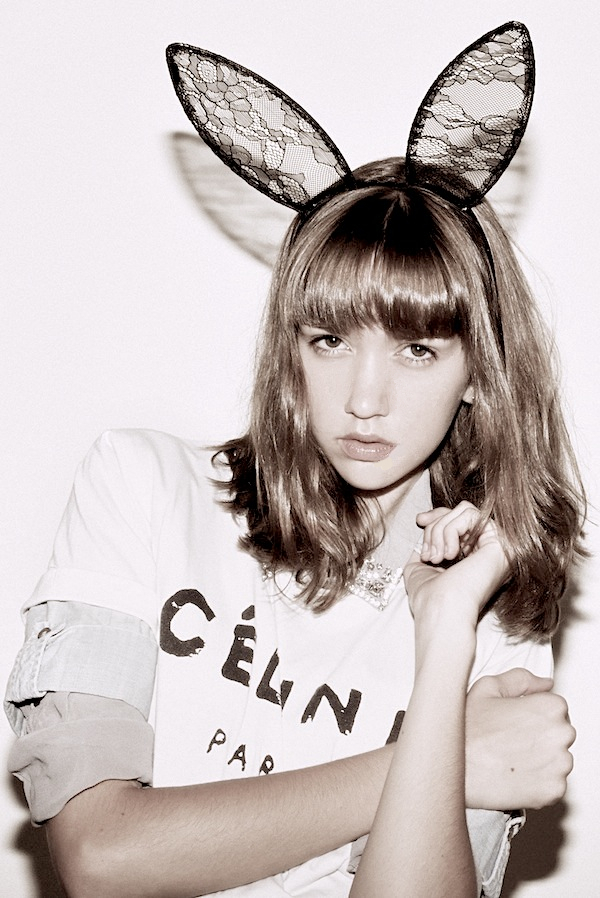 more tidbits
ALAÏA SKATER DRESS
IS NOT GOING OUT OF STYLE ANY TIME SOON!
OVER KNEE BOOTS MANIA
Claire Courtin-Clarins s'habille bien.
The adventures of Peepy and Lady Lee..........
I finally figured out why the forums call her
ABL
. it stands for
AstroBoy Lady
! Here she is again, amongst crimson-lipped ladies with her dusky lilac velvet dress and shocking orange matching shoe-and-
Hermes Bolide
combination. Don't forget the gigantic jewelry and
Astroboy
.
All hail
Lady Lee
.
There's a category of four-syllable (or four
kana
) words used in Japan that are so loaded with meaning they boggle the mind, and I found they were quite fun to study and use. First is せっかく
sekkaku
(seh-KAH-koo), which carries the implication of having gone to great trouble to do something for someone only to have them not appreciate your efforts. Another fun word is やっぱり
yappari
(yah-PAH-ree), which means "just as I thought" or "as I expected" or "Aha! I knew you'd be trying to peek into the girl's bath!"
When you learn something that surprises you, you might use the phrase なるほど naruhodo, which can be translated as "wow, I didn't know that
" or "I see your point," and in a TV drama, a police inspector might mutter this to themselves as a signal to viewers that he'd found another piece of a puzzle. Finally there's
とにかくtonikaku (toh-nee-kah-koo), which just means "at any rate" "regardless of that fact" or just "anyway."
Dr Veronique Simon
Sheikha Mozah in Dior couture~~Fabulous ~!
NEWSTAND
MY PARTING SHOTS
somehow Jay Z ruins this pic...
60 YEARS OF FERRARI IN THE US
I am not a fan of the Kardashians but Khloe seems to be the nicest....she is way too
heavy but.....to many this is:
She has all the proper face angles.....
The Brogue… When Flat Feet Are Fabulous
every woman should have a black leather jacket whether from Balenciaga or Zara..
kol hakavod -כָּל הַכָּבוֹד-beautiful music: such talent!!

Tchaikovsky Flashwaltz at Hadassah Hospital
Forty students from the Jerusalem Academy of Music and Dance took a classical approach to the flashmob as they flashwaltzed Tchaikovsky's Waltz of the Flowers at the new Sarah Wetsman Davidson Hospital Tower in Jerusalem. Doctors, patients and passers-by joined in the fun.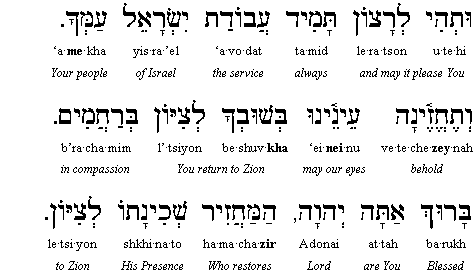 The native name of Israel is Yisrae'el
I am ...Israel is Israel...this blog is the truth as the world and life is.....
All the content is the property of Miscellaneous Tidbits 5775, unless otherwise stated
. I am happy
for excerpts and links to be used with or without credit to my blog.
© Miscellaneous Tidbits 5775