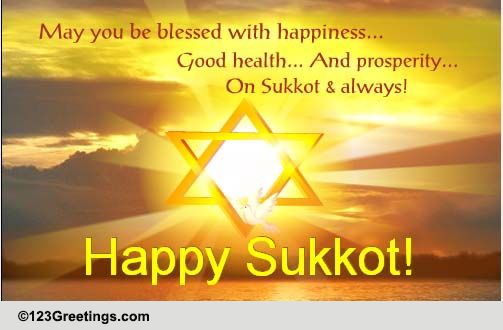 and the

Goldsteins Sukkah

is sponsored by

Google

we will be spending lots of time in it for the next seven days.

The huts are supposed to remind us of the flimsy houses our ancestors lived in as they traveled through the desert heading towards

Israel.

Eating and living in a temporary structure -- called a

sukkah

-- forces you to think about

the important things in life, separating you from material possessions.
חג סוכות שמח
Things I wanted you to know -
JG
: some thoughts and actions to think about, and you should
after a long walk I am starting the day as usual with a healthy breakfast........
...money never sleeps.......this is your wake up call..........
спасибо
Mori-Chan has pretty feet..........
"Todo el mundo quiere algo que ellos no tienen. Es el concepto del deseo
Celebrating Monogram
"
A poem begins with a lump in the throat.
"
Life is now.
Mmmm… Missoni